What are the Five Best Used Cars for Winter Driving?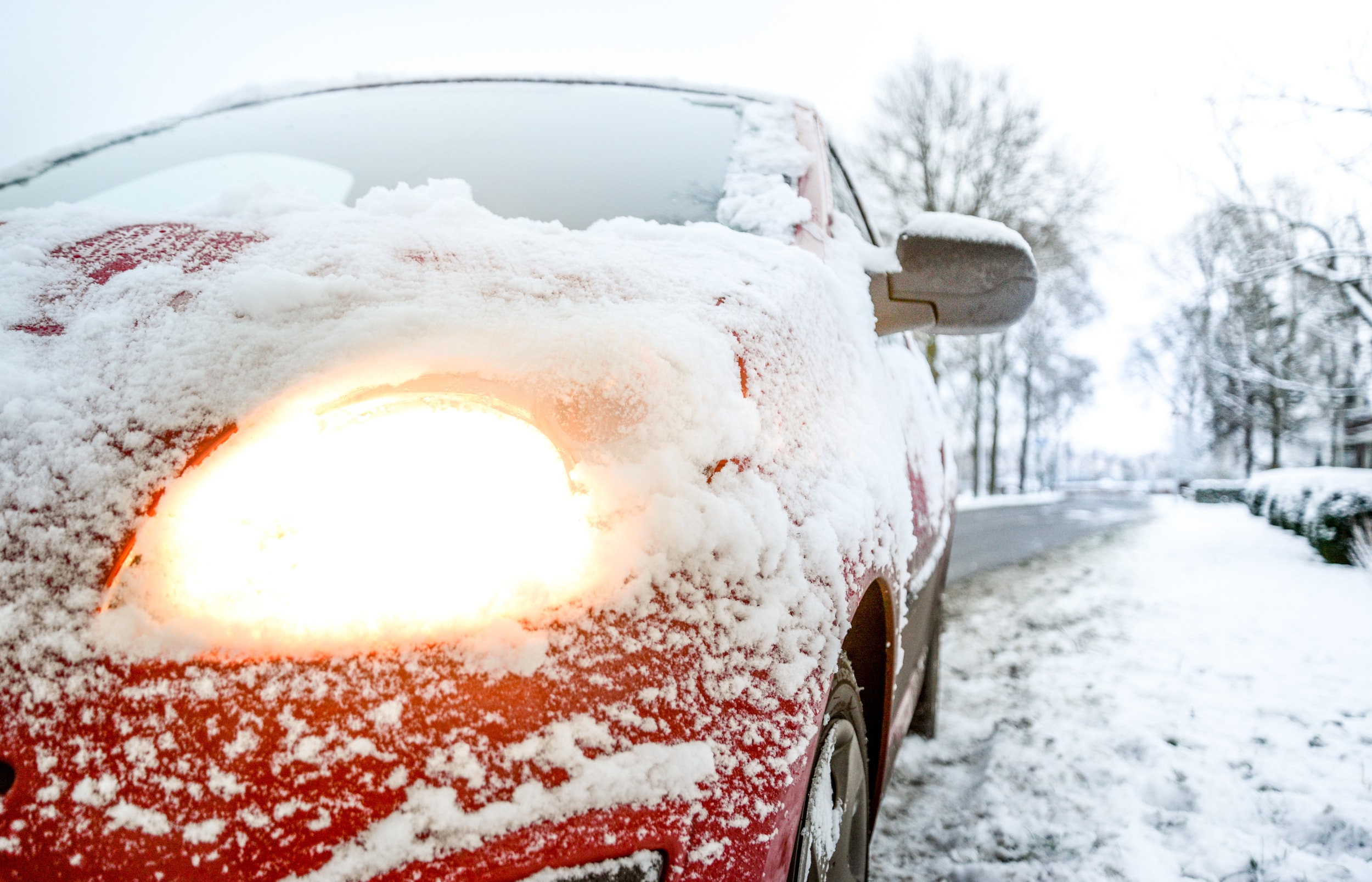 If you live in an area where winters make driving a little slower and trickier, you have a whole other set of factors to consider when shopping for your next vehicle. Being ready for the worst of winter weather with a 4x4 or AWD-capable vehicle is a great place to start, but you'll also want to consider all-weather performance, safety tech that gives you an assist when driving on snow- or ice-slicked roads and the kind of cabin that keeps everyone warm and comfortable. If you're buying a used car or SUV that's best suited for winter weather, here are five options that rank toward the top: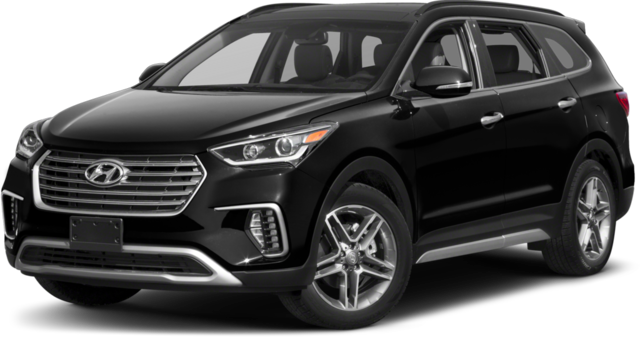 Depending on the model year, the Hyundai Santa Fe might be a three-row SUV or a five-passenger crossover. No matter what, you'll enjoy the available AWD, the great tech offered in recent editions and the smartly laid-out cabin. If your used Santa Fe carries over some of Hyundai's warranty coverage, that's even better, as driving a vehicle frequently in the winter usually leads to plenty of wear and tear from salt and ice on the road.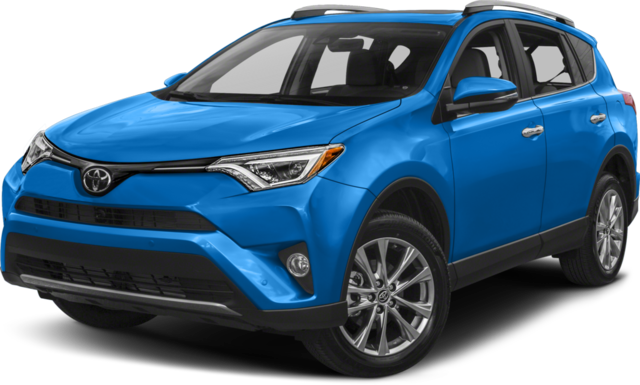 Really one of the best crossovers any time of the year, the Toyota RAV4 can handle the worst kinds of winter weather when you choose a version with AWD. Recent model year editions of the RAV4 have become more adventure-driven, giving you strong capabilities for all kinds of road surfaces and for the roughest winter weather you'll typically run into.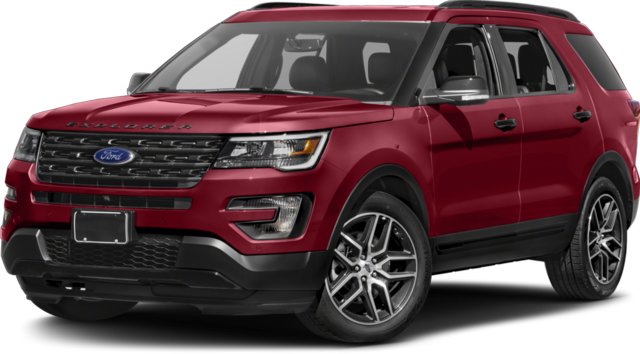 For the family on the go, especially for holiday travels, finding an SUV that's not only spacious, but also safe and capable, is key. The Ford Explorer has seen plenty of redesigns as one of the first non-Jeep brand SUVs offered in major markets, and recent editions give you a winter-ready warrior that's huge in space for up to seven or eight passengers.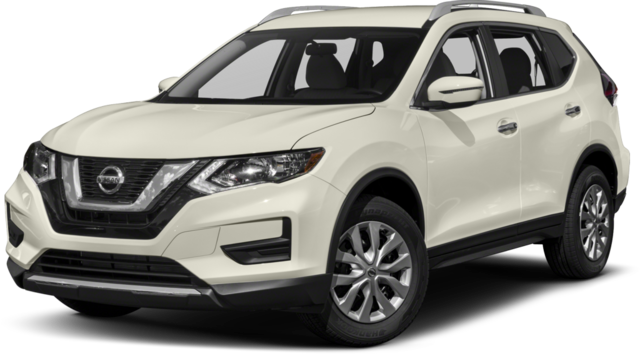 A smaller SUV, the Rogue is ideal for the driver who wants decent enough fuel efficiency for daily commuting, while also having the kinds of capabilities needed to safely navigate snow-covered roads. Even when adding AWD to a Rogue, like the used one you'll buy for winter travels will have, you'll have strong gas mileage, along with a wealth of helpful features that Nissan's been putting in its lineup for years.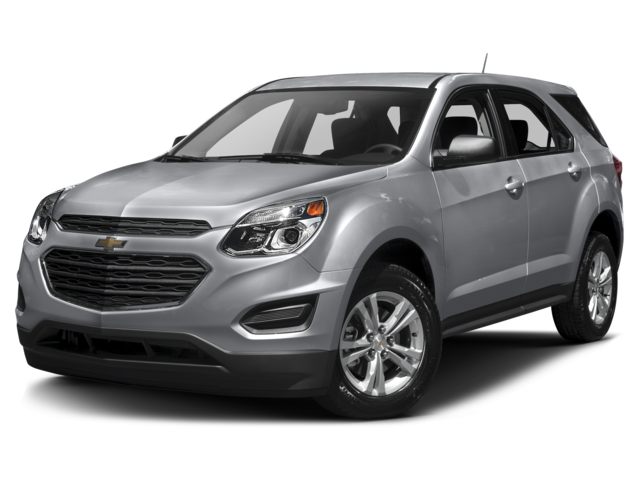 The Equinox is another great wintertime vehicle in the small SUV class which offers AWD and varying engine levels. You can choose a more-powerful version if you need better performance in the winter, or a more fuel efficient engine that gives you a safe and sensible winter ride for your daily commutes.