Find Luxury Models at Hertz Car Sales Prestige Pompano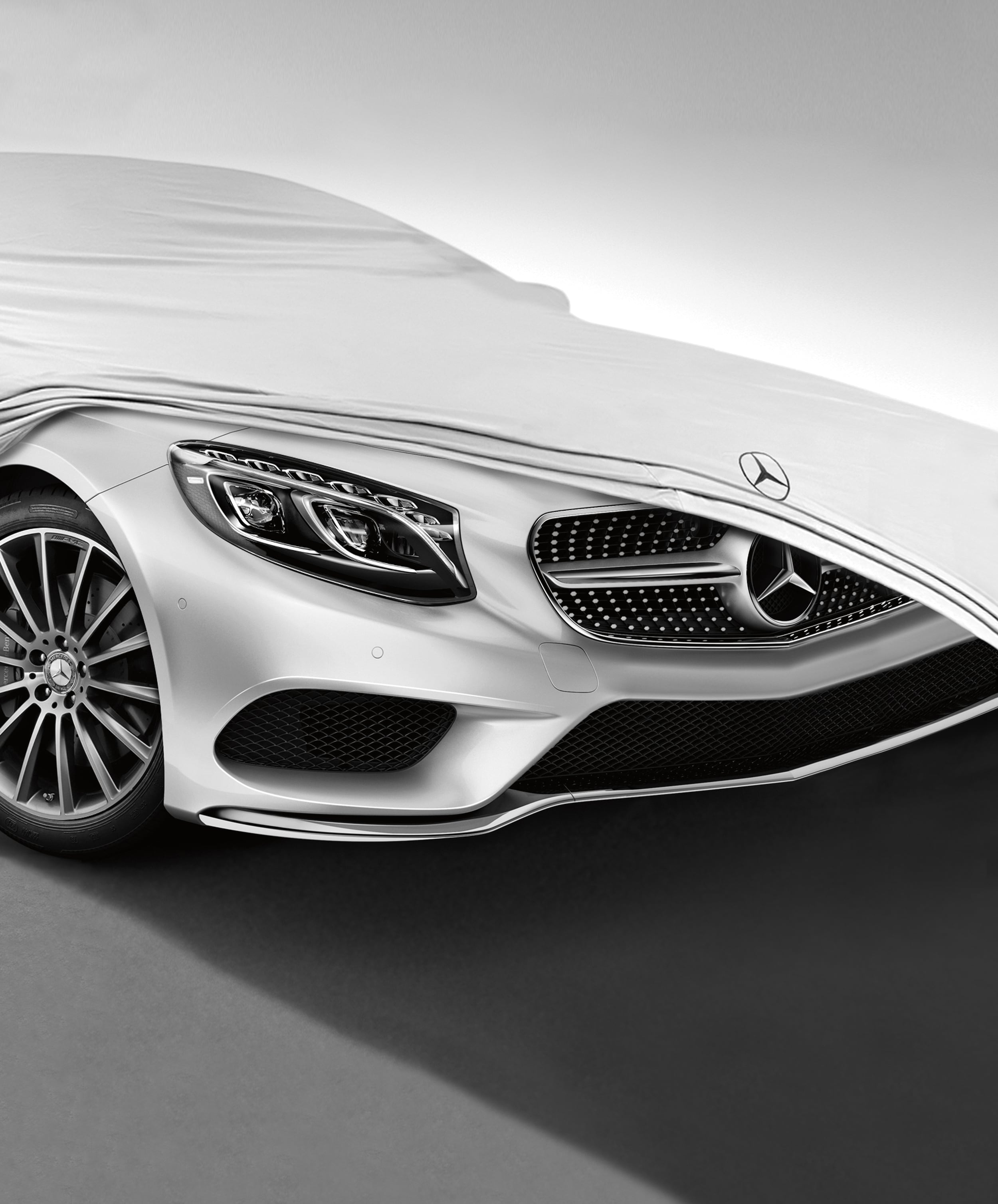 When you think of the Hertz Car Sales experience, you're most likely conjuring images of affordable, rental-fleet-type cars. Hertz Car Sales Prestige Pompano is the first location of its kind to offer like-new, low-mileage luxury models from brands like BMW, Audi, Mercedes-Benz, Infiniti and more. There are plenty of budget-minded options as well which makes Hertz Car Sales Prestige Pompano the perfect first stop when searching for a used car!
Making these kind of high-end, premium cars and SUVs available here in southeast Florida means drivers from Miami, Fort Lauderdale and Palm Beach can expand their search options. If you're looking for a luxurious vehicle but aren't quite prepared to invest in a new lease or purchase, then our pre-owned prestige models here at Hertz will do the trick. All our pre-owned vehicles are from recent model years, feature low mileage, updated tech, new styling and capabilities. That's a worthy consideration if you're looking for a luxury vehicle!
Our store in Pompano Beach, FL will show what it means to sell luxury vehicles to used car shoppers, and it will pave the way for any future prestige locations. Adding in the Hertz benefits, from the generous warranty coverage to the no-haggle pricing policy and more, will only make your search for the perfect premium car or SUV all the easier.
Make your way over to the Hertz Car Sales location near you today to learn more about our exciting offers around the country.