Frequently Asked Questions About Gap Insurance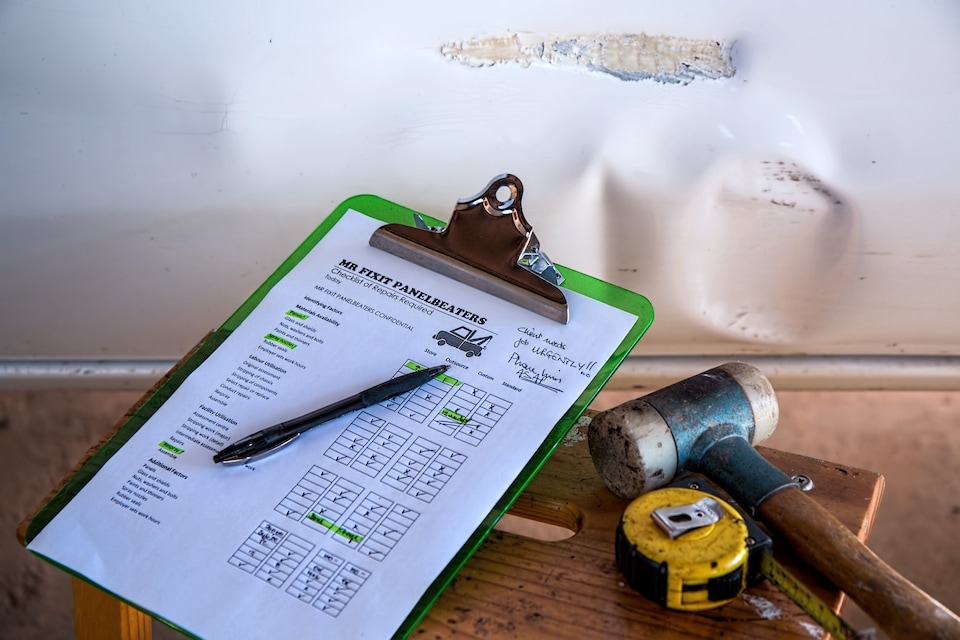 What is gap insurance? For starters, it covers the "gap" between your car's actual dollar value, and the amount you still owe if you're paying off a lease or loan. But it's also an acronym for "guaranteed asset protection," which is a fancy way of saying you'll be covered from a total loss if you still have a balance due on your vehicle. There are plenty of questions you'll want answered when it comes to getting the right kind of coverage for your car, so read through these frequently asked questions (F.A.Q.) to learn more before setting out on your car search.
Gap Insurance F.A.Q.
Do I need gap insurance? Not every car buyer will need gap insurance, but if you're putting very little or no money down on a new car, or even a like-new pre-owned model, you'll want this coverage. If your loan term is longer than 48 months, if you incur plenty of mileage, or if the car you've bought depreciates fairly quick.?
Where do I get gap insurance from? You'll typically have three options for gap insurance. Your auto insurance provider may offer gap coverage as an additional option, which will easily be rolled into your regular payments. The dealership or lender you're buying or leasing from may also sell gap insurance, which are typically rolled into your car payments for your convenience. The third option is from a coverage partner that specializes in gap insurance that you can buy from as a standalone addition to your coverage. At Hertz, each car has the option of gap insurance and can be included in your monthly payments.
How much does gap insurance cost? As we said in the question above, you can get gap insurance from a number of providers, and each will have their own cost. We recommend researching each option and choosing what works best for you!?
Click here to learn all about the Gap Protection available with Hertz Car Sales.