Everything You Need to Know About Used Car Warranties and Coverage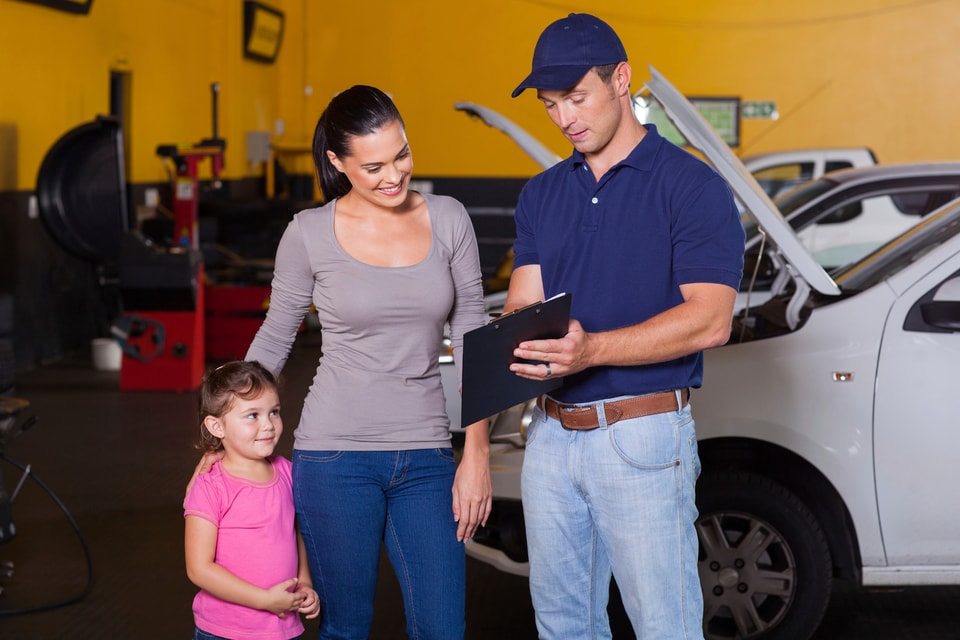 When you're shopping for any kind of car, you'll see plenty of language regarding warranties, extended warranties and coverage of that type. What does that mean for you when you decide to shop for a used car? There's a lot that goes into figuring out what kind of warranty on a used car works for you, and if that's even an option as you select a pre-owned vehicle for your travels. Read on below for some helpful information and tips about warranties when shopping for a used car.
Should You get a Warranty on a Used Car?
If an extended warranty comes included with a certified pre-owned vehicle, consider that an added benefit, as you'll be protected from freak breakdowns that aren't your fault. While you may never need your warranty if your car remains in its best shape, studies find that about two-thirds of drivers need extended warranty coverage in years two through five of ownership. If you're buying a used car, chances are even greater you'll require some kinds of mechanical repairs that your warranty will cover.
What is an Extended Warranty on a Used Car?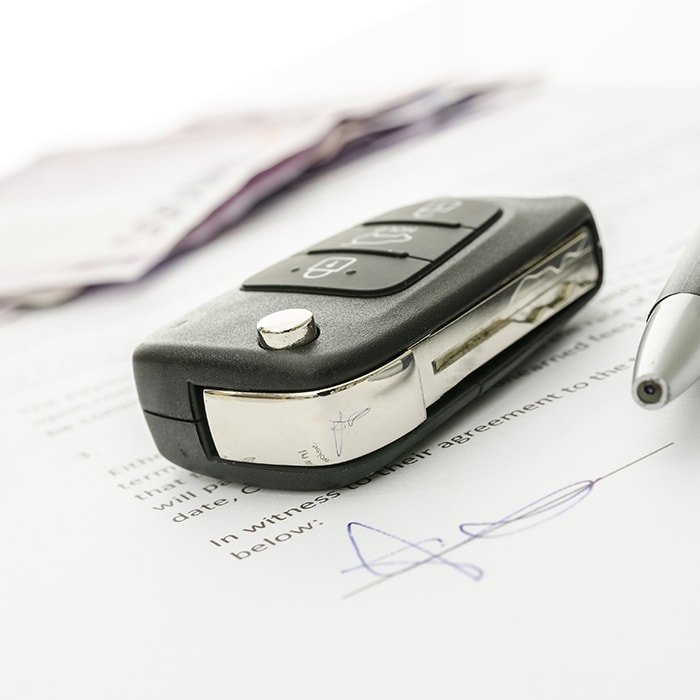 When vehicles are sold as new, they typically come with a factory warranty, and shoppers can choose to add additional coverage as they see fit. Most used cars, however, have either gone past the warranty limits (in mileage or years), or don't transfer their coverage over from one owner to another. If you're hoping for more confidence and some insurance against some mechanical breakdowns, choose a used car with an extended warranty and you'll be protected.
Some extended warranty plans even include some additional bonuses, on top of covering repair costs for specific kinds of mechanical breakdowns. See if the extended warranty that's available on the used car you're considering comes with any roadside assistance, longer trip protection and other perks. If you're looking for more confidence and insurance against some mechanical breakdowns, take a look at the Hertz 12-month/12,000-mile powertrain warranty that comes standard on a Hertz Certified vehicle.
If it Costs Extra, Should I Buy an Extended Warranty?
If you choose an extended warranty or other kind of protection with a used car purchase, you'll most likely be happy with that decision further down the road, though it's also entirely possible your ride might run perfectly without needing those types of repairs. The real question here is if something goes wrong and your car isn't covered, can you handle the costs of repairs or going for another new or used vehicle? If you typically save for unexpected service work, you can probably skip the extended warranty, but if you're somebody who can't afford an emergency repair, an extended warranty for your used car is the way to go.
?

?

What Does a Used Car Extended Warranty Actually Cover?
Of course when you're deciding on buying an extended warranty or if you're considering a vehicle that includes one, you'll need to read through the specific details to see what's exactly covered. In general, extended warranties will handle repairs for mechanical breakdowns in your engine, transmission, drive axles and more. Check the details of what's included and what's not, especially pertaining to newer car technologies, which can be especially expensive to fix if you're not covered.
What Does Hertz Car Sales Offer for Warranty Coverage?
With every Hertz Certified pre-owned vehicle sold with us, you'll get a 12-month / 12,000-mile limited powertrain warranty, covering costs for repairs on systems like your engine, transmission and drive axle. You'll get additional services like travel breakdown protection, rental car coverage and roadside assistance as well. Visit the Hertz Car Sales location near you to learn more about the extended warranty coverage offered with our high-quality pre-owned vehicles.