Is Buying a Former Rental Vehicle the Right Choice for You?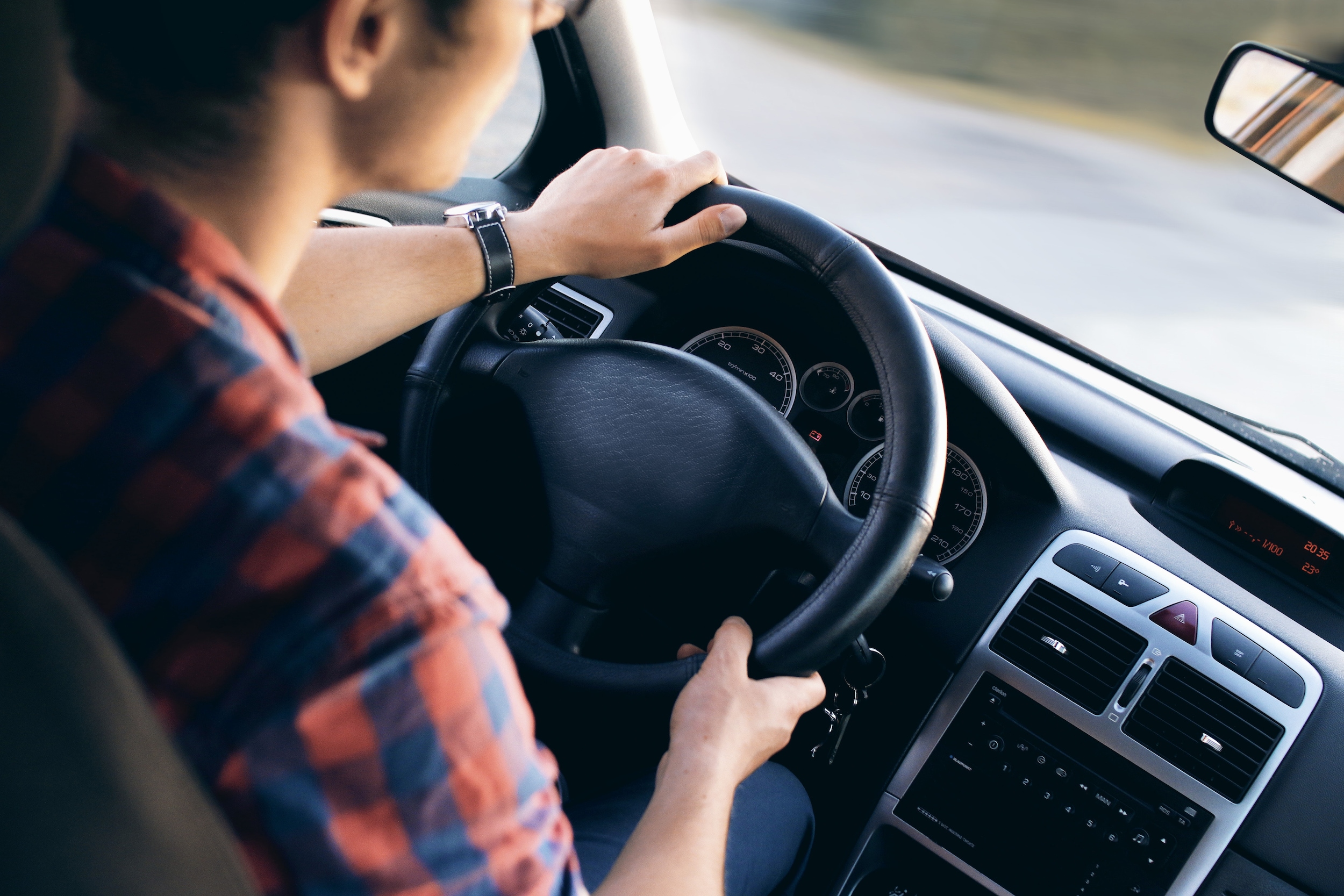 If you're considering buying a used rental vehicle, you'll need to do your research about buying former rental cars. Read on to learn about the advantages of buying a car that used to be a member of a rental fleet, then find your way to the nearest Hertz store serving your city or community to find the perfect fit.
Benefits of Buying a Used Car Previously Rented
Low costs: This is typical for any kind of pre-owned vehicle but used cars that were a part of a rental fleet typically cost even less. Because agencies buy these cars at large volume with discounts for each unit, they'll be happy to sell them along to drivers like you at a lower price. When being priced for sale, dealerships or rental agencies will factor in the number of different drivers along with mileage amount, overall wear and tear and the model year into a price that should be sensible for you.
Rental cars are typically new models: Even when they've outlived their use as rental cars, these pre-owned editions are typically from recent years, so you'll have fairly updated technology, styling and performance specs.
Regular and frequent maintenance: Any rental agency will do its best to keep its cars well-serviced and maintained, and that goes a long way toward the durability and reliability of these models when they're sold. Knowing that the car you're interested in received that high-end level of car, often from brand-trained expert technicians from nearby dealerships, will give you a boost in confidence when shopping for a former rental. Additionally, these cars are regularly cleaned, inside and out, so that's an additional bonus.
Advice When Shopping for a Former Rental Car
Many of the hints and tricks you've probably already learned about any kind of vehicle shopping can extend to researching your options for a former rental car. Here's some tips we recommend you follow as you consider buying a former rental car.
Test drive your potential purchase: This is obvious for any kind of vehicle, but for a car that used to be rented out to several drivers, you'll really want to pay attention to how it handles the roads near you. With previous users of varying driving styles having taken trips in the vehicle, you'll want to pay close attention to its acceleration, braking and steering and other driving dynamics, as well as comfort, safety and utility.
Get a vehicle history report: Either you'll be provided an Auto Check or other kind of vehicle history report on your potential purchase, or you'll have to spend a little extra to do this yourself. Even at an added cost, it's worth knowing everything you can about a former rental car before you invest in it for the long-haul.
Check recalls: Because most former rental cars are from recent model year editions, it's easy to check out any recent recalls you'll want to know about. This might help you get a discount if recalls weren't handled, or more likely, the seller will already have replaced the parts or systems that were recalled.
Inspect your potential purchase: Sellers will claim to have their former rentals well-inspected, and they really should, but for your own sense of confidence, it may be a smart idea to get your potential purchase inspected independently. If allowed, an outside expert can look over the important parts and systems to make sure everything is in working order.
Ready to Buy? Visit Hertz Car Sales Today
Convinced that a former rental car is a great choice for your next vehicle? Take a look at the available models offered near you at Hertz Car Sales and make your way over today to get started on that test drive or to consider your options. Keep in mind, at Hertz Car Sales you'll receive some amazing perks like warranty protection, no-hassle pricing, optional protection plans that are available and a sense of confidence you simply won't enjoy if you were to buy from a private seller. Visit Hertz Car Sales near you today and we'll be more than happy to get you started.