10 Eco-Friendly and Efficient Cars You Should Consider Buying
Do you commute daily and are looking to keep your fuel costs low? Or are you simply looking to reduce your carbon footprint, but still need your own vehicle to get you around on your own schedule? Whatever your reasons, if you're looking for an efficient or eco-friendly used vehicle, you'll have several options. Listed here are 10 popular efficient cars, in no particular order, with highway fuel economy above 30 mpg. Search the Hertz Car Sales location nearest you to see if any are available, then come in for a test drive!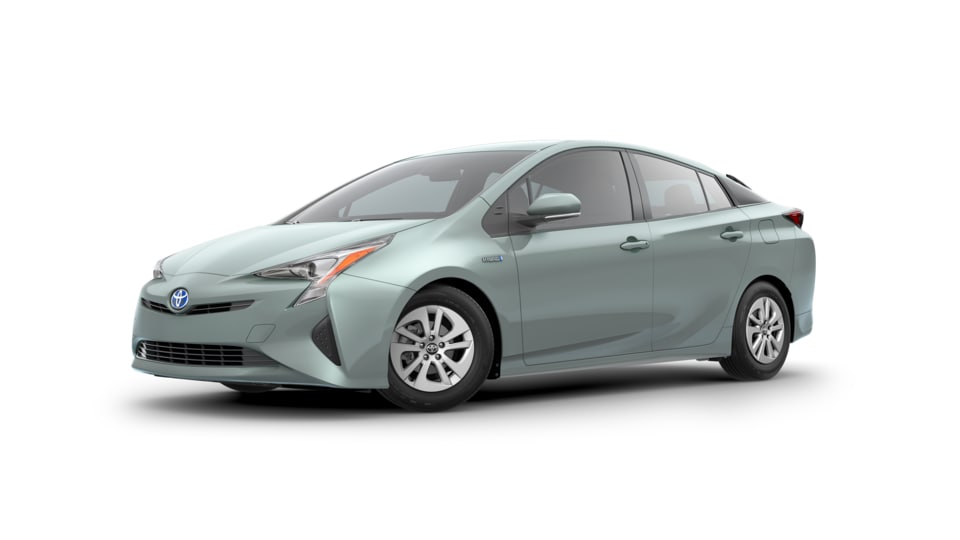 Still the leader among hybrids. Any variation of the Toyota Prius will give you quiet and smooth electric driving with its gas-powered engine kicking in on the highway. With the next Prius you buy, you'll earn some of the highest fuel economy ratings.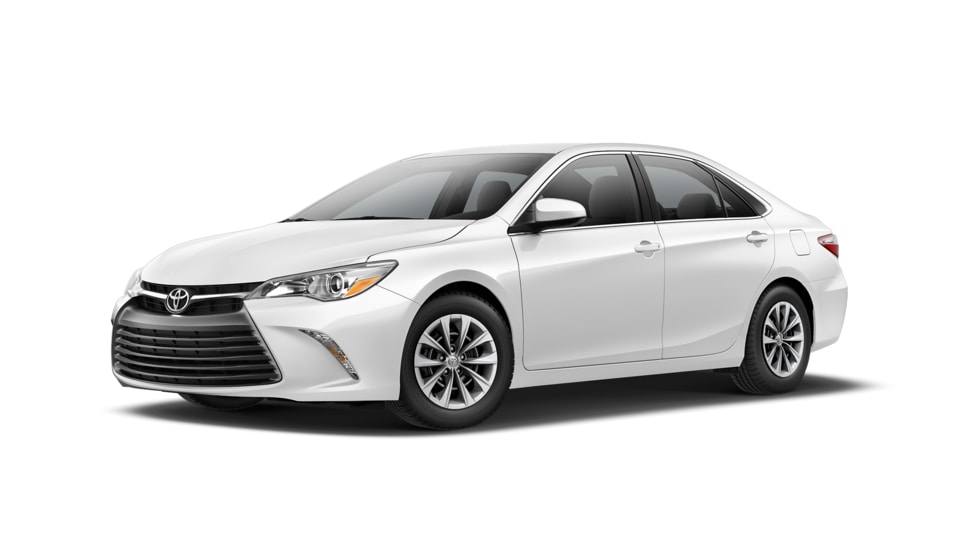 If a Prius is too small and not powerful enough, the Toyota Camry is a great choice that still earns solid gas mileage. The latest versions of the Camry manage to blend dynamically smooth performances with fuel-efficient highway driving, so this is a great choice for a cleaner everyday vehicle.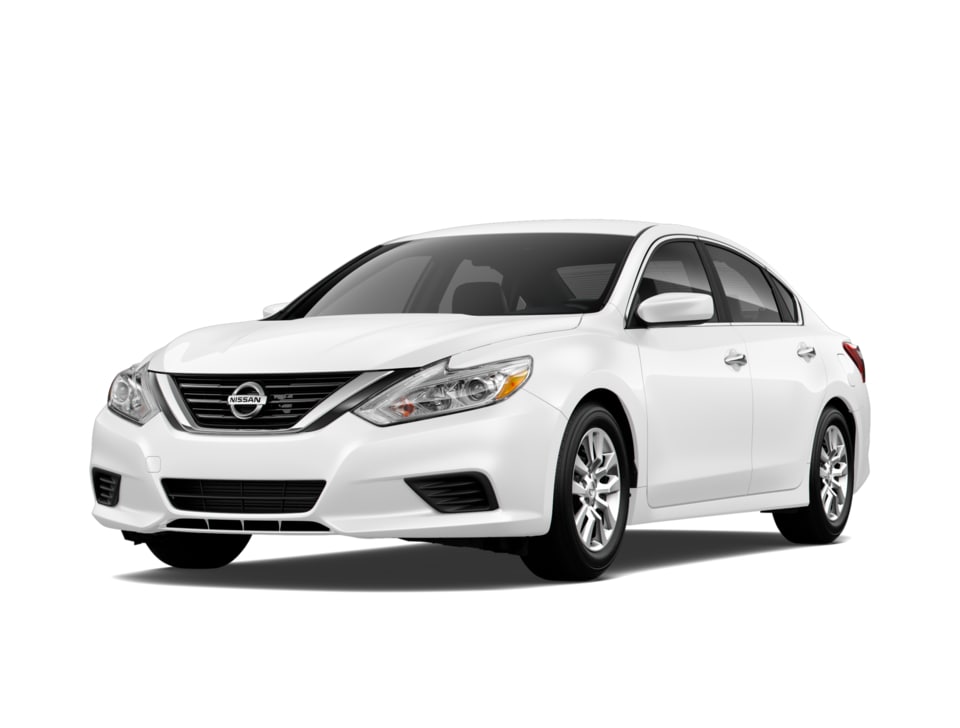 Like the Camry, the Altima is Nissan's flagship midsized sedan. It blends a capable sense of performance with high gas-mileage, particularly on the highway. If you need a daily commuter with excellent gas mileage that can also serve as a sensible family sedan, the Altima is a great option.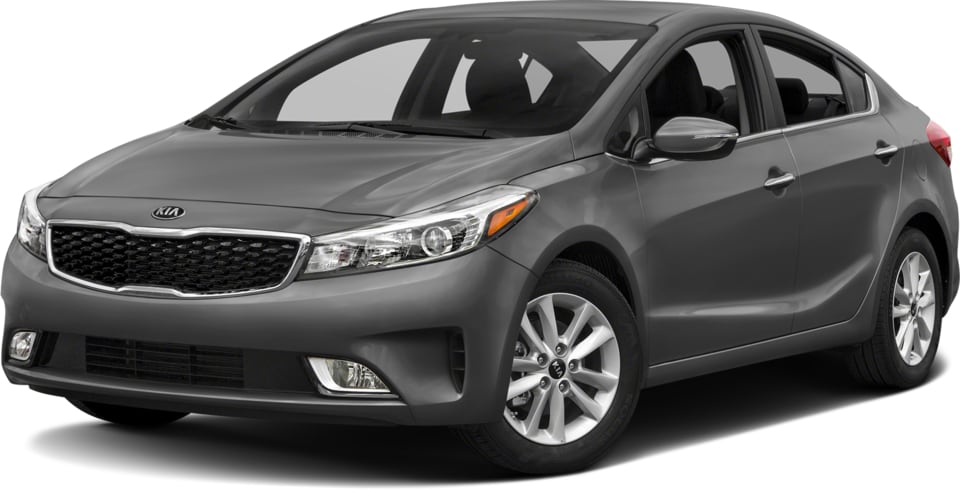 One of the best small cars, offered as both a sedan and a five-door hatchback, the Kia Forte is a great choice not only for its high levels of fuel efficiency, but also because of how affordable it is. If your budget, both for buying a car and for paying for fuel, is a paramount concern, a car like the Kia Forte is a good choice.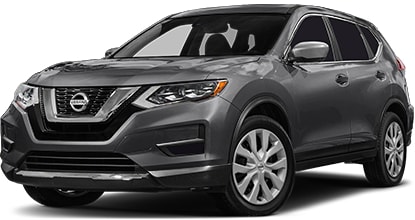 An SUV that earns more than 30 mpg on the highway doesn't seem likely, but the Nissan Rogue does just that. This delivers everything you could want out of a crossover, but with a smartly designed powertrain, the Rogue can also serve as a sensible commuter on top of your family driving and cargo hauling duties.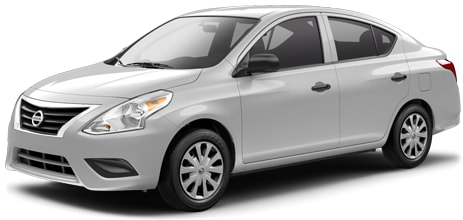 Though lesser known among the Nissan lineup, the Versa is a smart choice for an efficient small car. Earning impressive fuel economy figures and being priced on the low end of the spectrum, the Nissan Versa should be a contender in your list of used cars to buy.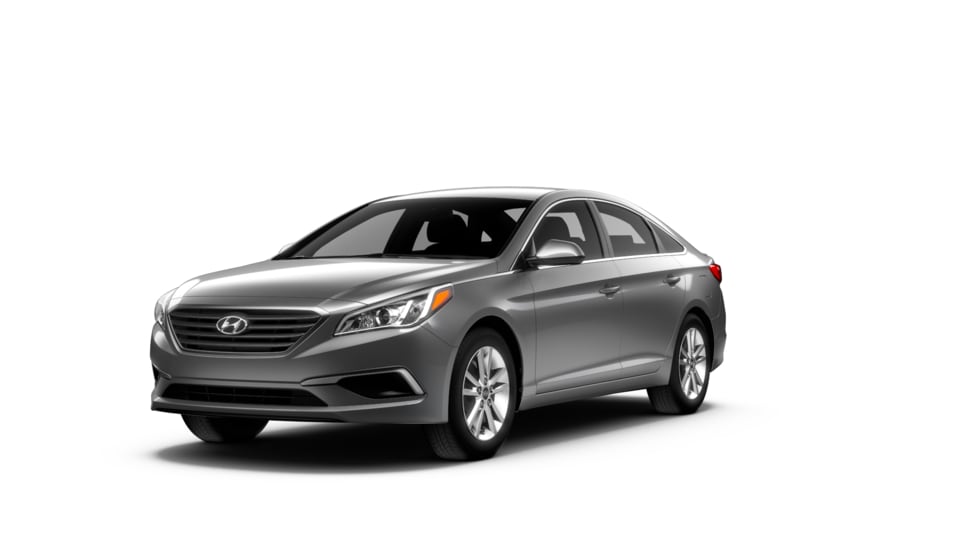 The Sonata, a mid-sized sedan, has the added appeal of being one of the more efficient four-doors of its size, and one of the most cost-effective. You'll be able to find a fully loaded Sonata, with comparable fuel economy figures, at or around the same price as a stripped-down, entry-level Camry.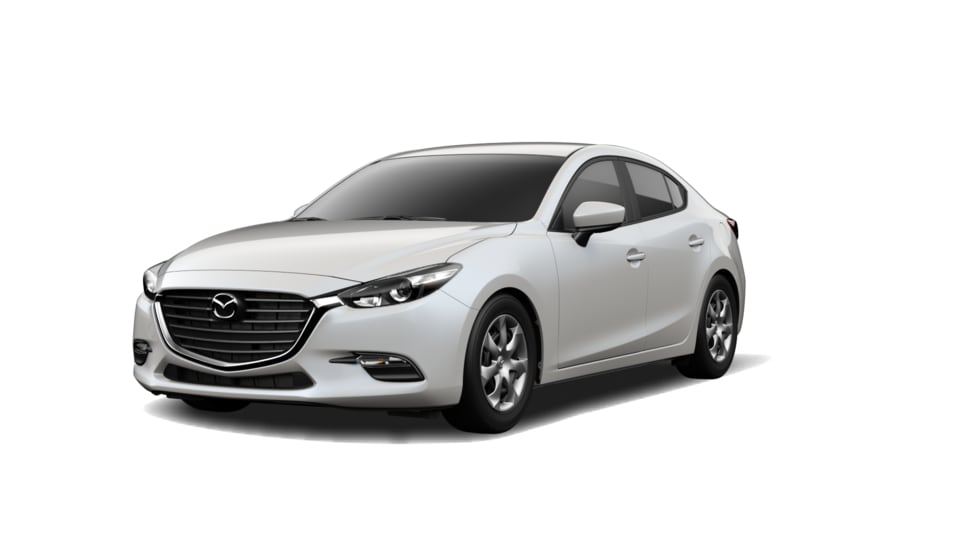 Offered in both sedan and hatchback setups, the Mazda3 is a unique small car that features a surprisingly peppy engine. Though not quite as efficient as other economy cars, the Mazda3 adds several layers of appeal through intricate styling, dynamic levels of performance and high-end tech in its latest editions.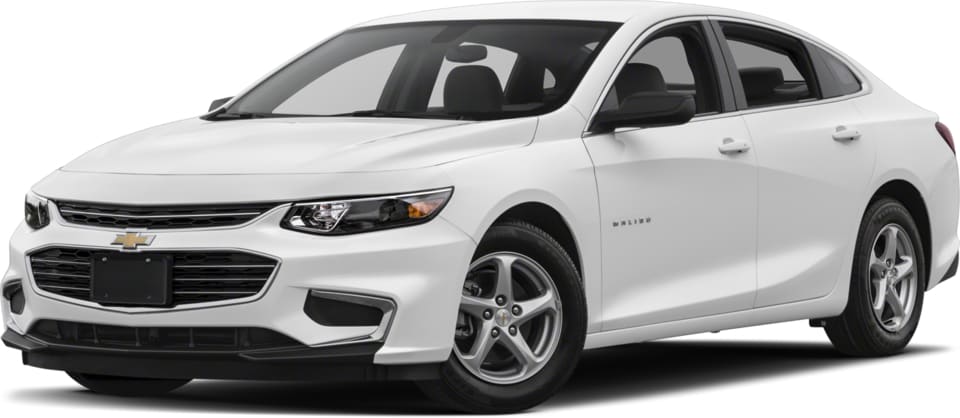 If you're renting a car and trying to keep your fuel costs down, the Chevy Malibu will be a popular option. These are also sensible city drivers and daily commuters, giving you a blend of efficiency, technology and sensible cabin space for all your travels.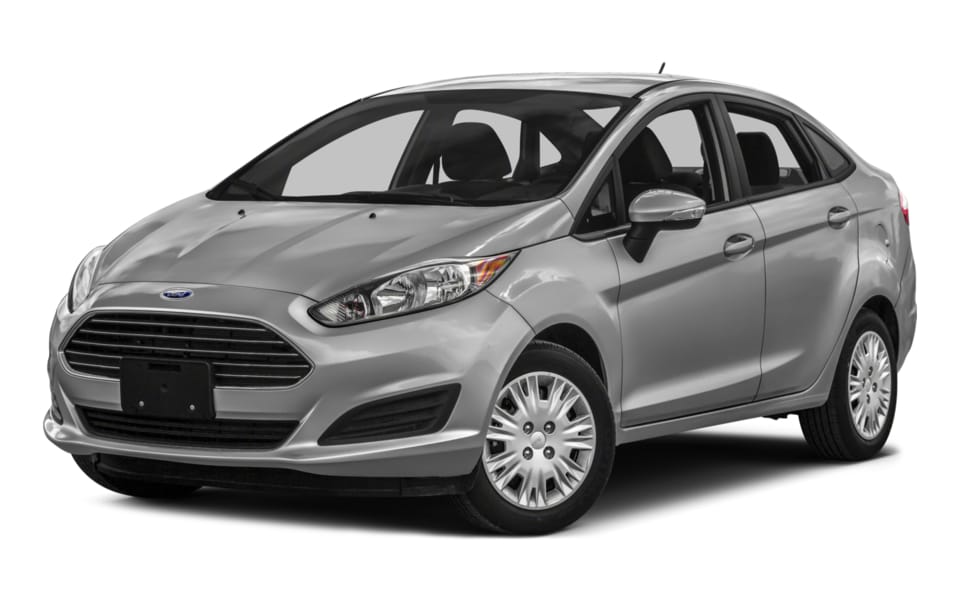 Ford is pushing its focus towards trucks and SUVs, but the Fiesta remains one of the best compact cars, earning high marks for efficiency. This car starts at a low price and provides sensible city or highway driving for anybody.
These aren't all the efficient used cars offered at Hertz Car Sales, but just a list to help you get started. You can find one of these or any other by shopping our used inventory, or by visiting the store nearest you! Visit or call today and schedule a test drive.