Celebrate Earth Day This Year with Hertz Car Sales, a Brand Dedicated to Going Green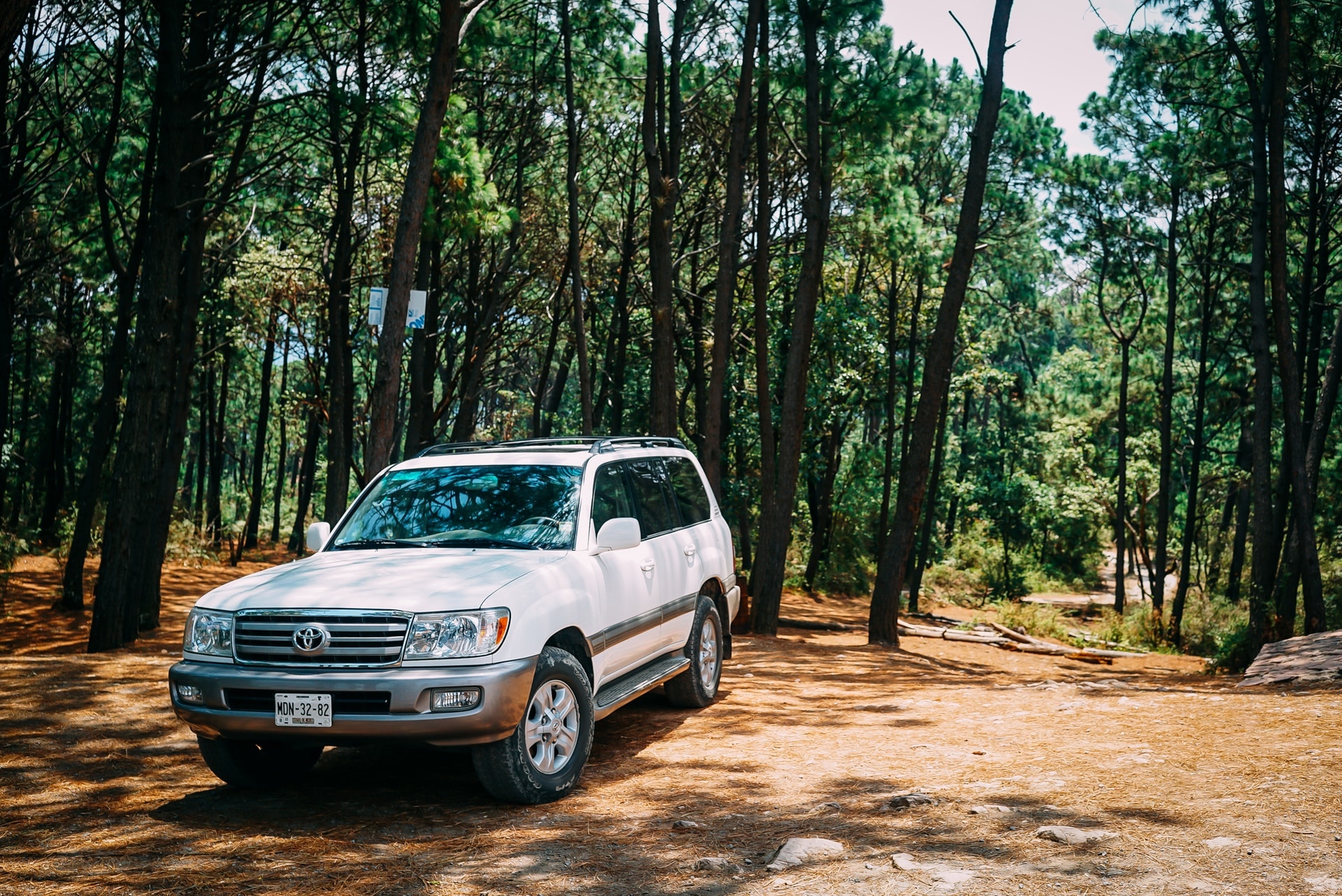 Earth Day is a special time of the year when people from all over organize and mobilize to help in keeping our planet green, livable and protected. But as a member of the auto industry, Hertz Car Sales and its parent company know that we can do a lot more to combat the effects of climate change. As part of our corporate responsibility, Hertz has a full plan on sustainable living, reducing waste and helping to keep our home clean and green for future generations to come. Learn more about how Hertz is taking on the challenges of sustainability and going green by visiting the location nearest you today.
At our lots, we're selling a greater number of smaller, more efficient cars that produce fewer emissions. Our hybrids, EVs and other green cars are also getting more popular, as newer versions of those models from Nissan, Chevy and other eco-minded brands come out and shoppers look to upgrade. On the other side of our business, at the Hertz Rental branch, 80 percent of their rental fleet earn higher than 28 mpg on the highway, meaning even those who loan out a rental are helping us to achieve our sustainability goals.
Here are a few of the eco-friendly cars Hertz Car Sales offers: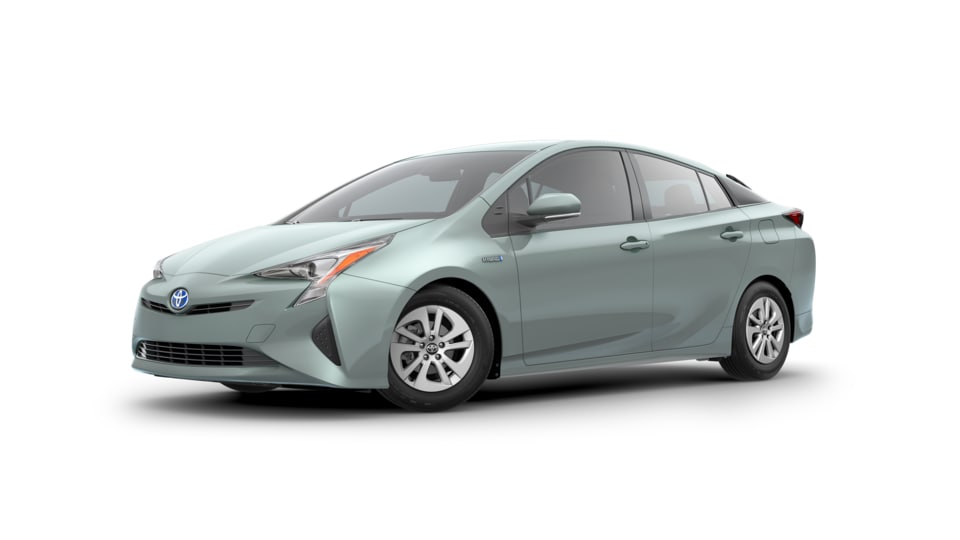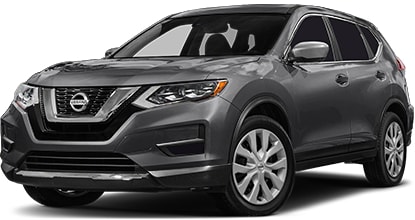 An SUV that earns more than 30 mpg on the highway doesn't seem likely, but that's exactly what the Nissan Rogue provides. This vehicle delivers everything you could want out of a crossover, as it can serve as a sensible commuter and it can handle your family driving and cargo hauling duties.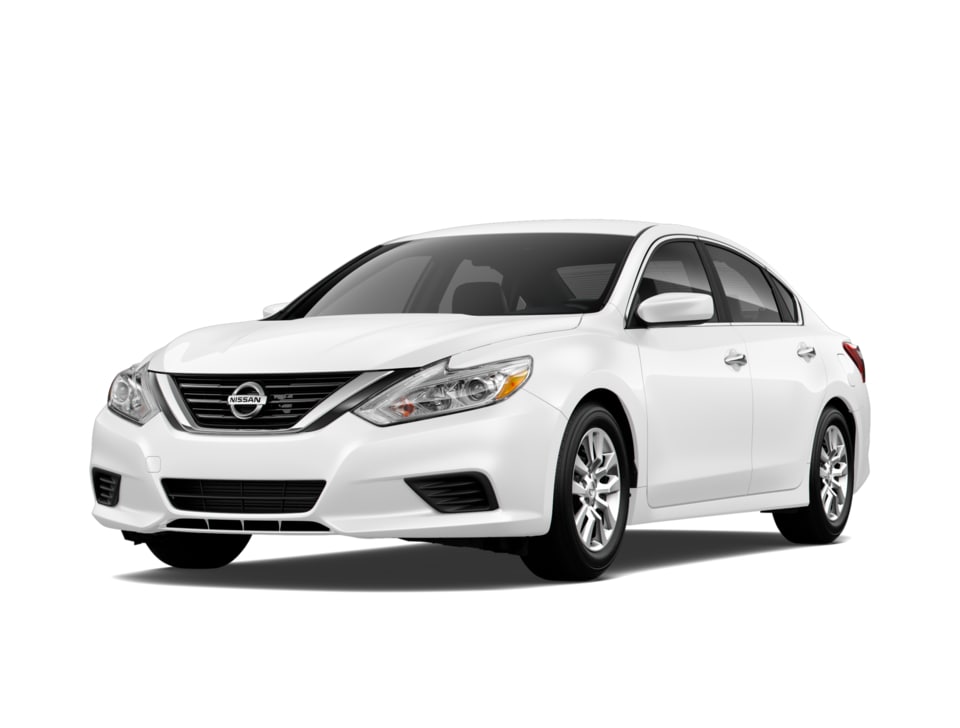 The Altima is Nissan's flagship midsized sedan. This commuter or family sedan blends a capable sense of performance with high gas-mileage, particularly on the highway.

Learn About More Fuel-Efficient Vehicles

Beyond making sure we sell or rent eco-friendly cars, all facets of the Hertz business have been refocused to slow down the effects of climate change. Many of our locations and offices are LEED-certified, earning that distinction for reducing energy consumption, while our environmental policies are community-minded, driving smart and sustainable decision-making processes for where we operate. Hertz strives to be a good neighbor, both on a local and a global scale. Earth Day, on April 22nd, is a reminder to us all that we must do what we can to protect our planet, each and every day.
Find out how Hertz is going greener by clicking here, and test drive one of our Eco-Friendly used cars by visiting the Hertz Car Sales location nearest to you. We'd love to hear what your community's plans are for Earth Day via our Facebook page.