Welcome Our Newest Locations to the Hertz Car Sales Family
If you haven't been following closely, you may have missed the newest Hertz Car Sales locations that are now open for business. Hertz Car Sales continues to expand across the U.S. and Canada, making it easier for you to find your next used car.
Starting in Florida, our Hertz Car Sales Fort Lauderdale store is located just 5 miles in-land from the beach. Florida is home to the Hertz corporate offices, and this is the 10th Hertz Car Sales location we have open in The Sunshine State.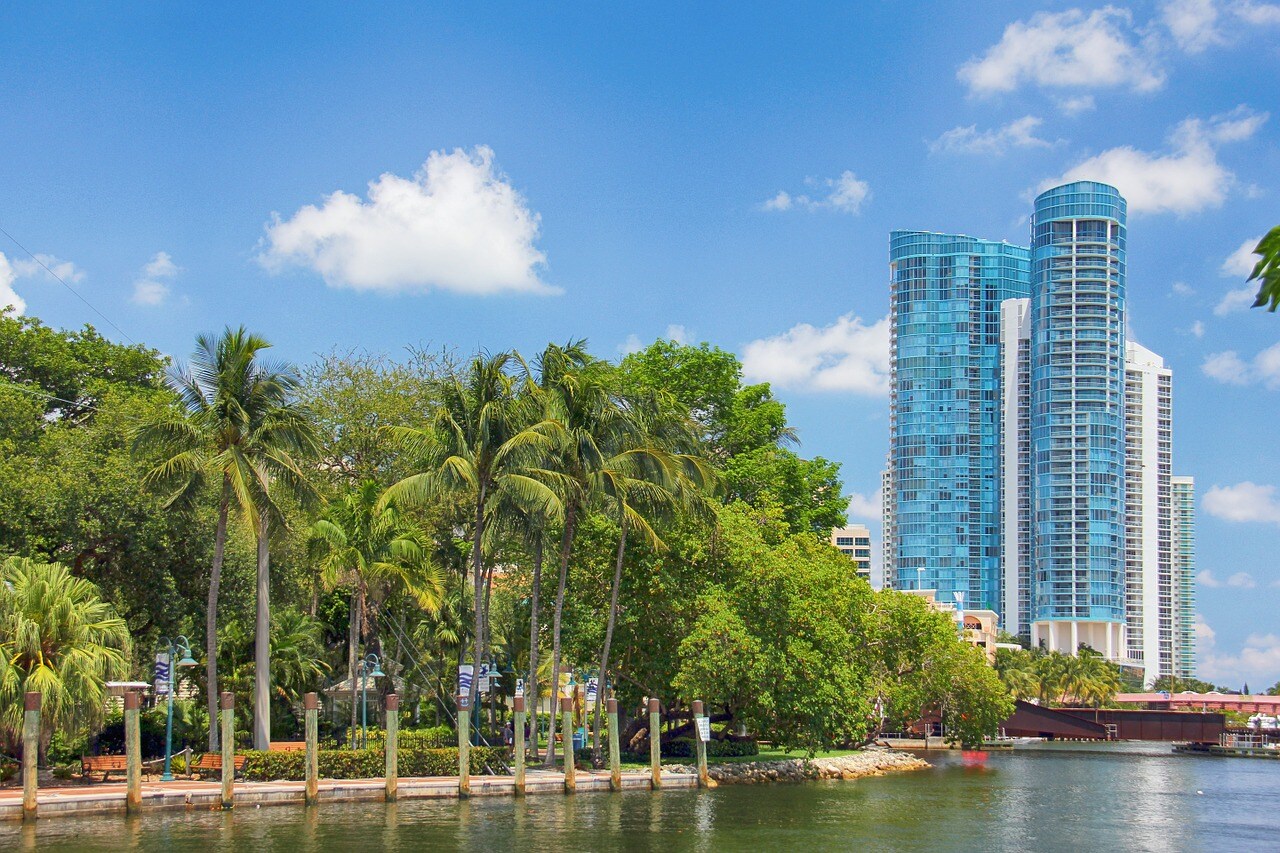 In the Midwest, Hertz Car Sales opened stores in states that are both new and old to us. Our store Hertz Car Sales Indianapolis will introduce "Buying a Car Made Better" for the first time to Indiana shoppers. Just north of downtown, this store offers a great variety of affordable used cars to those in the Indianapolis metropolitan area.?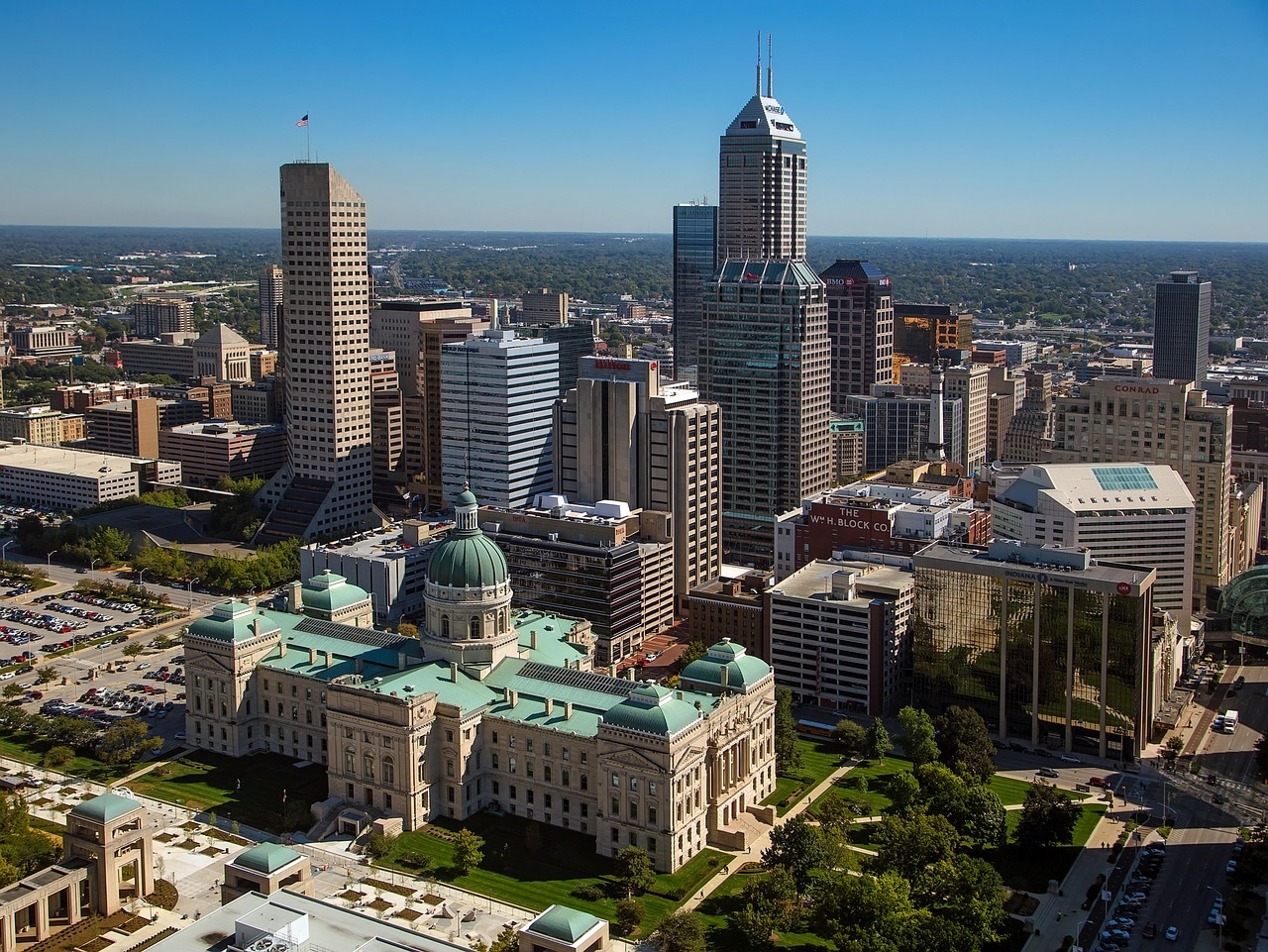 Same goes for our new store in Cleveland, Ohio. At Hertz Car Sales Cleveland you'll find a wide selection of used vehicles, all with the Hertz 12-Month/12,000 Mile Warranty, among other perks. This location joins our Cincinnati store in Ohio and will better serve customers located in the northern part of the state.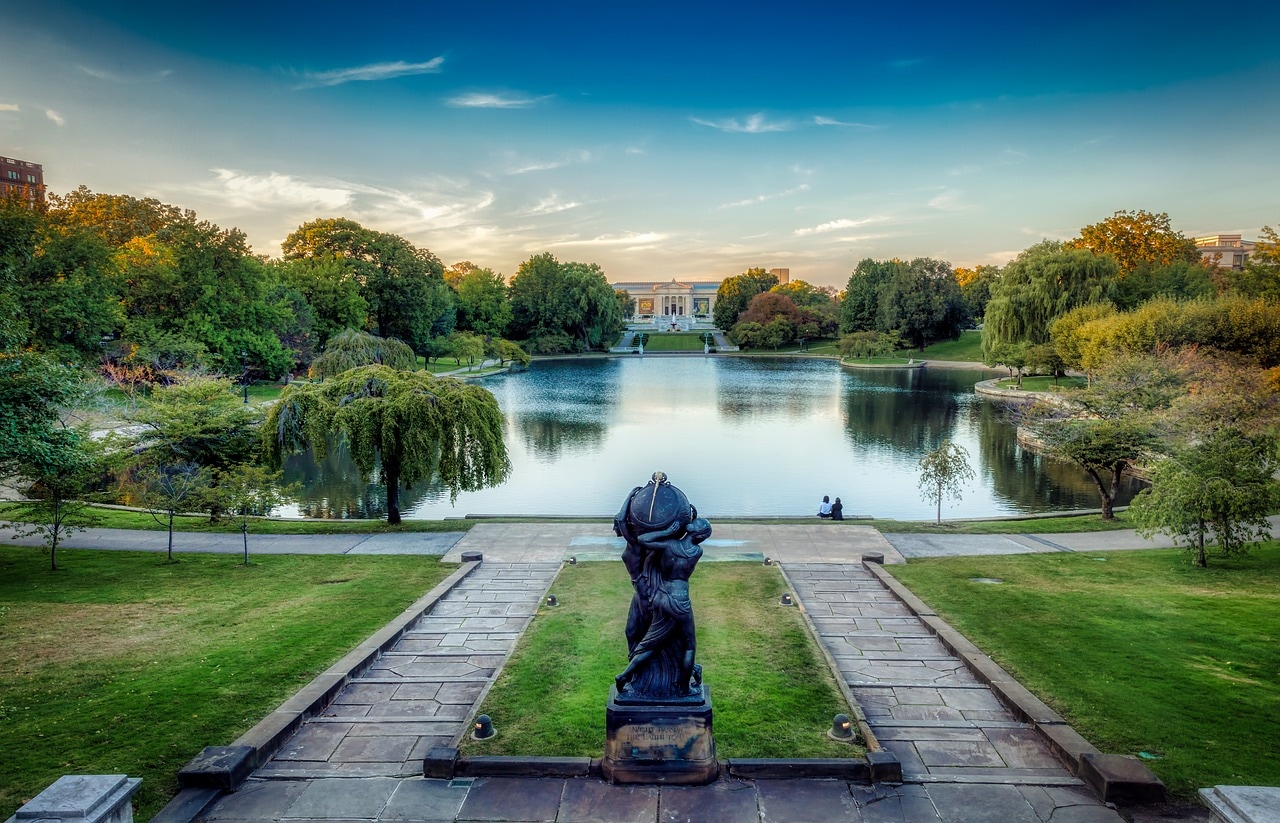 By expanding our reach to more cities, the Hertz Car Sales name is drawing more customers who are looking for Buying a Car Made Better. At all our locations, including Indianapolis, Cleveland, and Fort Lauderdale, you'll find low, no-haggle pricing on amazing like-new used cars that all come with complimentary warranty coverage. Our sales team takes pride in delivering exceptional service, so feel free to stop by the store nearest you or call us to answer any of your questions.