Get the Car Ready for Your Back-to-School Carpooling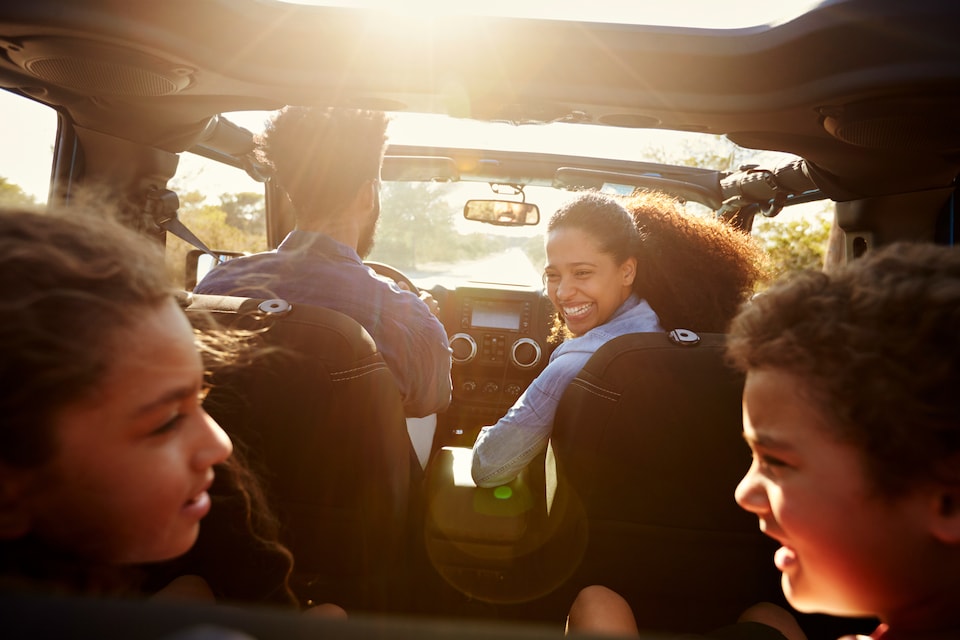 ?It's that time of the year again when you're starting to think about schedules and getting around your area safely, especially when it comes to driving your kids and other students around. Whether it's the teenagers in your family driving themselves and their friends to school, or if you're playing the role of chauffeur, you'll want to be prepared before the opening bells ring this month. To help you out during this end-of-summer planning, we've offered some helpful tips for your back-to-school carpooling:
Get your car inspected: While you don't want to go through an inspection unnecessarily, have service experts look through your car's wiper blades, lights and brakes during your next oil change to make sure you're ready to drive kids around in a car that's set up for safety.
Upgrade with more safety features: Speaking of safety, cars from the last few model years mostly feature very helpful driver aids. As more drivers rely on these systems, make sure your vehicle is equipped with features like blind-spot monitoring, lane-departure warning, or at least a rear-view camera so you can back out safely.
Check your tires for inflation and wear and tear: Another key quality for a school-safe vehicle is having tires properly inflated and with the right amount of tread left. Especially for carpool captains in areas that see lots of snow and ice, having properly inflated tires that haven't experienced excessive wear and tear is crucial for safe driving.
Of course there are plenty of other ways to prepare for sending the kids back to school, especially when driving them around is a concern. Just make sure your car's important parts and systems are working properly, or if you're in need of an upgrade, take a look at our available inventory.