With the Home Delivery Program at Hertz Car Sales, Drivers from California, Florida and Illinois Can Buy a Car Online and Have it Delivered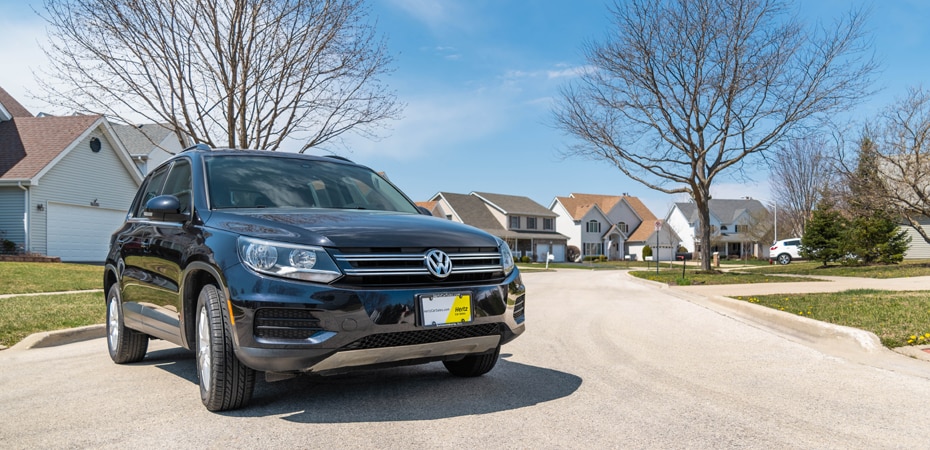 Do you see a car that you've been looking for, but just don't have time to make it in to the dealership? Hertz Car Sales offers Home Delivery in Illinois, and now, California, if you live within 50 miles of one of our locations and within state lines. Our Florida locations now offer delivery anywhere in the state! We'll drop off the used car you buy right at your doorstep. If you don't want to wade through busy traffic to shop in person, we can help. After deciding on the perfect used car, truck or SUV, we will get you going on the important paperwork and finally, deliver the car you purchased to your home. See if you qualify for this program and learn more by getting in touch with Hertz Car Sales today!
This program starts with you finding the perfect fit in a used car that you'll enjoy driving daily. Our Hertz locations have extensive and diverse inventories of used vehicles, so chances are the perfect match is only a few clicks away. After finding the right used car, you'll have the paperwork delivered. Complete that, then send it back in the pre-stamped envelope, and from there, we'll schedule your delivery. In just a few days, your car will arrive! We'll hand you the keys and you'll have just completed the car shopping process without ever needing to leave your home.
For Home Deliveries within 50 miles of the participating dealerships, the delivery charge is a flat $179 fee. In Florida, since we offer state-wide deliveries, the delivery fee is $179 for within 50 miles and $300 for deliveries further than 50 miles.
Learn more about the home delivery options for Hertz Car Sales and get in touch today if you have any questions.