Top 5 Road Trip Used Vehicles Found at Hertz Car Sales
Still have some summer road trips planned before the kids head back to school this fall? Whether you're planning for the warm summer months or if you travel long distances on the road during the holidays, you'll want to find a vehicle that's well-suited for road tripping. At any Hertz Car Sales location near you, there will be several options that are ideal road trippers, and here's five of our favorites. Take a quick look through this list, then see if there's a match for what you need at Hertz near you.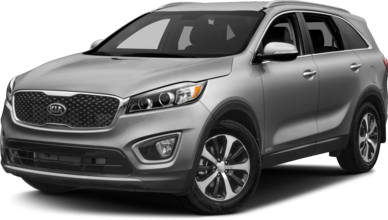 A relatively affordable midsized SUV, the Sorento offers various technology and safety features, particularly in the recent model year editions you'll typically find at Hertz Car Sales. If you need space, sensible fuel economy and all sorts of tech for your road trips, check out the Sorento models available close to you.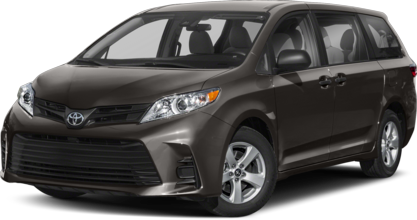 One of the best minivans available, the Toyota Sienna is a spacious, feature-filled family cruiser that allows for max passenger and cargo space inside. The Sienna, in its recent model year editions, is one of the few minivans to feature AWD. If your road trips take place during the wintertime in snowy and icy terrains, this is a smart fit.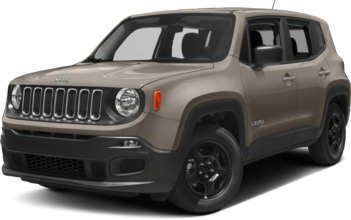 For a smaller SUV, the Jeep Renegade is a great road trip option, giving you all sorts of capabilities if your adventures take you off the beaten path. There are several editions of the Renegade that are either better for highway and city driving or are better for off-roading. Decide what style suits you best and see if there's a fit at the nearby Hertz Car Sales.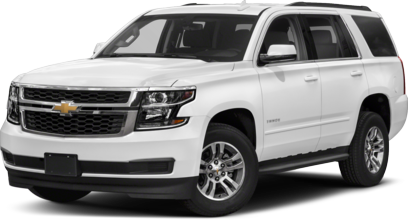 A large, three-row SUV might be necessary for your family road trips, and few match the overall versatility and feature-filled setup of a used Chevrolet Tahoe. See if there's one with a near-luxury style that delivers a great road trip SUV for all your long travels.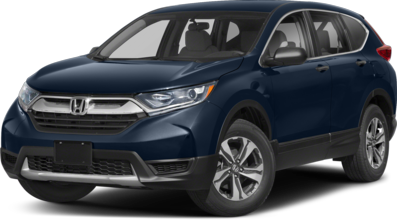 One of the best small SUVs in any model year edition, the CR-V is a perfectly sensible and versatile road trip vehicle. It's efficient enough to keep you on the highways for long stretches, while featuring ample cabin space for all your passengers and cargo.
Check out these models and many more at the Hertz Car Sales location nearest you!