Best Cars for College Grads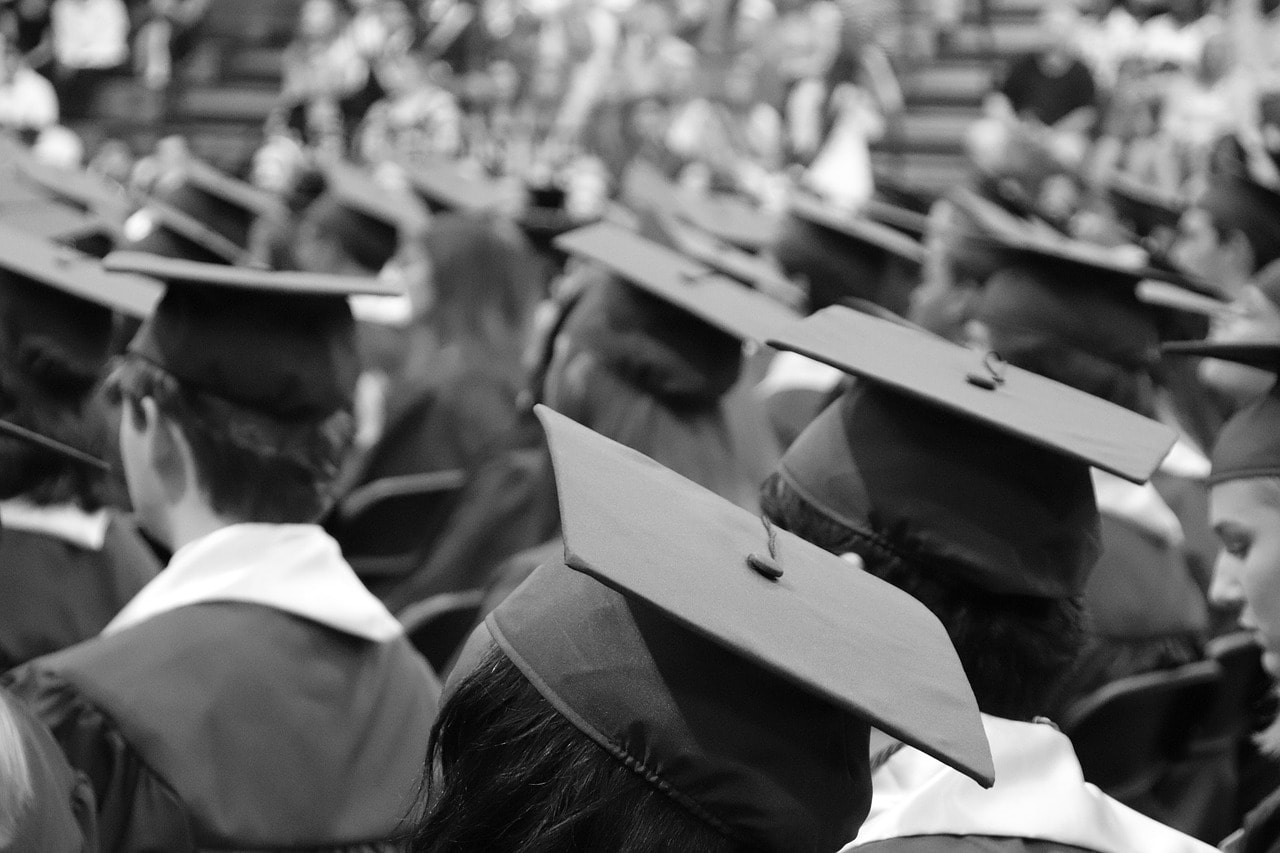 When leaving college and off on your own for the first time, you're likely stressing about finding a first apartment, first job, and making that first student loan payment. One first that doesn't have to cause added stress is your first car out of school. You can find an affordable used vehicle that won't eat up your budget at a Hertz Car Sales location near you.
What Transportation Options Are Available?
While many cities feature public transportation systems, and plenty of alternatives like ride-sharing apps, cabs and even car-sharing programs, you may not be living in one of those cities. Even if you are, the freedom of having your own vehicle and not needing to always rely on those other options often can't be beat, especially at the right price.
Explore Your Used Car Options
Should you choose to purchase a vehicle after college, you'll want something that's affordable and generally like-new with low-mileage. This is where Hertz Car Sales comes in. Our vehicles are sold with our no-haggle pricing policy and a generous 12-month / 12,000-mile limited powertrain warranty to keep you protected from certain kinds of breakdowns. With our easy and flexible financing options, you'll be able to find the right kind of used car for your budget, and you'll start building valuable credit as you pay off your car loan.
Popular Used Cars for Recent College Graduates
The possibilities for vehicles are endless. While looking through models of any size, body type or style, you'll do well exploring affordable and economical smaller hatchbacks and sedans. As you look to budget your expenses after graduating, saving on fuel costs is key, and the more efficient, smaller economy cars tend to be more affordable from the get-go.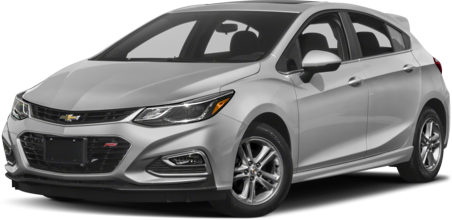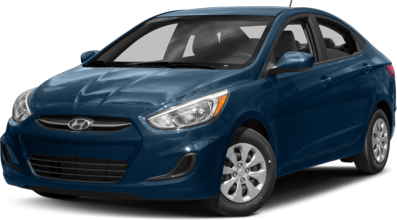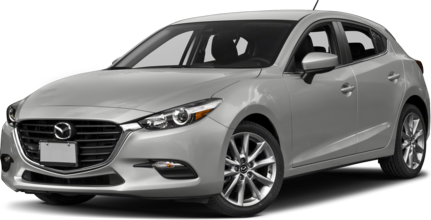 Of course, you may also be in an area with potential road hazards like ice and snow. Or you could have a lifestyle that requires a vehicle with a bit more extra room. In that case, you may want to look at a compact SUV.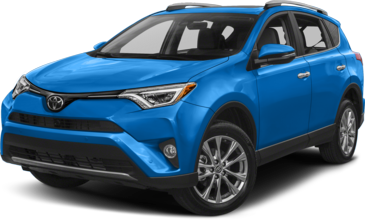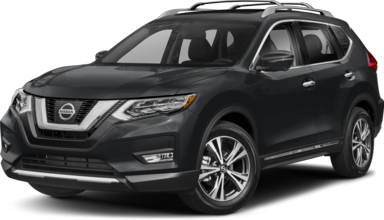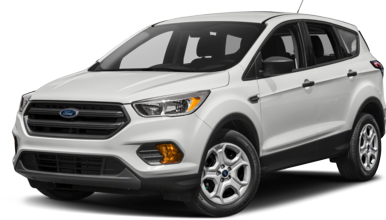 Hertz Car Sales is proud to serve customers of all ages and lifestyles, but for recent grads, we really make the grade. Explore the used car inventory at the Hertz location near your school or home, and visit today to arrange a test drive and to get going on a your auto financing needs.