What are the Best Commuter Vehicles?
While every weekday warrior has their own opinion of what makes a smart and efficient daily vehicle, we've selected the 10 best used cars for commuting. And though these are primarily fuel-sipping smaller cars, you'll discover some other types of vehicle that are surprisingly thrifty and functional for your daily commutes. After learning a bit about these efficient commuters, visit the Hertz Car Sales location close to you to get started on a test drive.
Compact economy cars keep prices down and lower your fuel costs. If you're shopping on a tight budget and need an efficient commuter, start with the likes of these used models.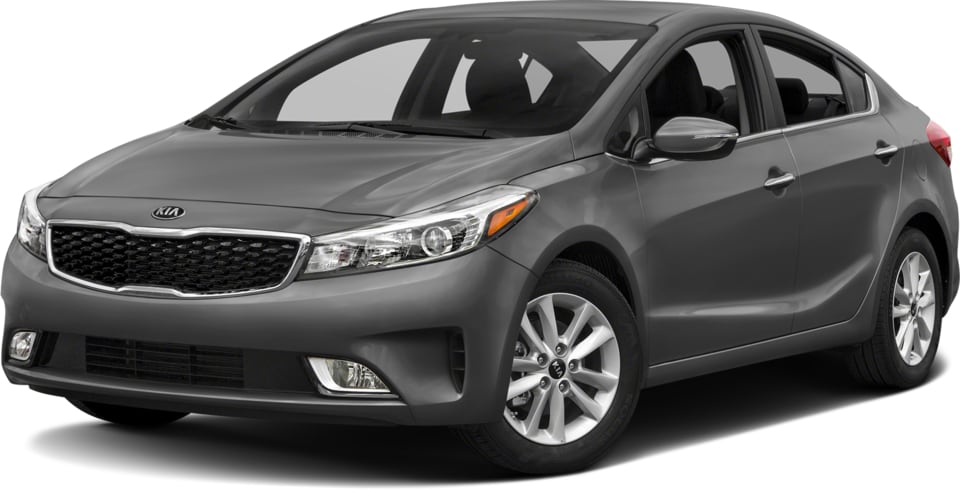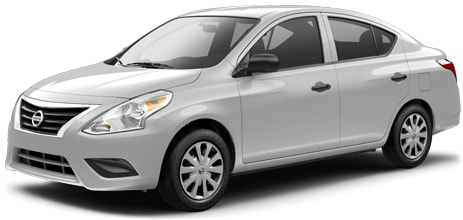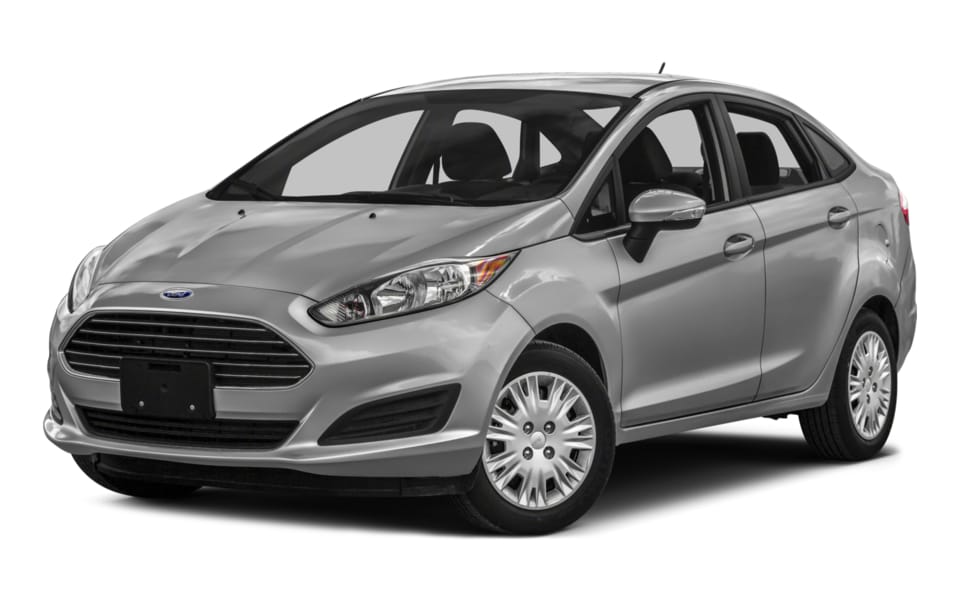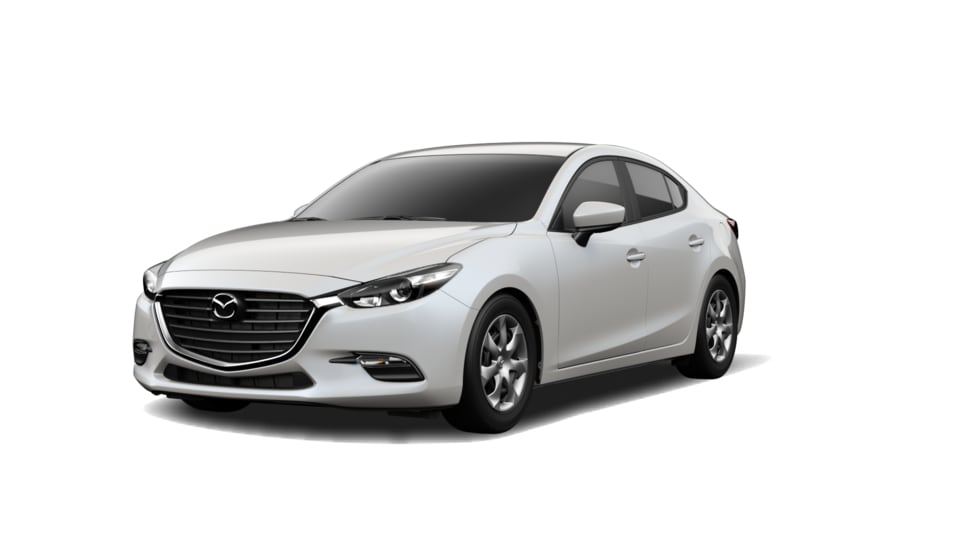 These are generally affordable vehicles when sold new, and buying used only lowers those prices further. A Mazda3 may command a higher price, but it fits nicely into that compact sedan or hatchback class that makes for perfect commuting.
Find more space in popular used midsized sedans. While still efficient, midsized sedans found at Hertz are not only highly popular, but also tend to be on the lower end of the price spectrum.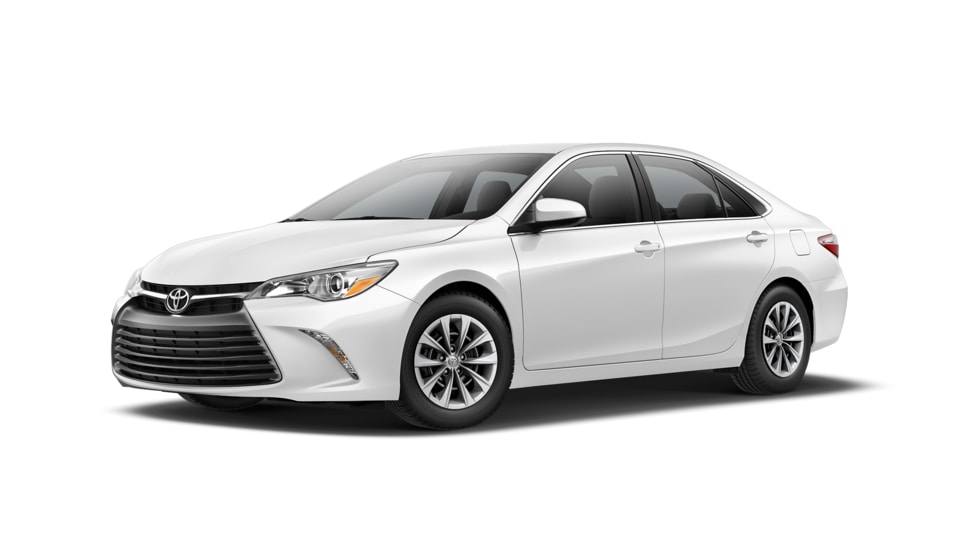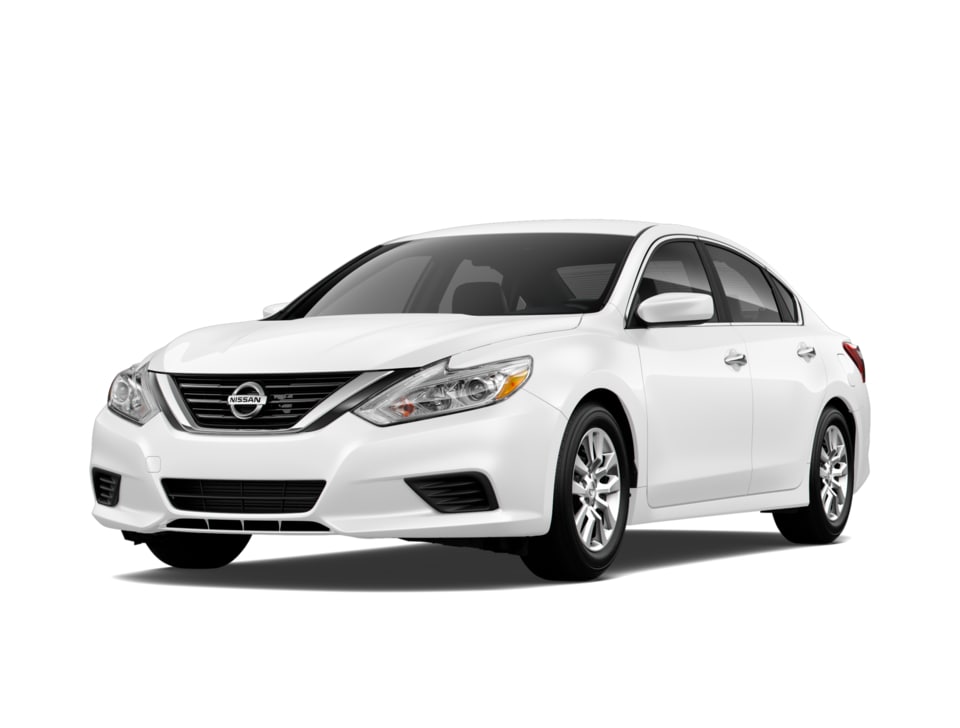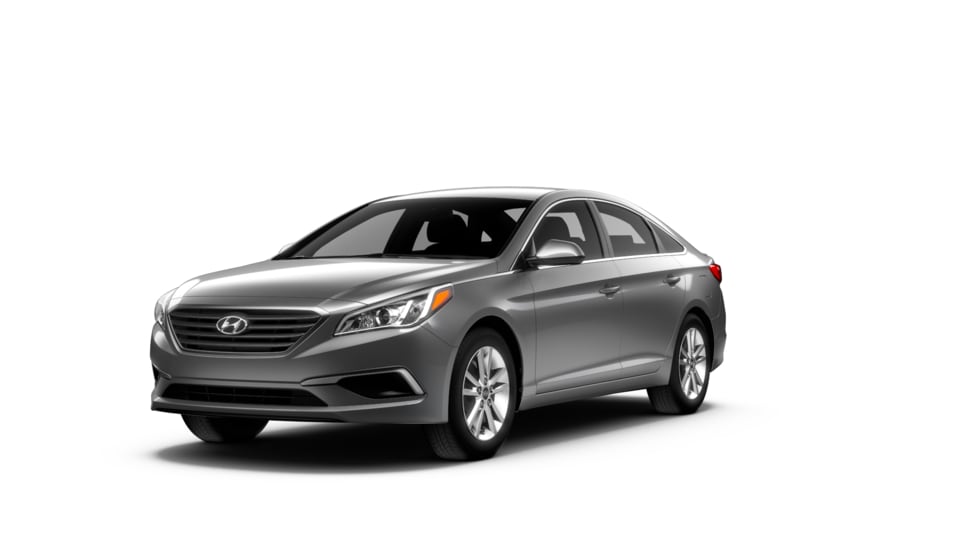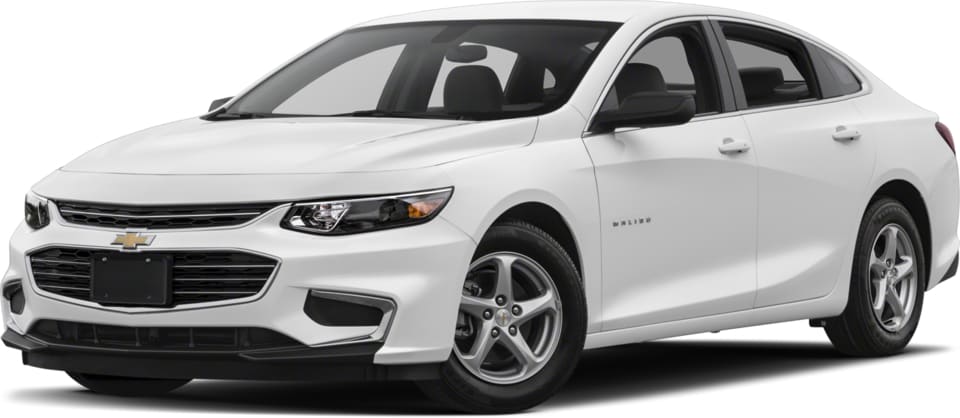 Want a hybrid? Find a Toyota Prius near you for some of the most efficient driving around.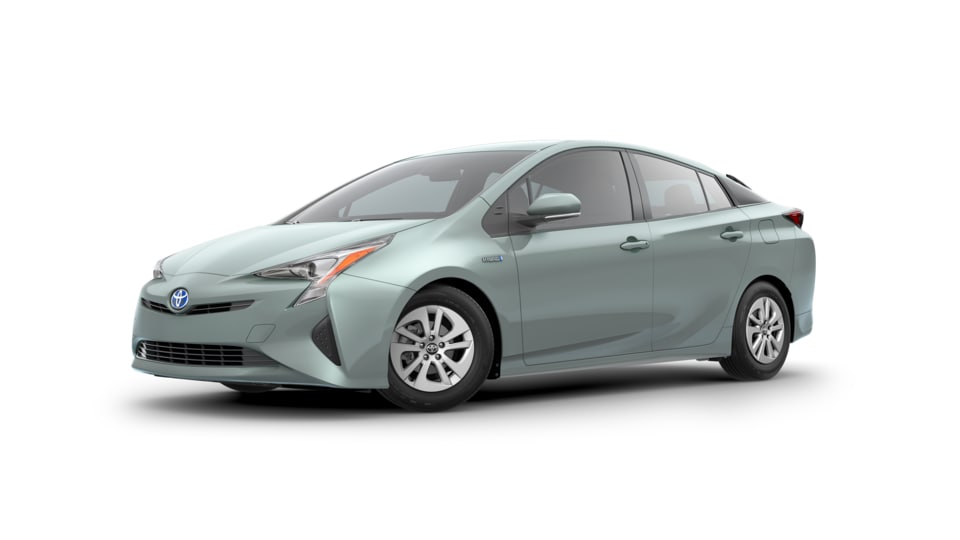 Finally, an efficient crossover might do the trick: Especially when you choose the Nissan Rogue for your daily travels.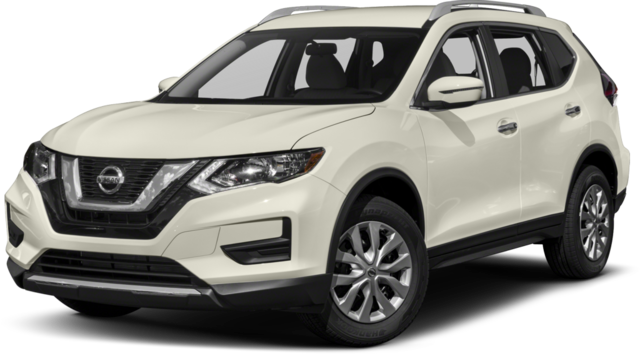 There are, of course, many other options at the Hertz Car Sales location near you, and depending on your sense of style, budget and the kind of setup you like driving on a daily basis, we'll work with you to find the perfect fit. Shopping for an efficient commuter is made better at Hertz Car Sales. Visit the location nearest you to get started on the right model.