Find the Perfect Used Car for Your Four-Legged Friends with These Top 5 Best Cars for Dog Owners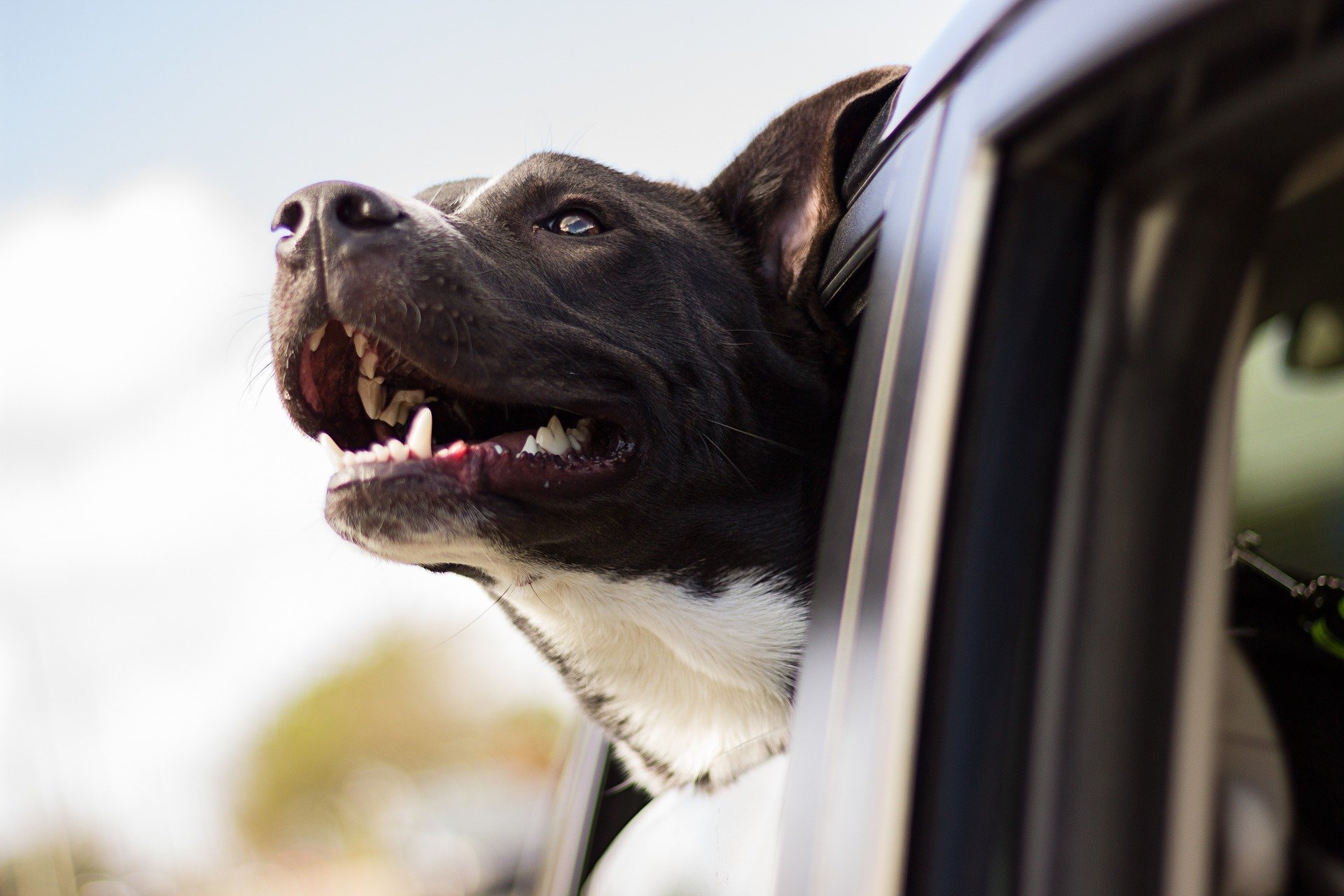 There's a lot to consider when you're searching for the perfect car, and that set of qualities and features you want only expands if you have a dog in your life. From needing enough space for any sized pooch to ride comfortably, to other, unique amenities that help with dog owners on the go, there's much to be considered for your next vehicle. But what makes a good car for dogs and their people? Take a look at this list of some of the best models for dog owners, then see if a Hertz Certified version works for your needs, sense of style, and of course, your furry companion.
Top 5 Cars for Dog Owners
Ford Escape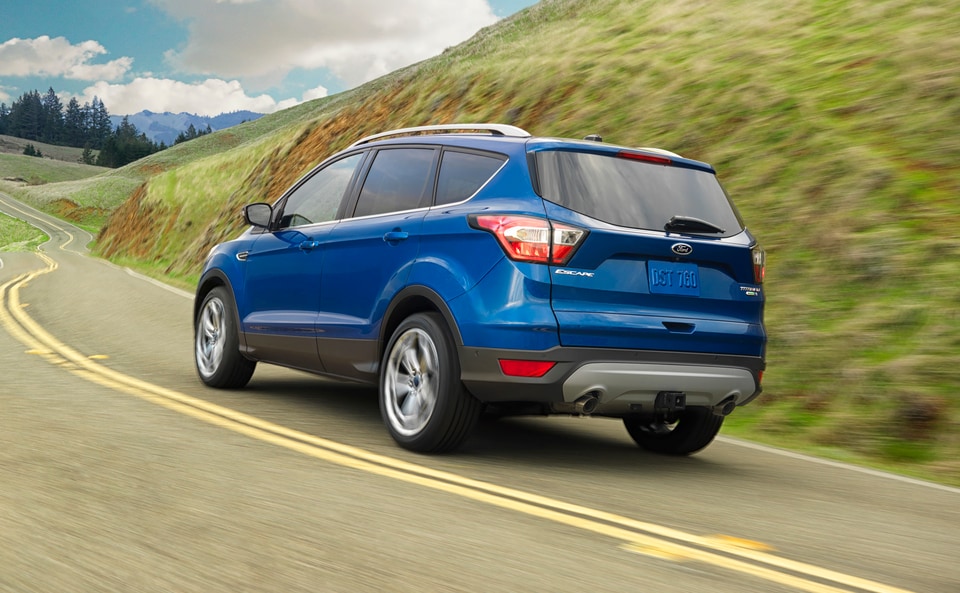 A great SUV for several purposes, the Escape is spacious, efficient and capable. It's a great choice if you regularly head to places off the beaten path to bring your dogs out to nature, the beach or any other destination you can imagine.
Jeep Wrangler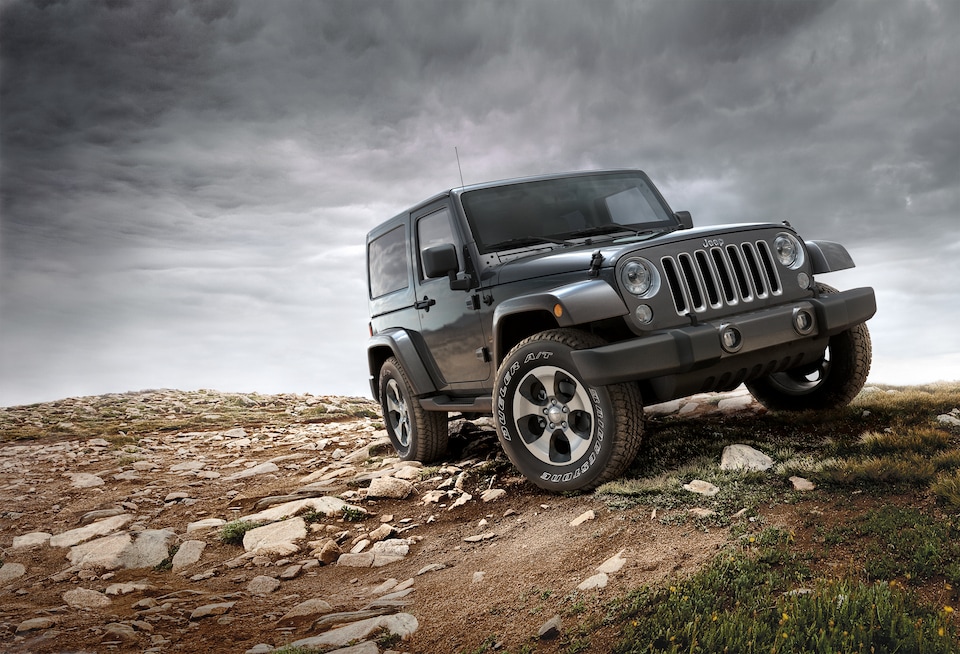 If you and your dog regularly head off to some impressive areas out in the wild, you'll want a vehicle that's capable enough and off-road-ready to get you there. The Wrangler has adventure in its DNA, and with special equipment and a smartly organized cabin, bringing your dog along with you will be no problem at all.
Toyota 4Runner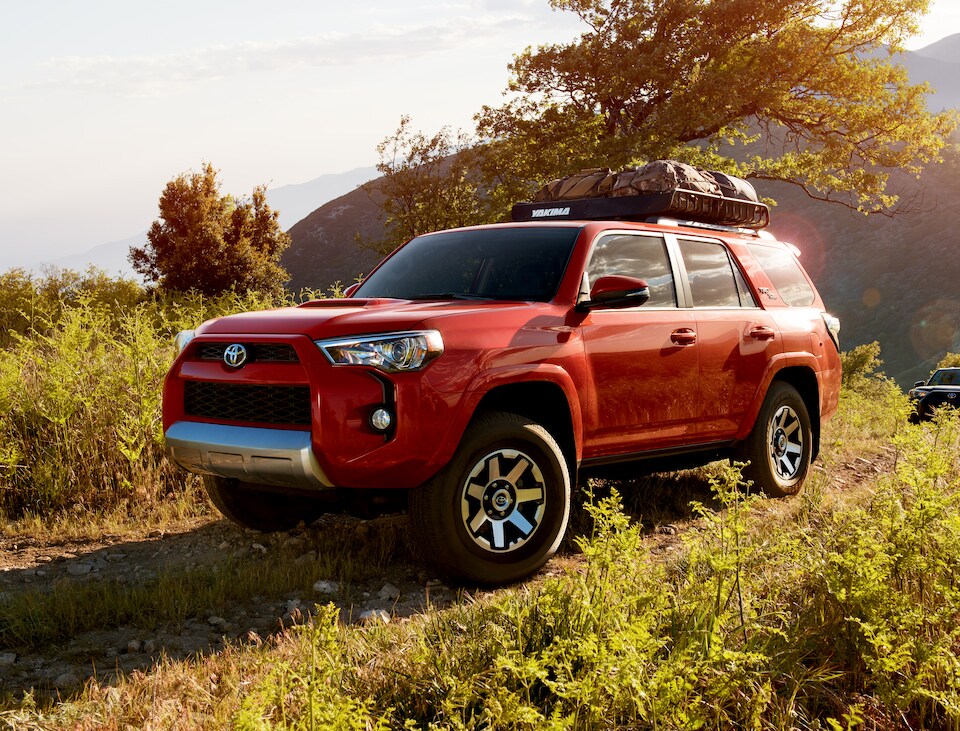 Another adventure-driven SUV, the 4Runner has massive amounts of space inside, perfect for even the larger breeds. For getting your four-legged friends to veterinary appointments, doggy daycare or just for drives around town, the 4Runner provides the goods you'll want and need.
Toyota RAV4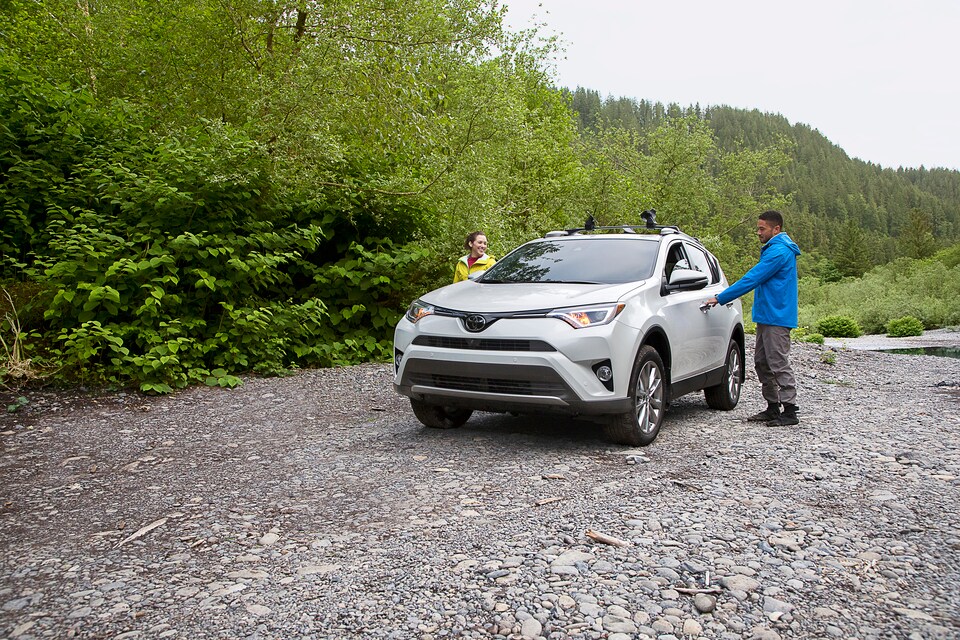 For something a little more refined and a bit more compact than the 4Runner, the Toyota RAV4 is a great dog vehicle. Fold-down rear seats are great for dog owners, and you can pack your RAV4 full of cargo and luggage.
Hyundai Santa Fe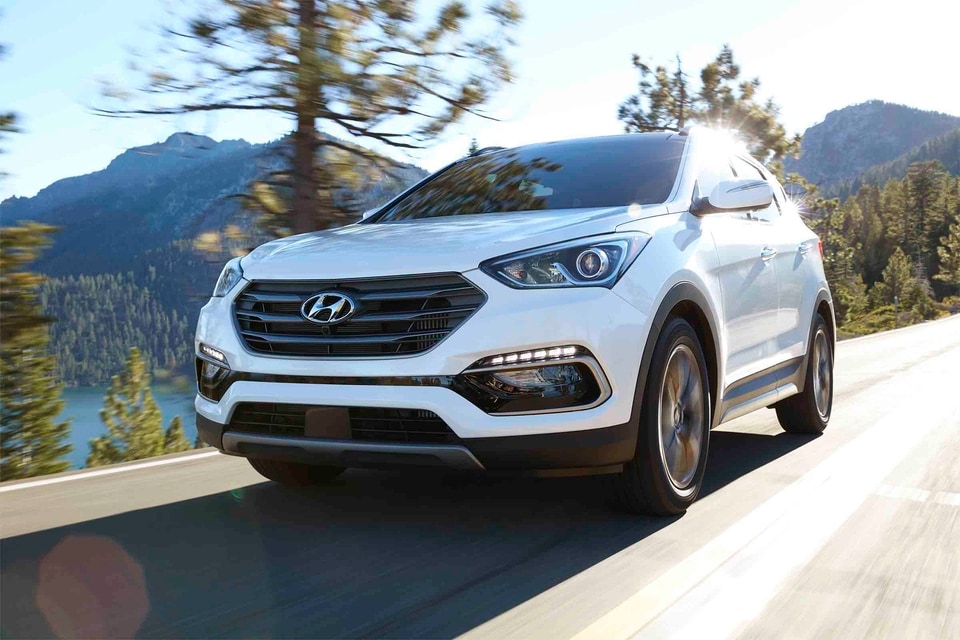 The Santa Fe is a highly versatile SUV, so of course, it will work well for driving with your dogs in tow. There are even a number of accessories that could be helpful for canine travelers, such as pet dividers and sturdy mats.