Welcome to the Newly Opened Hertz Car Sales Pleasanton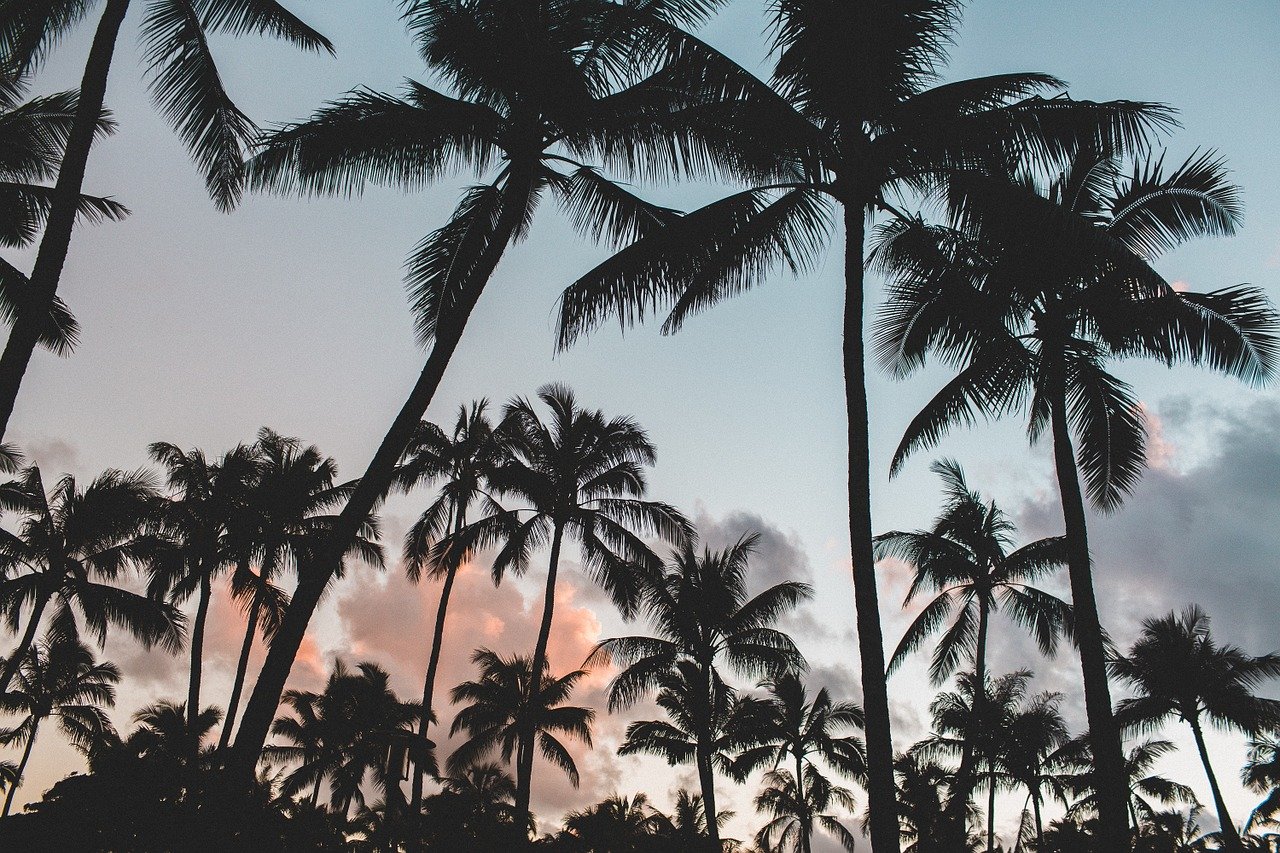 ?
If you live anywhere in California, chances are you need a reliable car to drive. But what kind of vehicle suits your style, fits into your budget, or can be bought with less hassle than the traditional car dealerships around the Bay Area and here in Pleasanton? All those questions get answered when you shop at the recently opened Hertz Car Sales Pleasanton, where we feature legendary, no-haggle prices on high-quality, like-new and low-mileage used cars. We're located on Pimlico Drive in Pleasanton, so find your way over today to get started.
Our Hertz Certified inventory includes a wide variety of used cars, trucks, and SUVs, from brands like Chevrolet, Ford, Nissan and plenty of others. With Hertz Car Sales Pleasanton, you'll find a great deal without needing to negotiate thanks to our no-haggle prices. Typical car-shopping processes like auto financing with a used car loan and appraising your trade-in vehicle's value are all done with the convenience Hertz Car Sales is known for. Check out some other benefits of shopping with Hertz Car Sales Pleasanton that you'll want to consider during your car search.
Complimentary Warranty Coverage
Every used car sold by Hertz Car Sales includes a 12-month / 12,000-mile limited powertrain warranty, providing you with a sense of confidence and added protection.
Additional Protection Coverage Offered
Since buying a low-mileage used car should last you for years, adding an available protection plan can be a smart idea. You can tailor these plans to match your budget and the expected lifespan of the vehicle you buy. We can include these plans into your car loan, making it easier to pay for.
Hertz Home Delivery Service
Hertz Car Sales Pleasanton offers home delivery service, which means you can shop for the perfect used car online, and have it delivered to your home within the state of California. You'll receive a pre-stamped envelope with the financing and legal paperwork, sign the forms and return them to us. In little time, your vehicle will be dropped off and we'll hand you the keys.
There's a lot to love about the experience offered at Hertz Car Sales Pleasanton, so visit us today and we'll get you started on what you're looking for.