Kick Off Autumn with a Car Care Checkup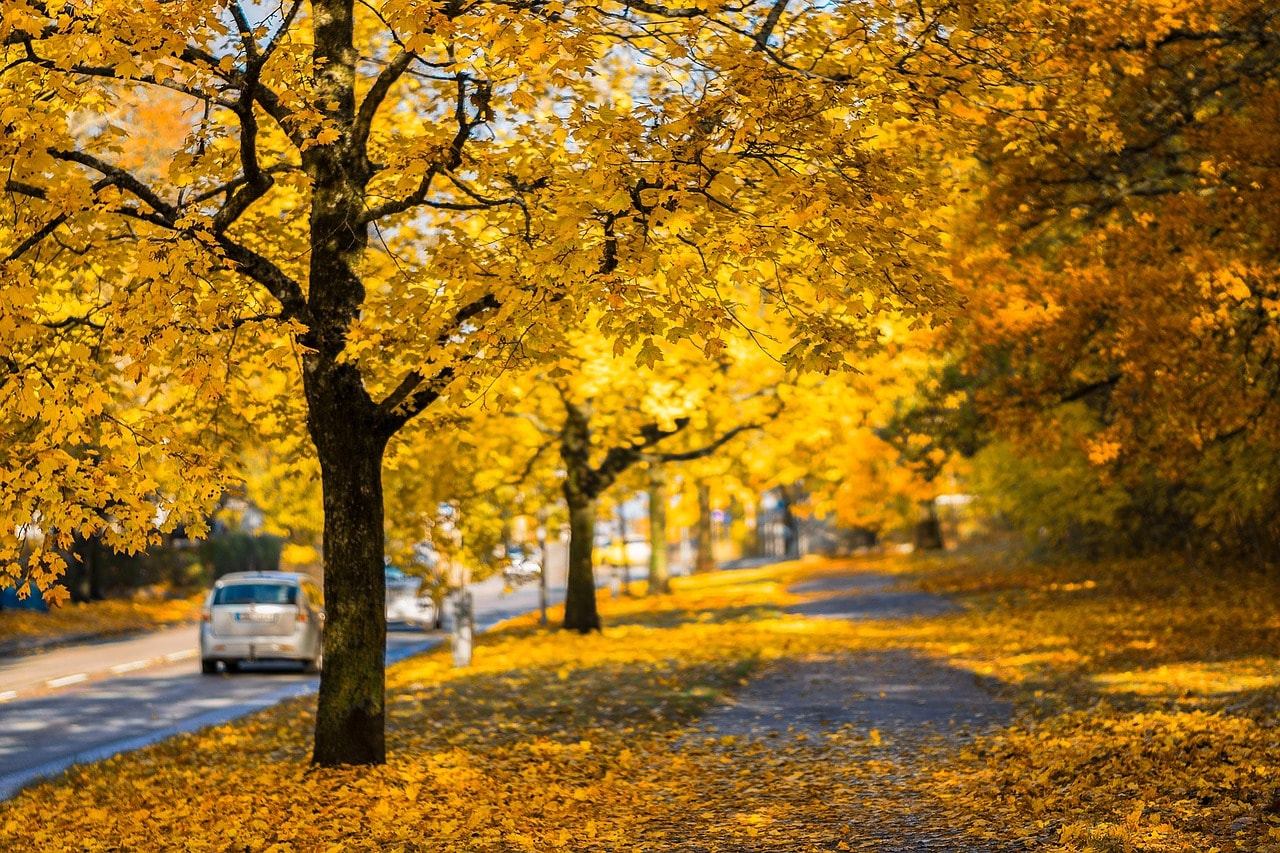 ?
Whether you live among the flourishing foliage somewhere up north, or you enjoy the slightly cooler weather in warmer climates, fall is a great time to think about your car. The kids are back in school, the holidays are just around the corner, and autumn always has lots of great activities and events to get to, along with your general work-week driving. To make the most out of your time on the road this fall, check out these cleanup and maintenance tips for your vehicle, and visit your local service center for additional care, repairs, and advice for keeping your car in its best shape all year long.
Check your windshield: As temperatures drop, the car windshield needs more attention. You want to make sure your defroster and heating systems are all working well, and the fall is a great time to change out your older windshield wipers for heavier duty ones that are prepared for heavy rain, leaves falling and even snow and ice. In addition, with the days getting shorter, it's a good idea to make sure all of your windows are clean on the inside and out for optimal visibility at night.
Check your car battery: Especially important for drivers in the north, having a healthy battery to help you start the car on chilly mornings will make your life easier. Bring your vehicle into your local service shop for a battery check and replacement, if needed.
Check your tires: As winter looms in colder climates, a proper set of tires is one of the most important things for your car. If you need a new set of winter tires, or if you're changing out your all-seasons, do that now before the weather makes even getting to the auto garage a hassle. It's also a good idea to make sure your tires are properly inflated as tire pressure is known to drop along with the cooler temperature.
Check your headlights: While parked, have another person do a walkaround to make sure your headlights, taillights, and brake lights are working. If they aren't, get these systems inspected by a professional before the rain, fog, snow, and sleet arrive.
There's plenty you can do for fall-time maintenance with your car, and it's better to start early before any unexpected winter weather hits. Start with the tips listed above to get your car ready for the cooler weather!