With the Hertz Home Test Drive, You Can Test Drive Your Next Used Car at Home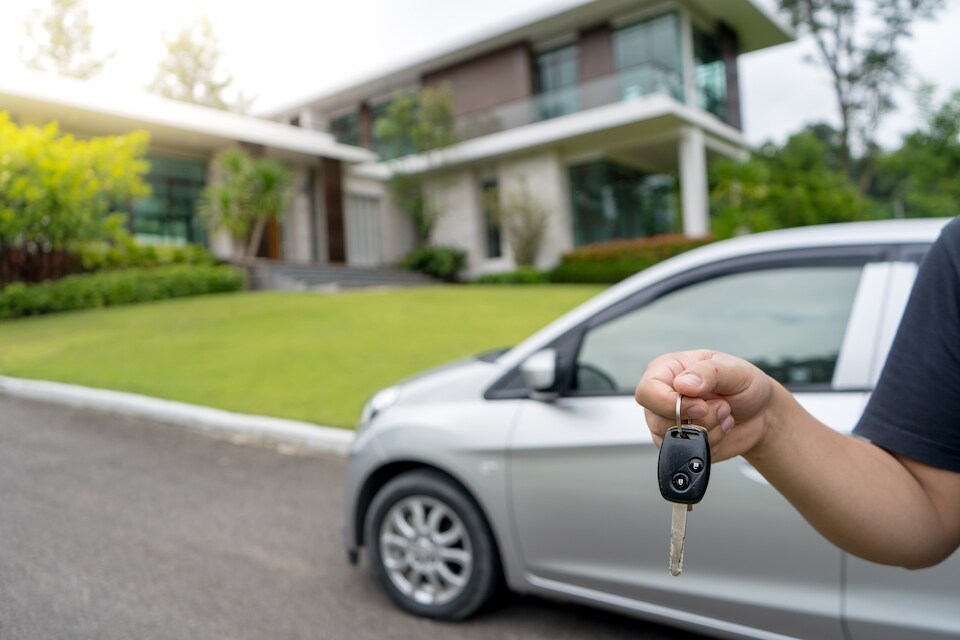 Very few businesses have not been impacted by the spreading pandemic in our country, and the Hertz Car Sales locations all over the States are no exception. But we're still offering the same level of easy car sales and great deals, just with some changes. That includes our Hertz Home Test Drive, which allows you to search for the perfect fit and take a test drive right where you live, all while we maintain our strict standards of cleanliness and sanitization and limit our person-to-person contact. Be in touch and learn how we can arrange a test drive at your place if you live in a state with the Hertz Home Delivery service and are within 75 miles from our dealership near you.
Take a quick spin in the used car, truck or SUV that interests you, all on your own, so you can remain healthy and safe – and protect our sales members who deliver the vehicle to you – and so you can see how your selection works out. From there, we offer eligible shoppers to complete the purchasing process entirely from home and through paperwork we send in the mail. As always, we'll be in constant contact so you can ask questions and we can help you continue the easy Hertz shopping process.
As we continue providing updates about the pandemic and its impact on our business, we're assuring our customers we'll still be here for affordable used car sales. If you're in need of an upgrade: Search through the extensive inventory at the Hertz Car Sales, select the Buy This Car from Home button, and we'll be in touch to deliver your purchase right to where you live, all without putting you or our employees at risk.
With Hertz Car Sales, we'll bring the test drive and the eventual used vehicle you purchase right to you. Be in touch today and we'll be happy to get you started.