Get Out in Nature in a Used Vehicle From Hertz Car Sales
As the spring continues to warm up the weather, now is the perfect time to shop for the kind of car loved by outdoor enthusiasts. As the weather improves, making outdoor adventures easier, having the kind of car, truck or SUV that's ready for your trips out into nature is the way to go. Look through these best used vehicles for outdoor enthusiasts that are regularly found at our Hertz Car Sales locations, then be in touch to arrange a test drive at your home.
Best Used Cars For Outdoors Enthusiasts
Jeep Wrangler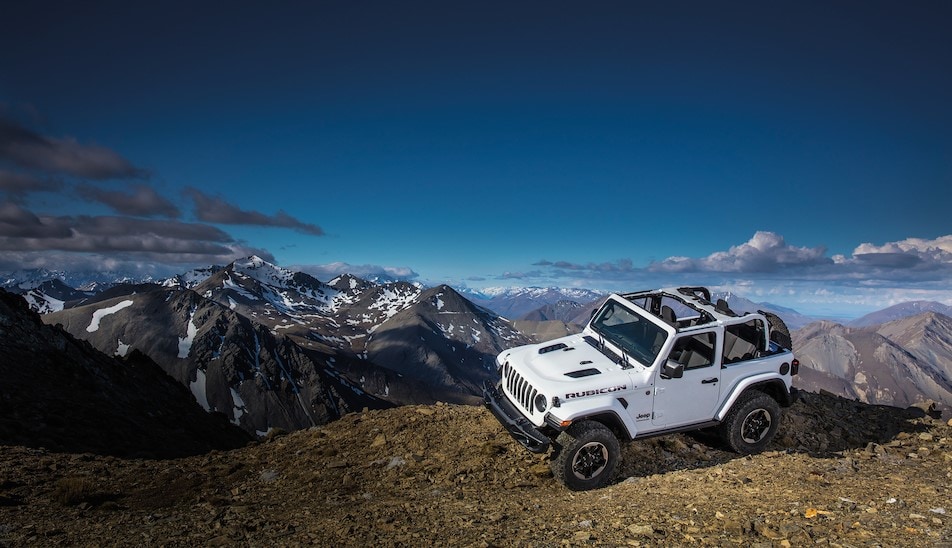 Of course, we have to start with the vehicle that's been around for ages, granting premium off-roading capabilities, dynamic 4x4 setups and the style to match for your outdoor adventures. Find a used Jeep Wrangler from Hertz and take off in any weather or terrain to enjoy the great outdoors.
Toyota Tacoma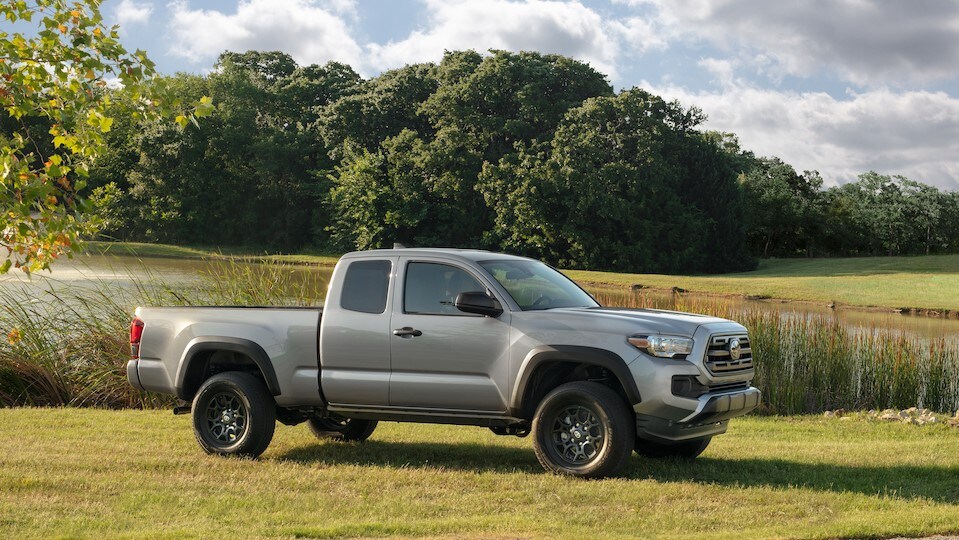 Of all the trucks found at the Hertz Car Sales location near you, it's the used Toyota Tacoma that screams adventure. With any TRD versions from recent model years that you find, you'll be all set for dynamic off-roading, or for simply enjoying weekend camping or hiking trips with your gear loaded in your Tacoma's bed.
Land Rover Range Rover Sport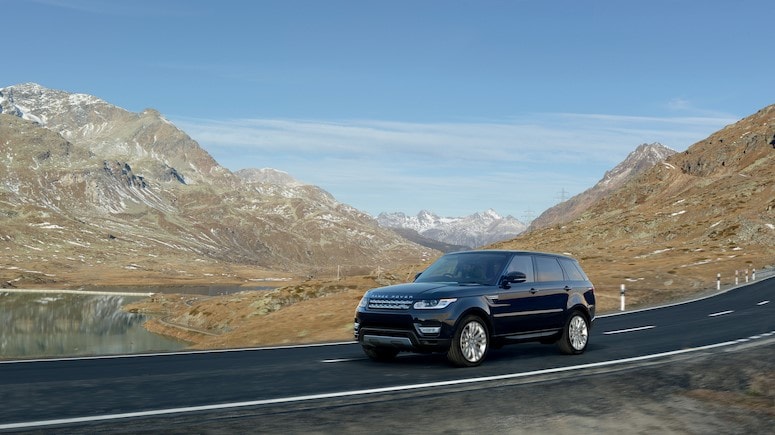 Just because you want to get out into nature and enjoy the warmth of the spring and summer, you can still choose a classy ride. With a used Land Rover Range Rover Sport, you'll have the ability to head anywhere, all with high-end features and styling.
Kia Sportage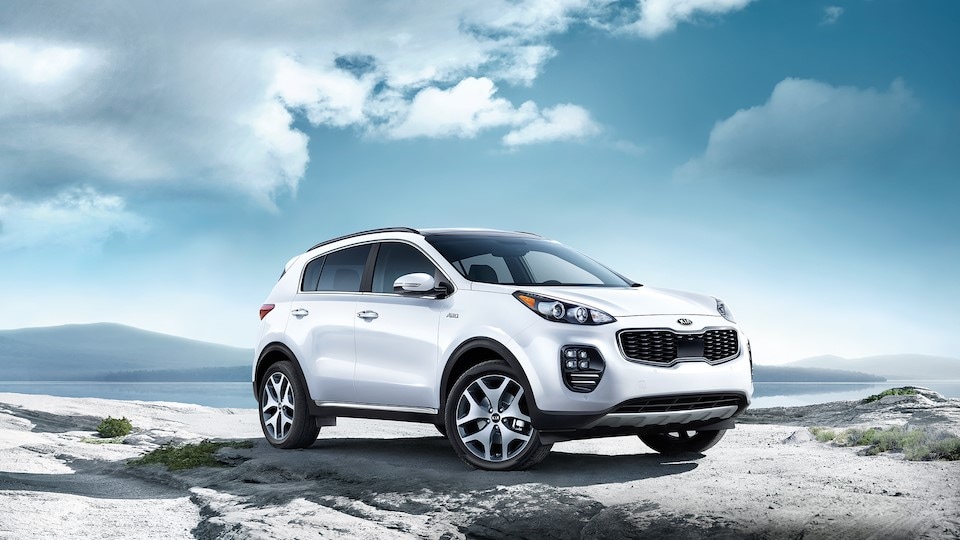 A small crossover, the Kia Sportage handles your outdoor adventures in big ways. There's a sense of style that just screams getting out into nature. The premium AWD system and other features found with this crossover make it suited for driving up into the mountains or by the water, wherever you live.