Upgrade Your Ride as We Offer Considerable Value For Your Trade-In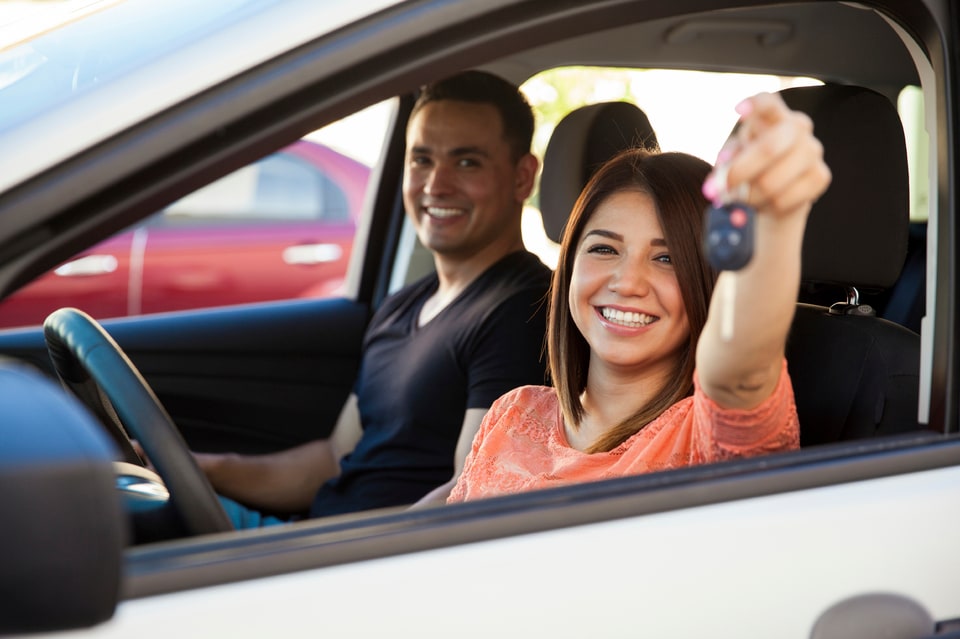 When looking for the best used vehicle at the Hertz Car Sales location near you, there's a lot for you to consider. Obviously, you'll have an idea of the kind of car, truck or SUV to upgrade to, but it's your budget that plays one of the most important roles in your search. With that in mind, see how you can get considerable value back for your trade-in when you shop with Hertz Car Sales. We make the trade-in appraisal process easy and straightforward.
Though it can be tempting to drive a car until it simply won't go anymore, the value you can get back for a trade-in at Hertz is a great reason to consider an upgrade a little earlier. It's also a way to compel you to stick to your maintenance schedule and to keep up on repairs and service, as the better condition you keep your older car in, the more value you'll get when trading it in to Hertz. As our appraisers look through your car we consider factors like mileage, model year, vehicle type, make, model and what kinds of features are included. The condition of your trade-in is also an obvious factor.
From there, the generous offer we make for your trade-in will be a nice boost when you're making a down payment on your next used car, truck or SUV from Hertz Car Sales. We'll either provide you with cash to put down up front when you're ready for your next purchase and used car loan, or we'll work it into our simple financing process.
Have an older car to trade-in? Contact Hertz Car Sales today and we'll be happy to go over your options for trading in your older ride.