What Kinds of Quality Used Off-Roaders Work Best For Your Adventures?
While there are all kinds of cars, trucks and SUVs that work perfectly for everyday in-town and highway driving, sometimes you'll want to upgrade to something that will take you off the beaten path. There are plenty of options that work for all kinds of all-terrain, all-weather crawling, traversing and cruising, including the used off-road vehicles for sale at Hertz Car Sales. Take a look at some of our favorites, then see if there's a fit with the kind of high-quality, low-mileage and like-new used off-roader features that suits your style and makes sense for your adventures.
Best Used Off-Road Vehicles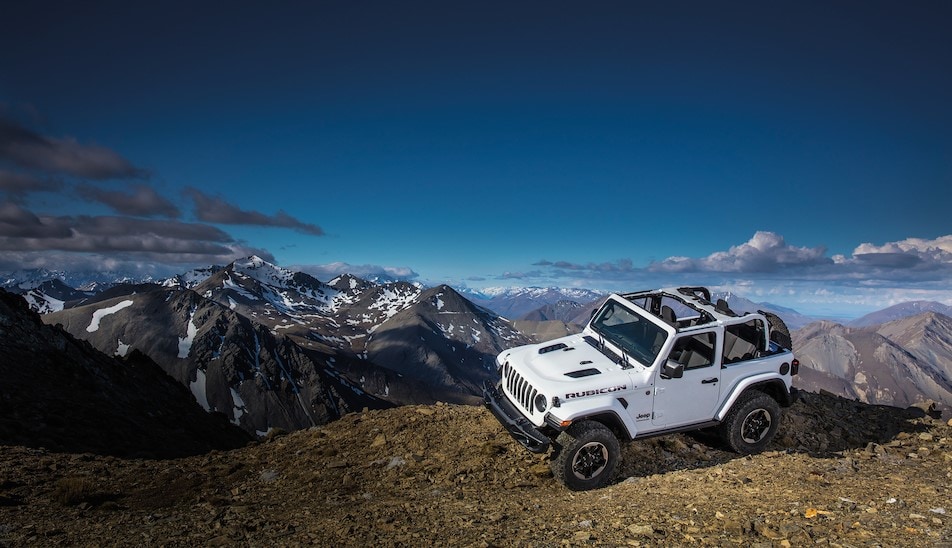 Could we really start anywhere else? The Jeep Wrangler, no matter the model year or edition, is simply the best off-roader. While it somewhat lacks everyday driving comfort, there's no match for the Wrangler's high-end 4x4 capabilities, along with all the special equipment included, such as skid plates, locking rear differentials and more. Find the perfect Wrangler for dealing with rocky terrains, fording streams and shallow rivers and any other adventure you can imagine and you'll be set.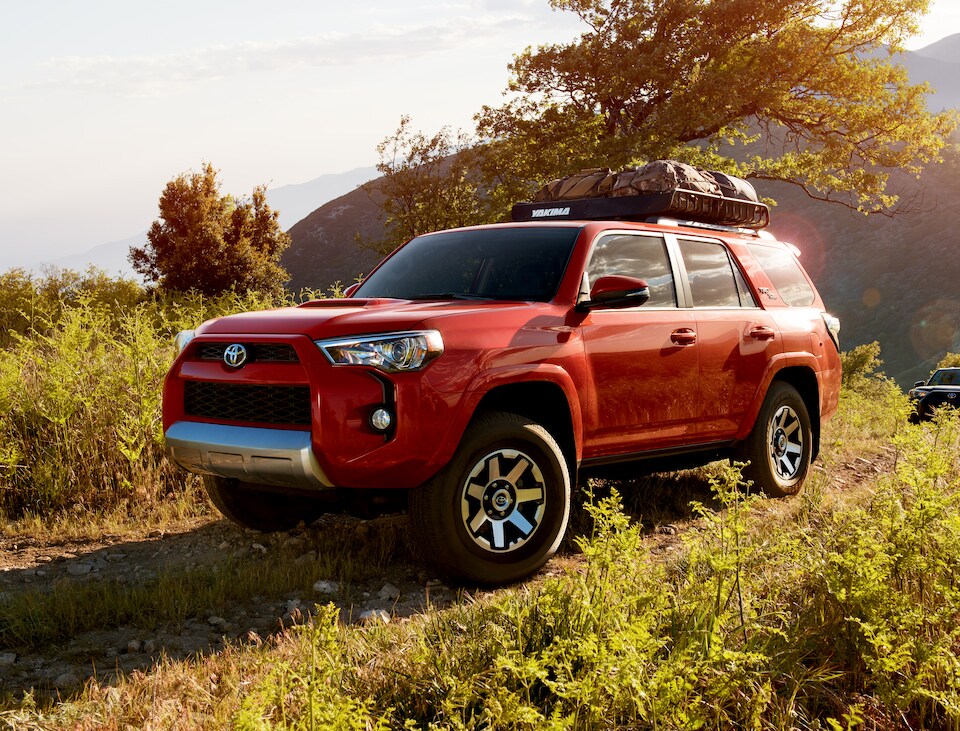 One of the last truck-based SUVs on the market, the Toyota 4Runner is a dynamic choice for off-road adventures. While providing sensible features and qualities for family travels, you'll do well finding the kind of 4Runner edition that focuses on all-weather, all-terrain driving, helping you find fun and adventure in all sorts of climates and areas.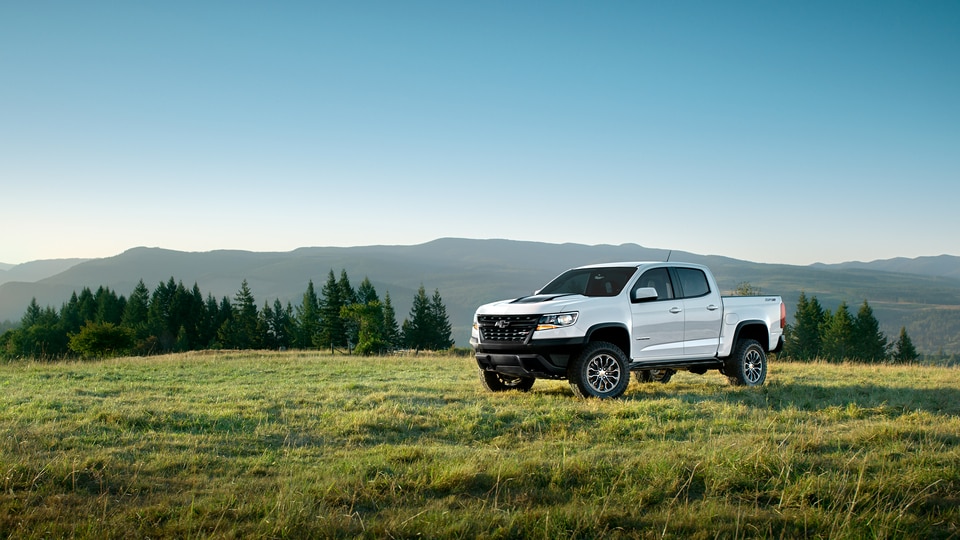 There are plenty of great trucks that feature special editions meant for off-roading, but it's the Chevy Colorado that really stands out. With the right version of the Colorado, you'll have a lifted, 4x4-capable truck that's ready to tackle the toughest terrains and go through the harshest weather, all with a sense of fun and adventure at every turn.
See if there's a fit with one of our high-quality off-road vehicles found at the Hertz Car Sales location near you and we'll be happy to help you find a great deal.