What Should You Keep in Your Car For the Winter Season?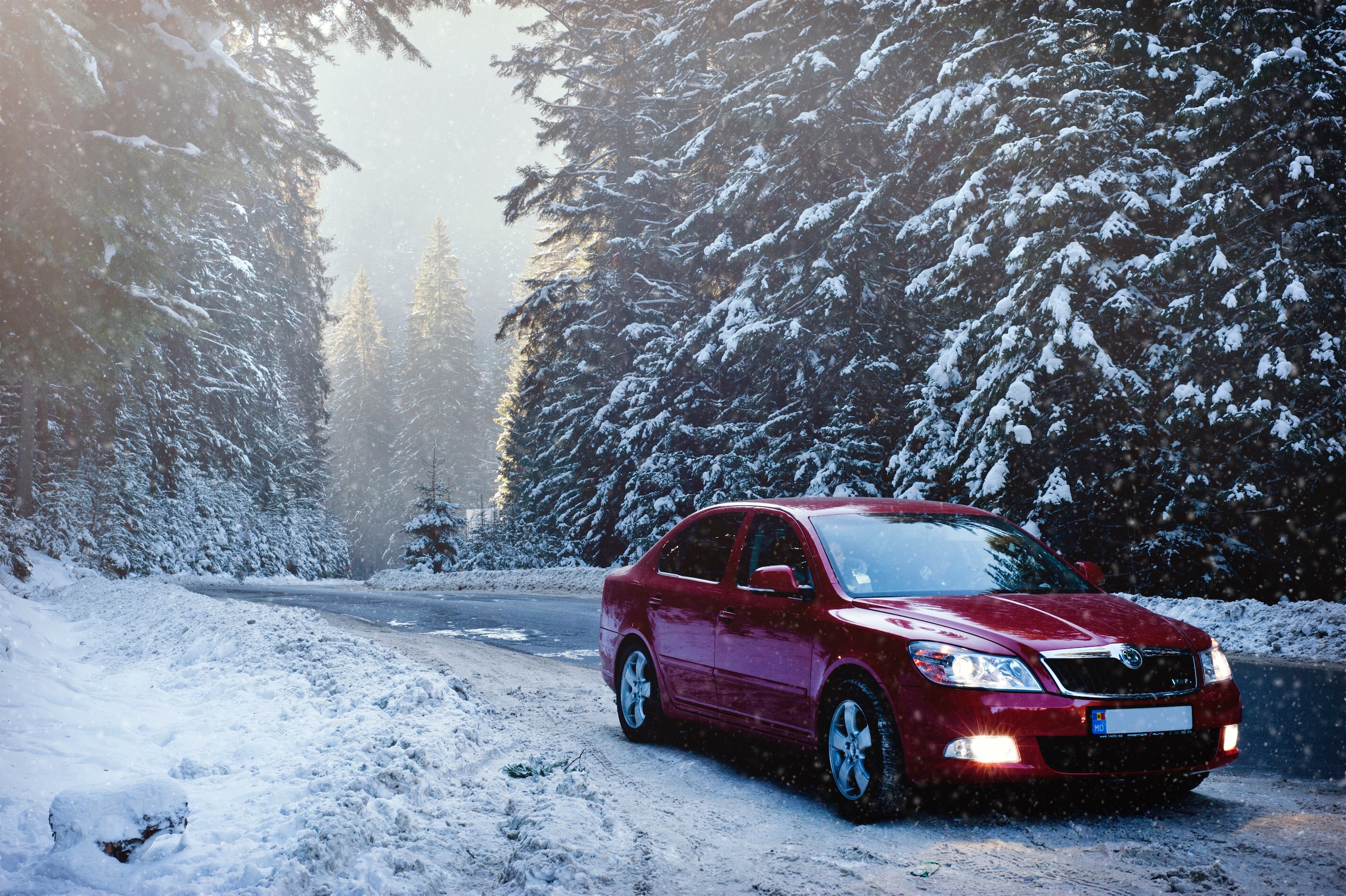 ?
If you're driving around during winter in many parts of the U.S., and let's be honest, pretty much all of Canada, you'll want to keep in mind some helpful driving tips in order to get from Point A to Point B safe and sound. An important winter driving tip is keeping the right gear and equipment in your car if you're regularly traveling through rough weather. Check out these five important things to keep in your car during winter and see if your car has what it needs before you head out during the wintertime and through some rough weather.
Five Items to Keep in Your Car During the Winter
A high-quality ice scraper and brush: Visibility is especially crucial when driving through snow or rain, and making sure you can completely clear off your windshield and windows is an important first step for safe travels in the winter.
Extra gloves and winter clothing: If you need to scrape your car off, you're probably already wearing gloves or mittens, but keep an extra set for each passenger stored away somewhere in your vehicle in case other pairs get lost during your travels. Having additional jackets, snow pants and other warm-weather clothing can be an easy way to prepare for the worst as well.
A fully stocked first-aid kit: This is an important item to have in your car all year round, but more minor accidents can occur with ice and snow building up on the roads and even where you've parked your car.
Emergency flares and reflectors: If you do break down or have to pull over and get stuck during heavy snowfall, having emergency flares to draw attention to your vehicle can help while setting up reflectors nearby can ensure other motorists see a potential obstruction.
Jumper cables: Another item all vehicles should have all year round, but being without jumper cables in your car during the winter could wind up leading to a long and chilly wait for some help.