What Are Some of the Best Used Luxury Cars?
Hertz Car Sales has plenty of used vehicle options available at our locations across the country, all of which come with a 7-day/250 mile Buy Back Guarantee. With that in mind, consider fitting a lightly used luxury vehicle into your budget. With low-interest rates on used vehicles these days, and no-haggle prices on our cars, finding the right kind of low-mileage, like-new luxury vehicle is easier than ever. Take a look at some of our most popular pre-owned models that we typically have in stock, and we'll be happy to schedule a test drive for you.
Best Used Luxury Vehicles
Cadillac Escalade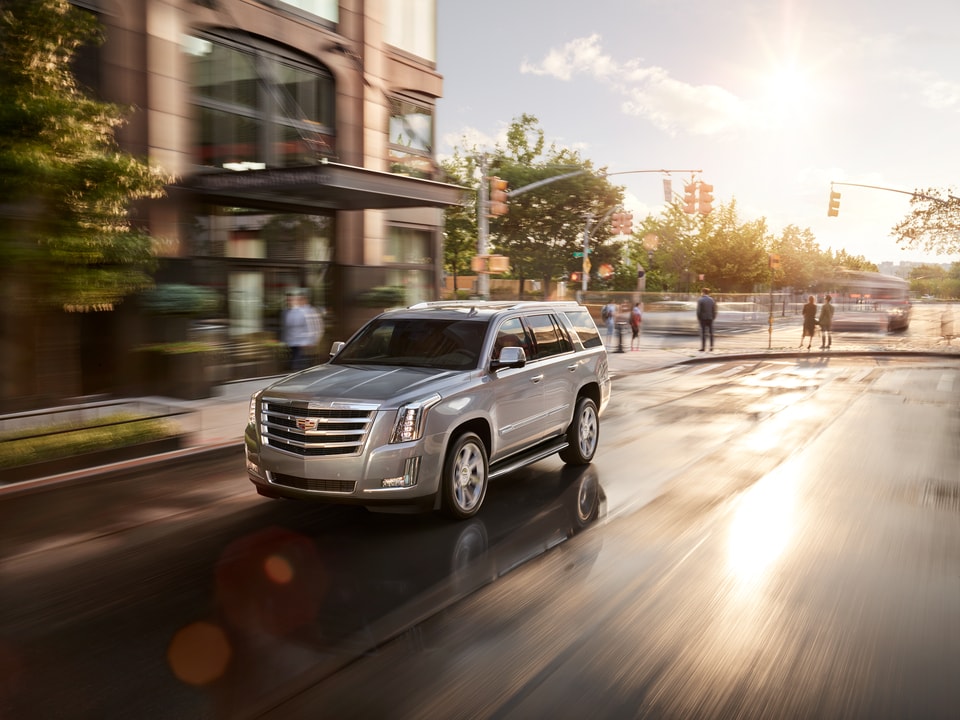 One of the finest full-sized SUVs, if you find a lightly used Cadillac Escalade, you're in great shape. Featuring all sorts of high-end amenities along with a spacious and comfortable cabin, treat your family to one of these low-priced SUVs.

Mercedes-Benz A-Class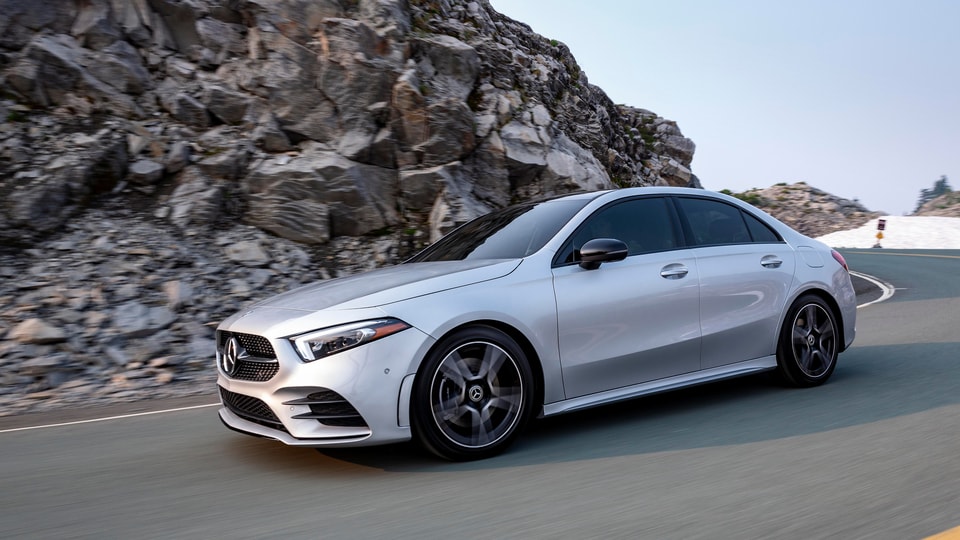 A small and thrifty luxury sedan, any Mercedes-Benz A-Class will provide a higher level of commuting wherever you drive. Consider the premium styling inside and out, and the smooth driving even with one of this brand's smallest engines.

Jaguar XE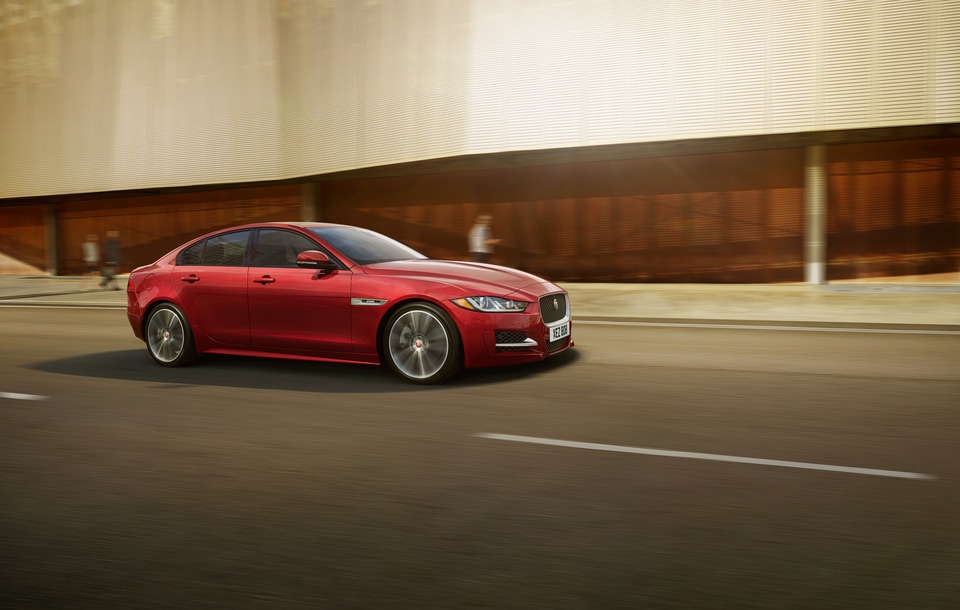 Another dynamic luxury sedan, a like-new Jaguar XE is the perfect luxury vehicle for daily commuting and for family driving alike.

Infiniti QX60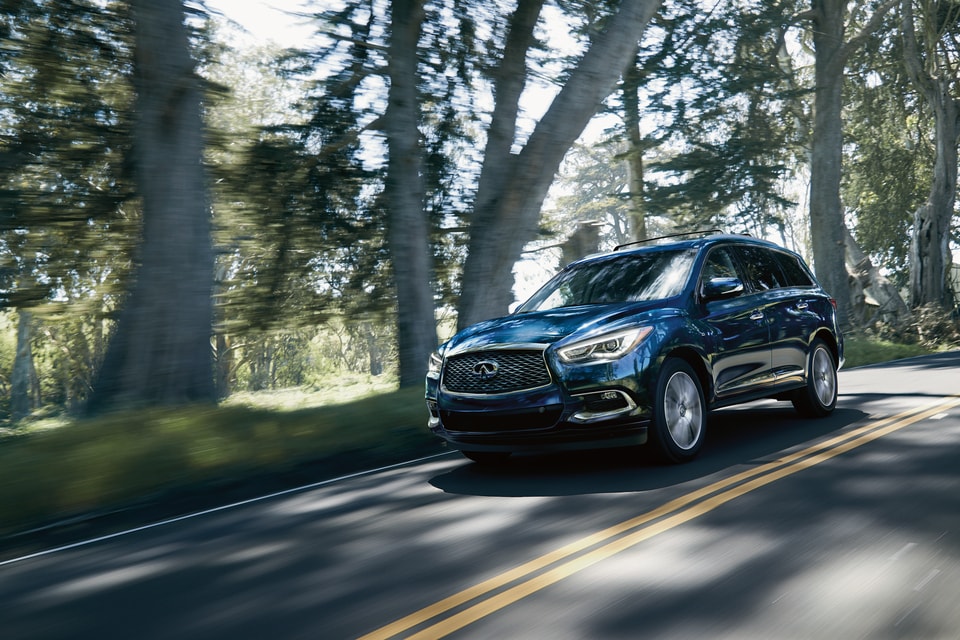 For a well-rounded, useful and affordable luxury SUV, the Infiniti QX60 is a great choice. You'll be able to safely drive your family members around, while the right setups of this midsized SUV can also handle adventures all over the country, no matter what the weather is like.

BMW 5 Series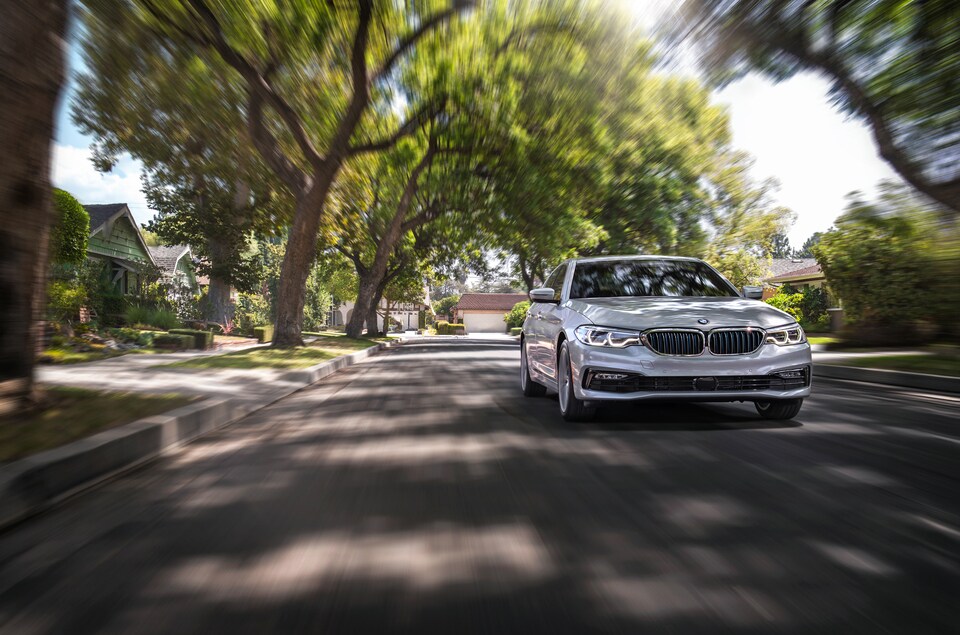 Another gorgeous sedan that just exudes the level of class you might be looking for. With any BMW 5 Series, including the 530i sedan, you'll find premium driving levels, while these like-new editions add high-end BMW technology to the mix.