Best Used Cars for College Grads
Graduating from college this year was probably far different than anybody could've imagined. But one thing that remains, even during uncertain times, is the need for reliable transportation for whatever endeavors your post-graduate life leads you to. With that in mind, consider some of the best used cars you can buy right now as a college graduate, all with a limited budget and typical travel needs in mind.
Top Pre-Owned Options For College Graduates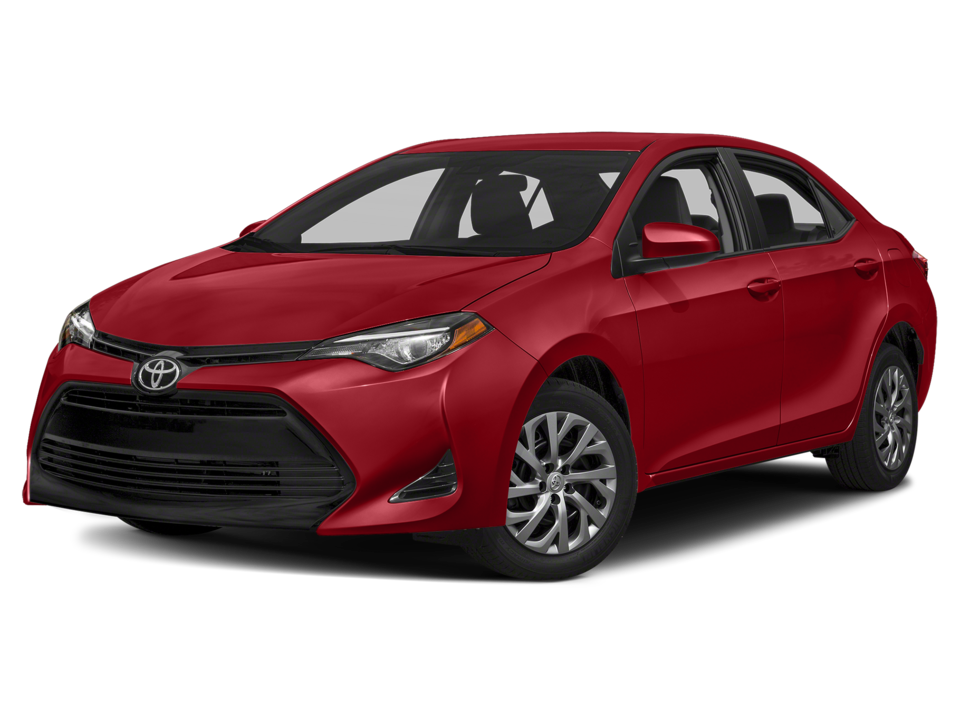 One of the best cars overall for ANY driver, let alone college grads, a used Toyota Corolla will perfectly blend efficiency with affordability, making it a smart choice for someone who'll be commuting daily and won't have a huge monthly budget to make payments.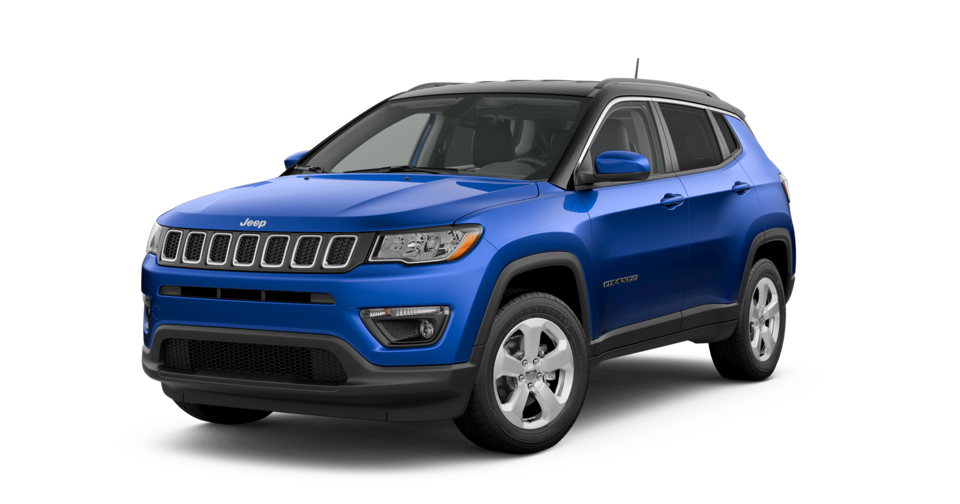 While a lot of these options are perfect for daily commuting, not every college grad is going to take their diploma and head right to a new job. With a Jeep Compass, you'll have one of the very finest vehicles for outdoor adventures found anywhere, and the pre-owned costs on like-new editions will help you fit the perfect version into a limited budget.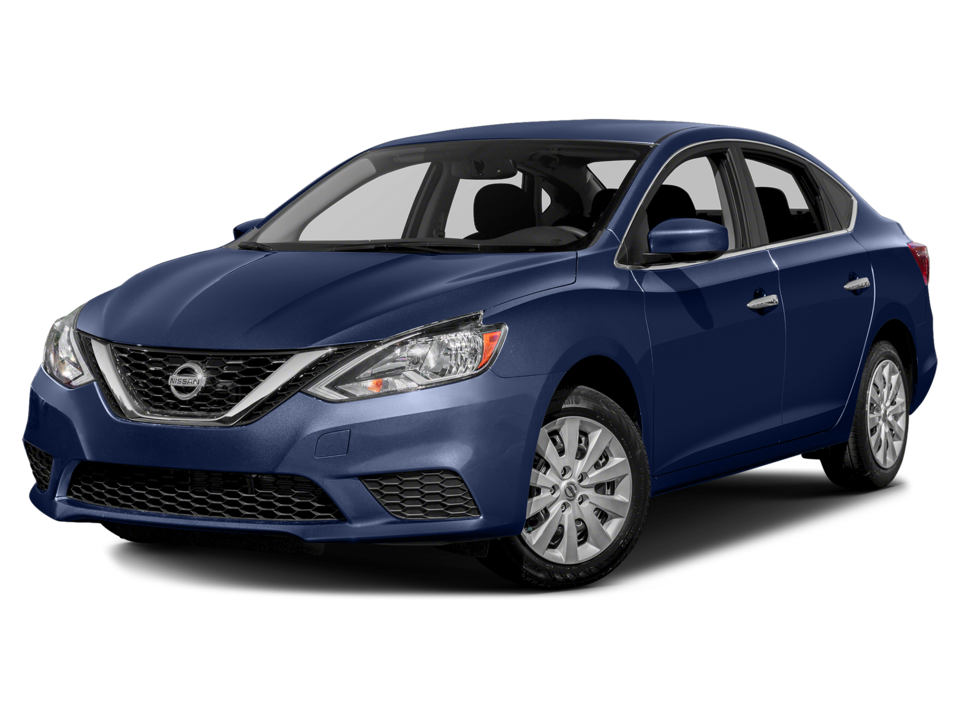 Another small, efficient commuter, this one will be even more affordable when buying a like-new, used edition because it's not quite as popular as options like the Honda Civic and Toyota Corolla. But it's still a thrifty and capable small sedan, making a used Sentra a smart choice as you start your post-grad life.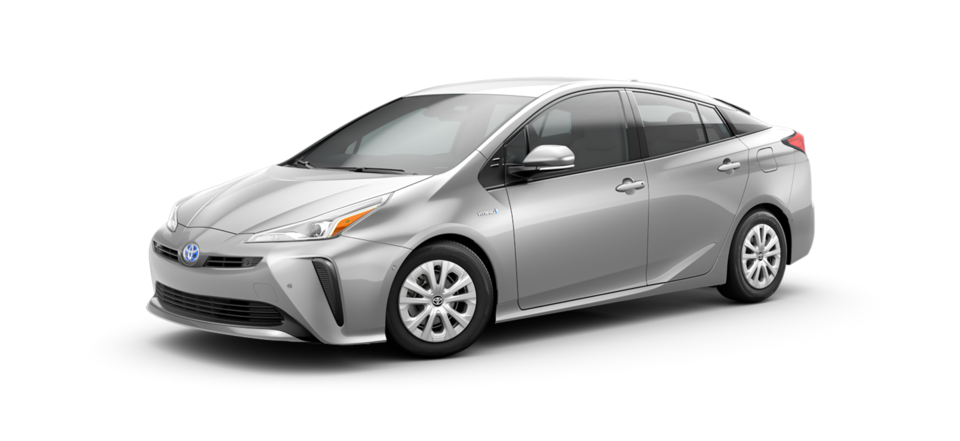 Not only are you looking for a car that's low in cost, but one like the Prius will make sure you spend less on gas. Finding a brand-new hybrid can be costly, but any used version of the Prius will keep your fuel costs low and save you up front and for your monthly payments.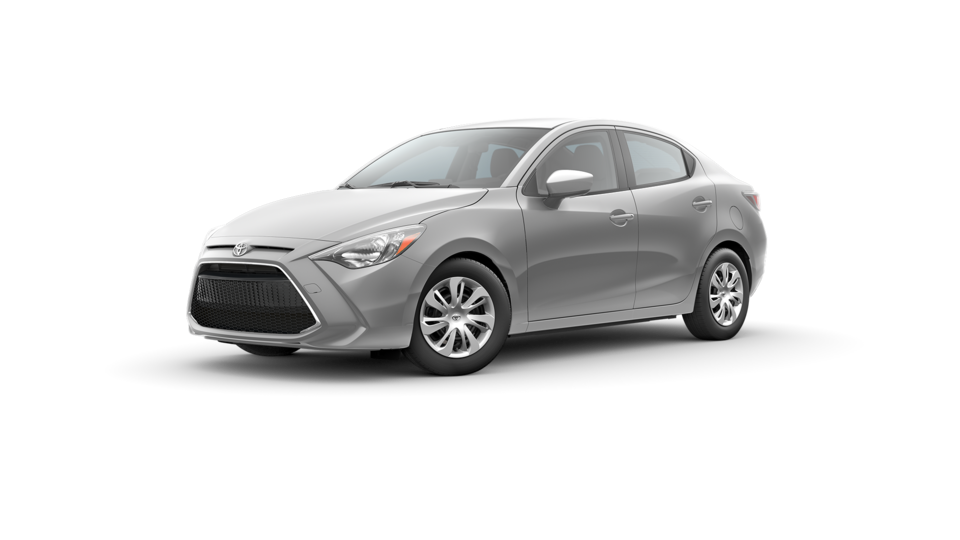 A small hatchback that's generally one of the more affordable cars when sold new, buying a used Yaris will really keep your car-shopping costs down, all while providing reliable transportation for your first job or to attend classes in graduate school.