Why Extended Warranties are Smart for Used Car Shoppers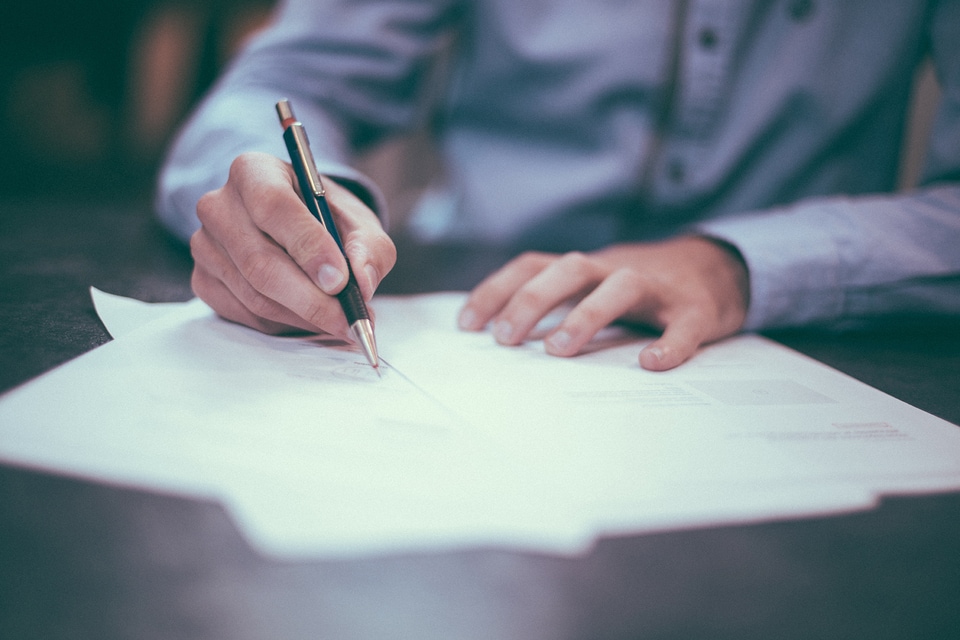 For all the advantages of buying a used car instead of a new model, warranty coverage can be a bit trickier with a pre-owned purchase. Of course, at Hertz Car Sales, our 12-month / 12,000-mile limited powertrain warranty comes standard with every vehicle. But when buying any vehicle, you may want to consider adding extended warranty coverage to your purchase. There are several reasons this is a great idea, so read through these tips below to see if an extended warranty makes sense for you.
First and foremost, the main reason is right in the name. An extended warranty takes that level of coverage beyond the term the standard, factory-issued warranty includes, or in the case of Hertz, what our standard protection coverage provides for a year or up to 12,000 miles, whichever comes first. Since the used vehicles we sell here at Hertz are primarily like new, adding that extended protection is a smart idea. Right now, the average length of ownership for any vehicle is 6.5 years, and there aren't any standard warranty plans that cover that amount of time, even if your annual mileage is generally low.
Beyond the length of warranty coverage in terms of years and mileage, it's what's protected by your plan that's important. All it takes is needing one major repair for your extended warranty to pay for itself. Without the proper coverage, potential repairs needed for your car – or the cost required to buy another one if you decide fixing it isn't worth the price – can cost a huge amount. While considering warranty coverage and protection plans is a matter of personal taste, there are plenty of circumstances where an extended plan makes sense.
Consider the additional protection coverage offered at Hertz Car Sales, and speak with one of our experts today to make the best choice for the used vehicle that interests you.