Make Sure Your Car Goes Through a Solid Maintenance Checkup in Time For Spring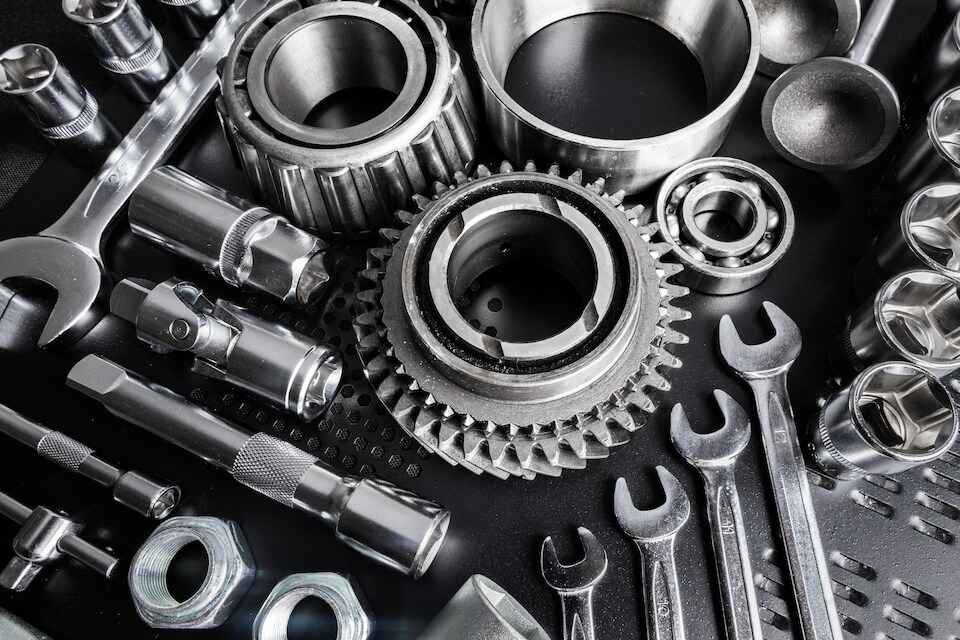 As the warmer weather approaches, it's a great time of the year to consider the kinds of springtime maintenance your vehicle might need to get ready for your travels moving forward. Outside of buying an affordable and high-quality used car for your travels in springtime and beyond, you'll want to have your current vehicle checked over by a trusted service professional or team so everything works perfectly and looks clean and fresh. Check out this handy checklist of spring maintenance work for your car, and make sure the next few months and the upcoming summer are safe and easy out on the roads.
Spring Maintenance Checklist
Get an oil change: This one is easy, as you may have put off oil changes during cold winters longer than your specific model's mileage suggests. Having qualified service workers change your oil during other kinds of maintenance work is a great way to double up your springtime visits to your auto shop.
Change, rotate or inflate tires: Tires are hugely important to inspect closely after the winter months. The change in temperatures alone can do a number to your tire pressure, which ought to be adjusted at every opportunity so you can maintain proper traction and control. Perhaps you've used winter tires during the snowiest and iciest months, so having those swapped out for a summer or all-season set is a smart idea around this time of year. Or if you've been using all-season tires, having them rotated can be a great way to maintain the lifespan of your tires.
Check alignment and suspension: When roads get driven over a lot in the winter, potholes and frost heaves can really jigger the underpinnings of your car. Having your suspension and alignment checked on and adjusted if needed is a great way to kick off your springtime maintenance, and it ensures your car's value is retained for as long as possible.
Inspect your car battery: Driving throughout the winter can really put a lot of added stress on your car battery. Starting the ignition might be harder when it's really cold out, and running heating and cooling systems add extra stress. Furthermore, when the temps rise, essential battery fluids might evaporate quicker, causing added corrosion, so this might be a good time to swap out an older battery for a brand-new one.