Check Out the Most Popular Luxury SUVs at Hertz Car Sales
When it comes to traveling around with your family or setting off on all sorts of exciting adventures that take you through a variety of terrains and weather, it's all about finding the right SUV. Of course, if you have exquisite tastes and will only consider the best of the best, it's among the most popular luxury SUV options out there that you'll want to consider. From there, see if a used luxury SUV works for you and find the right fit from the Hertz Car Sales location near you.
Popular Luxury SUVs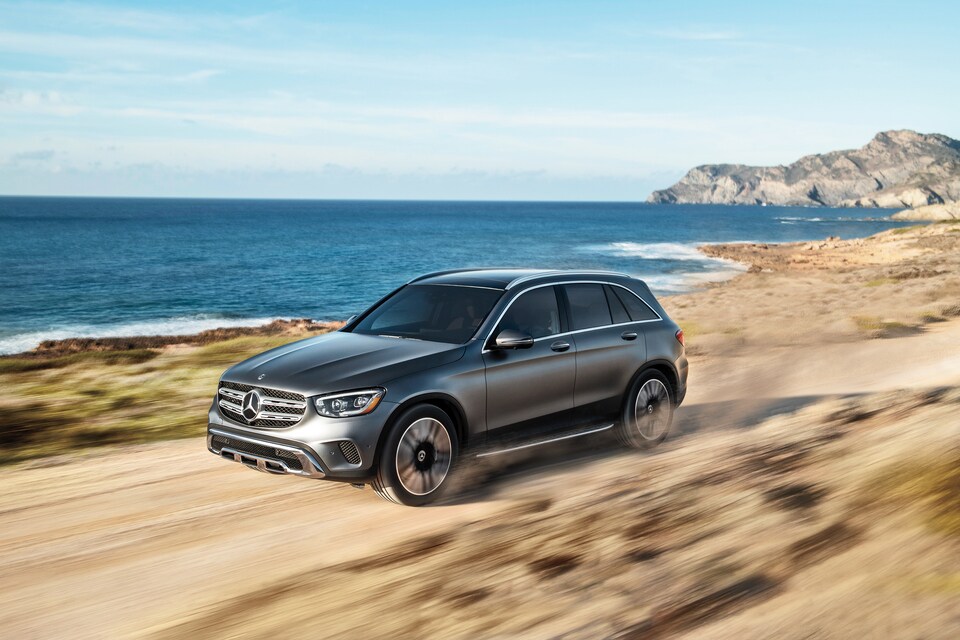 Like you'll find with other used Mercedes-Benz models, any pre-owned GLC Class will blend luxury with high-end capabilities and smart technology. Treat your family to a luxurious pre-owned Mercedes-Benz GLC Class for all your travels.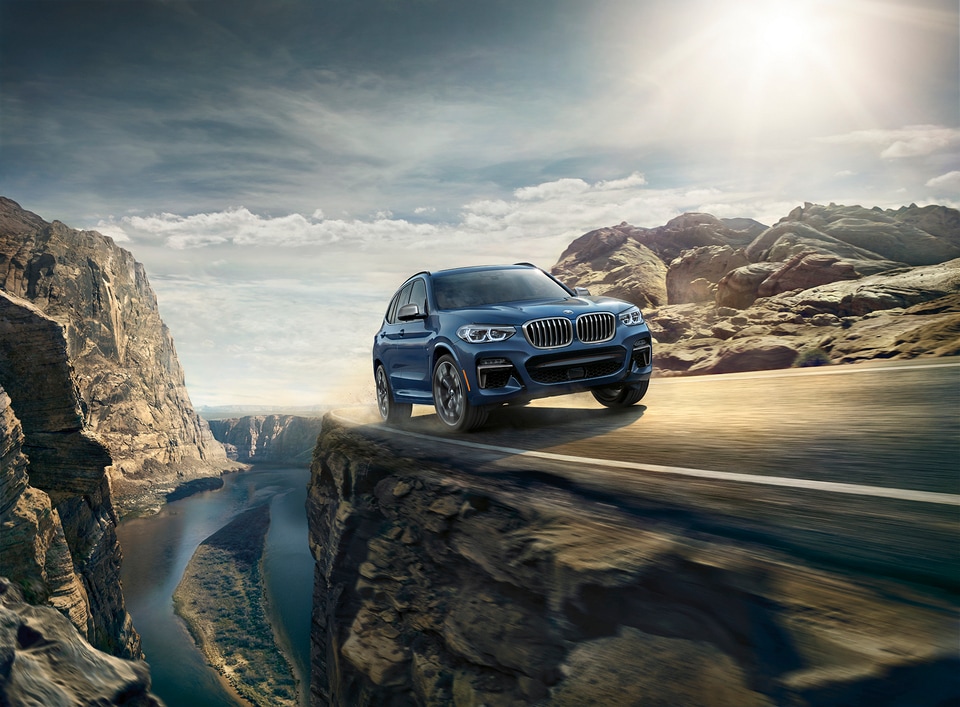 A gorgeously designed midsized SUV, the BMW X3 is a capable performer with lots of amenities for you and your family to enjoy. With updated tech in all model years, you'll find a safe and connected way of getting around, all with the kinds of comforts you'd expect out of a premium vehicle.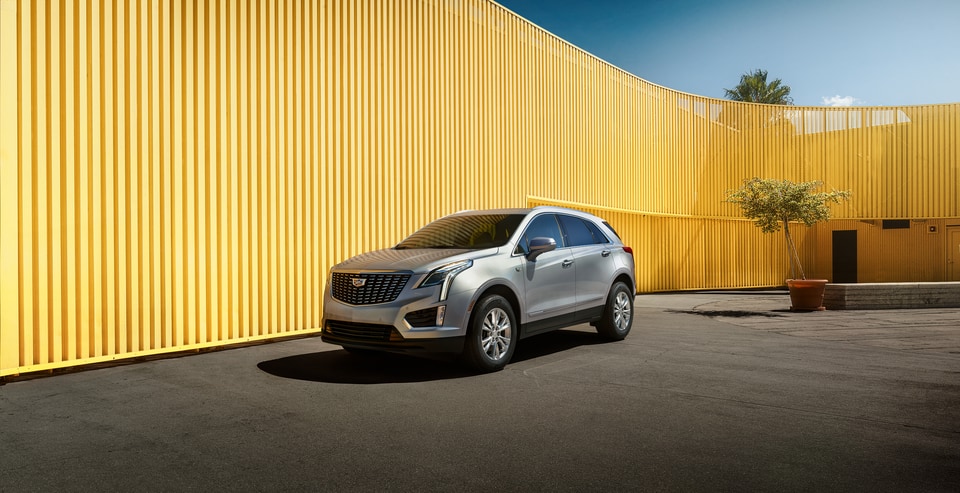 For an American brand, this luxury SUV works well for all kinds of travels, whether you're on your own or with your family. Consider the kinds of tech features you want and we'll match you up with the right fit in this classy SUV.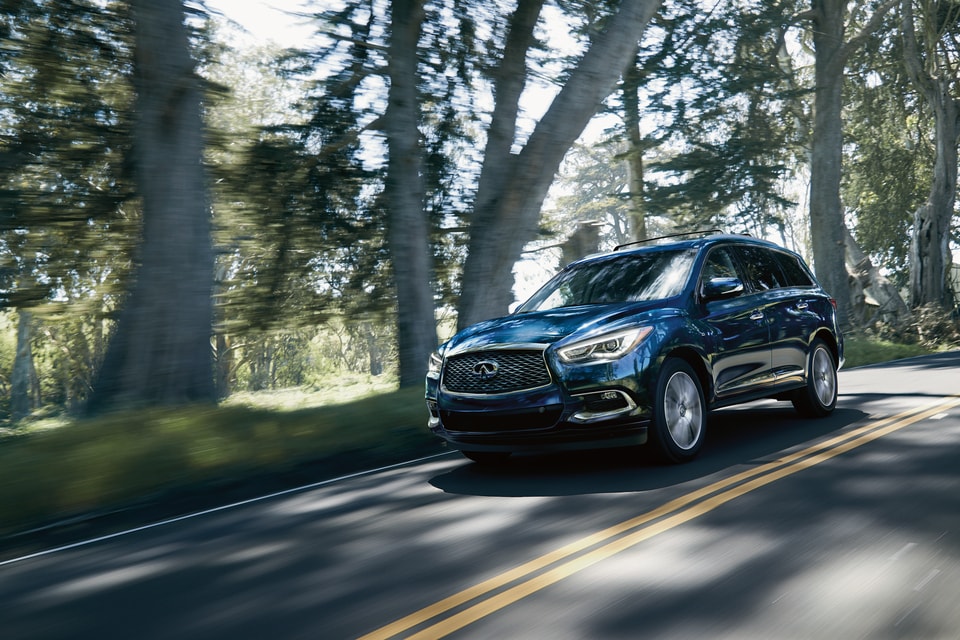 With a dynamic sense of capabilities and a huge amount of space for passengers and cargo, this is the kind of luxury SUV you'll want to consider if you're looking for classiness and safety in spades.
Of course, there are plenty of other great used luxury SUVs found at the Hertz Car Sales location near you, so visit us today and we'll be happy to get you started on our easy shopping process.