Whether you're a parent with kids heading back to school, are off to college for the first time or returning to campus after months away, you'll want to make sure your vehicle is ready to go. If you're in the market, here are some of the best back to school vehicles that will help any kind of driver tackle the challenges of driving kids around or enjoying life on or near campus.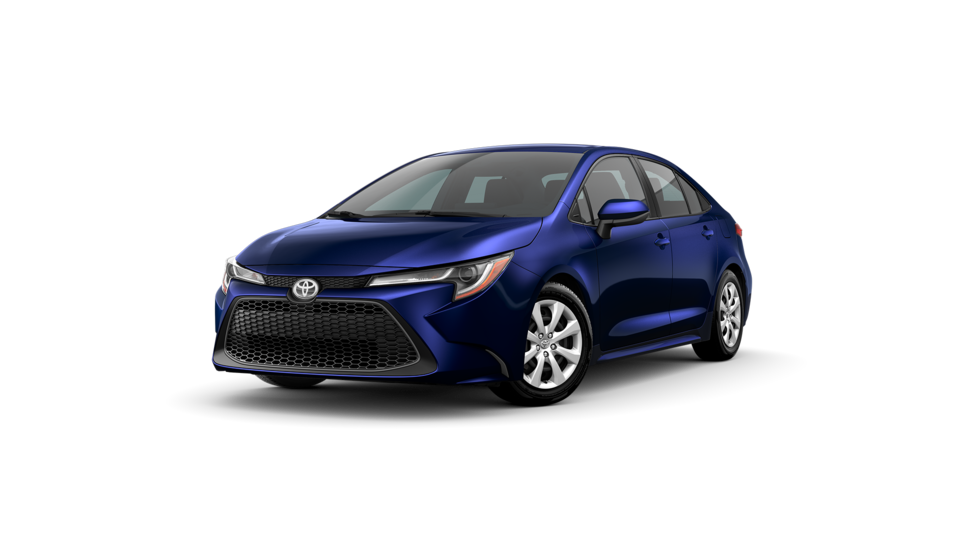 Toyota Corolla
Maybe not the top choice to move into a dorm room for the first time, but this small, easy to drive and amazingly efficient sedan will keep your fuel costs down. If you regularly commute to campus for classes, a Toyota Corolla will be smartly efficient and will fit in any tight parking space.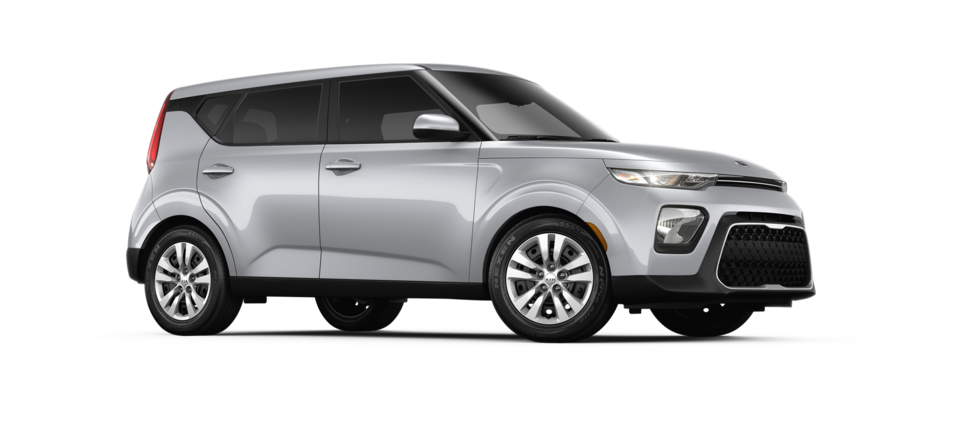 Kia Soul
Without being too big and bulky like many SUVs, the Kia Soul is a smart hatchback option as it affords plenty of cabin space with its uniquely boxy frame and figure. Stacking up boxes of school supplies and other items you're bringing to the classroom or your dorm room will be easy in the Kia Soul, which also offers sensible efficiency.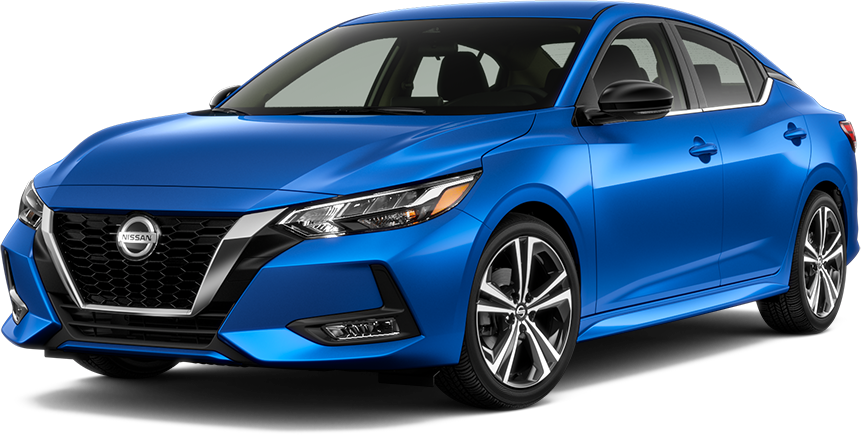 Nissan Sentra
Another great small sedan option that's perfect for the solo student driver or teacher. This is similarly efficient to other popular small sedans, but the Nissan Sentra tends to be more affordable than the competition. Furthermore, some Sentra editions are sportier and offer exciting turbocharged performance levels if that suits your style better.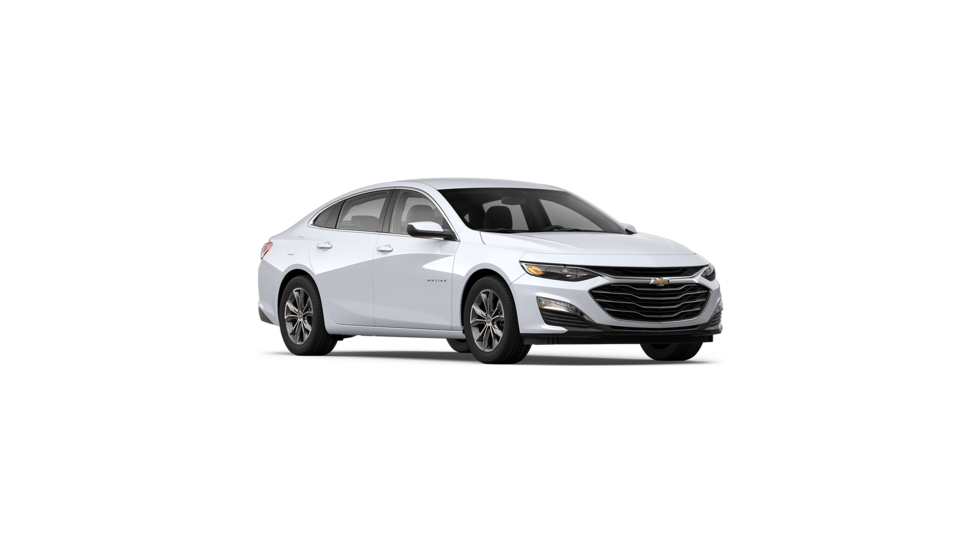 Chevrolet Malibu
Slightly larger than the other two sedans in this lineup, the Chevy Malibu is a great everyday car. Student drivers, teachers and even parents with only one or two kids will find the Malibu is easy to drive, provides enough cabin and trunk space for all kinds of supplies, backpacks and sports equipment, and includes some smart tech to keep you connected, entertained and safe while you're on the go.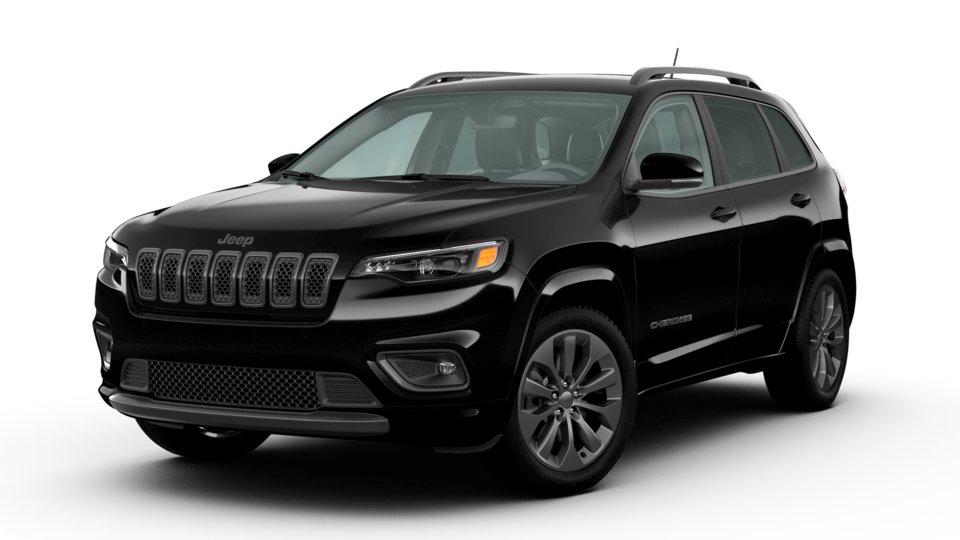 Jeep Cherokee
A big name in the growing small SUV class, the Jeep Cherokee is perfect for going back to school, no matter where you live. Whether you have to traverse unpaved back roads or simply hit the open highway, the Cherokee provides an easy driving experience, a spacious and well-adorned cabin and plenty of features that will help any teacher, parent or student each and every morning and afternoon.
If you're in the market for an affordable used car for going back to school, shop our inventory at a Hertz Car Sales location near you today!