When buying any kind of car, shoppers tend to focus on overall value, efficiency, and safety. Learning about the most popular sedans at Hertz Car Sales will help you make a safe and smart pick for your next vehicle. Read about some of the top options in the sedan class, then visit Hertz Car Sales today for an easy shopping experience and a great deal on the four-door that works best for you.
Most Popular Sedans at Hertz Car Sales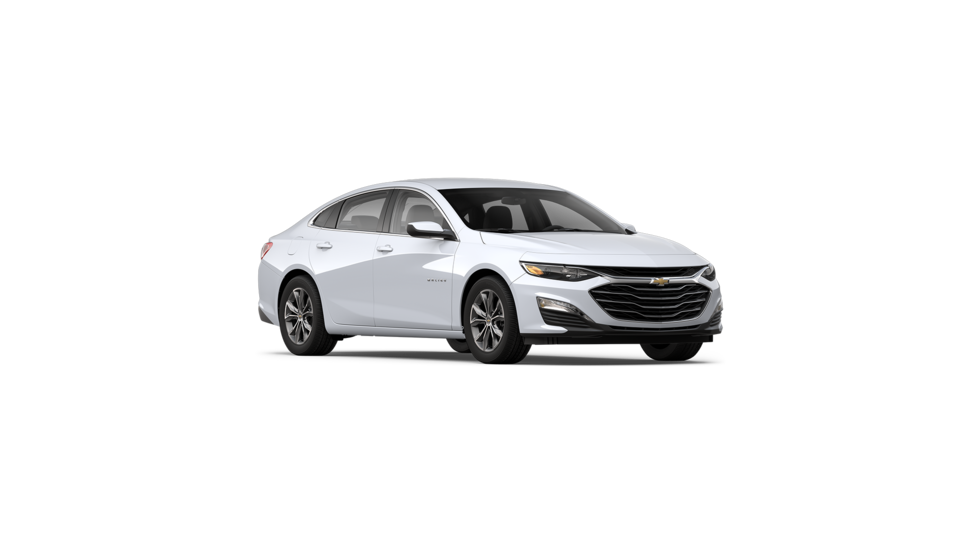 Chevrolet Malibu
This is the kind of sedan that offers passenger comfort with subtle styling. The Chevrolet Malibu simply gets you from Point A to Point B with ease. Offering sensible tech and efficiency levels, the Malibu is generally one of the most-affordable midsized sedans on the market.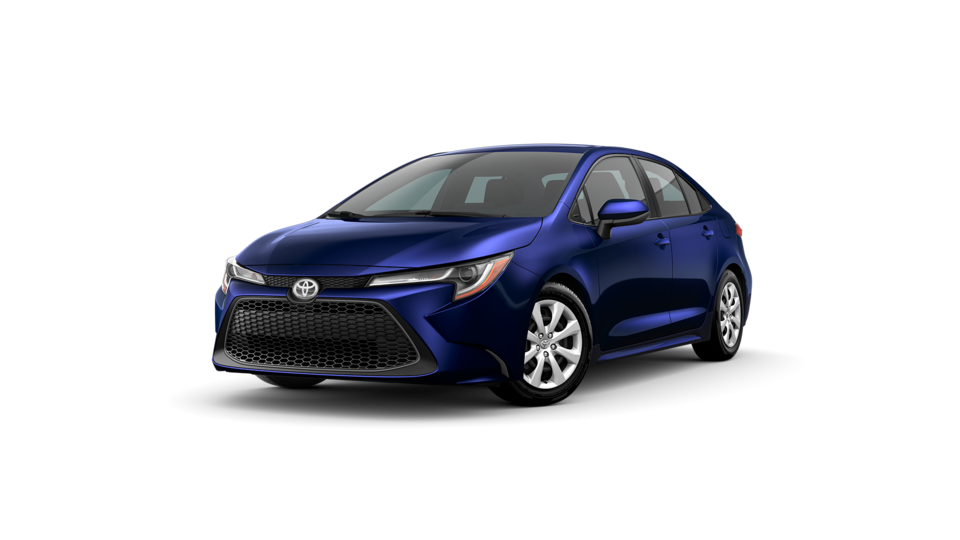 Toyota Corolla
As one of the smaller sedans on our list, the lightly used, updated Toyota Corolla sedans found at Hertz Car Sales will be some of the most-efficient non-hybrid models found anywhere. With a surprisingly spacious cabin and truck area, as well as nimble driving dynamics, the Corolla is a great way to go for the daily commuter who also wants something useful for longer road trips.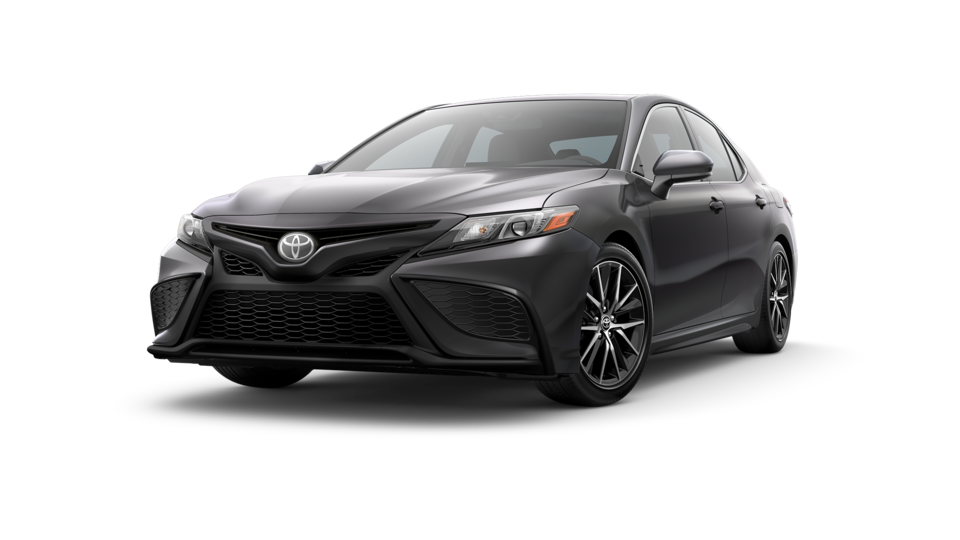 Toyota Camry
With more space and power than its smaller sibling, the used Toyota Camry editions found at Hertz Car Sales will give you the perfect everyday ride. Recent versions that make up the bulk of our stock will both exceed 200 horsepower while delivering close to 40 mpg on the highway, a blend of power and efficiency that you won't really find anywhere else.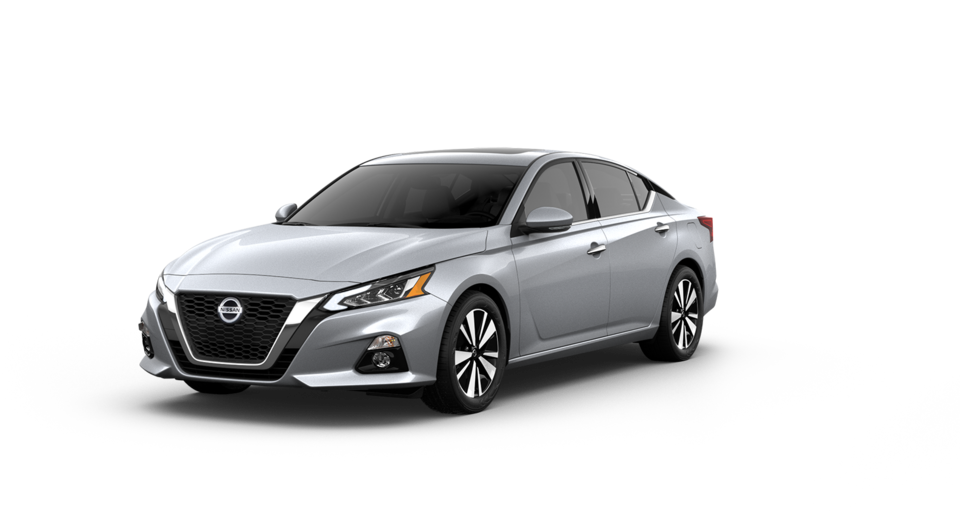 Nissan Altima
Another midsized sedan that's efficient enough for the daily commuter, the Nissan Altima is a great pick for an affordable and sensible everyday vehicle. You'll want to consider versions with the available AWD system, as well as all the other updated tech and features from a Nissan brand that's always well-represented at Hertz Car Sales.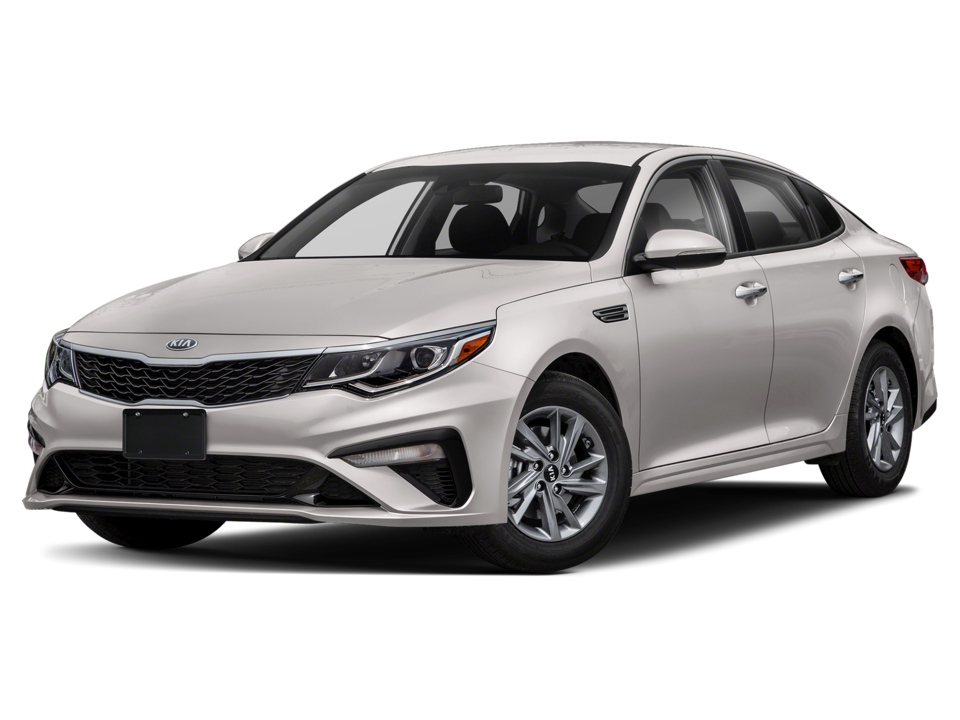 Kia Optima
The Kia Optima is a great sedan that blends sporty performance levels and style with strong everyday efficiency and amenities. An added bonus about the Optima from Hertz Car Sales is that this model is no longer in production, so you'll do well finding a like-new, low-mileage edition at a great price, rather than choosing a new Kia sedan.
Shop our inventory of Hertz Certified sedans near you and visit your local Hertz Car Sales location for a test drive today.