Hertz Car Sales offers a big variety of different types of pre-owned vehicles at each of our locations across the country. But for many daily commuters, compact cars are a popular choice as they offer fuel-efficiency and are often easy to maneuver in urban areas with tight parking. Compact cars are typically more affordable, and with their lower fuel consumption, the overall cost of ownership tends to be more budget friendly when comparing with some of the larger options available.
Below are some of our most popular models from the compact segment that you will likely find at each of our Hertz Car Sales locations. Learn more and see if there's a match at the location near you.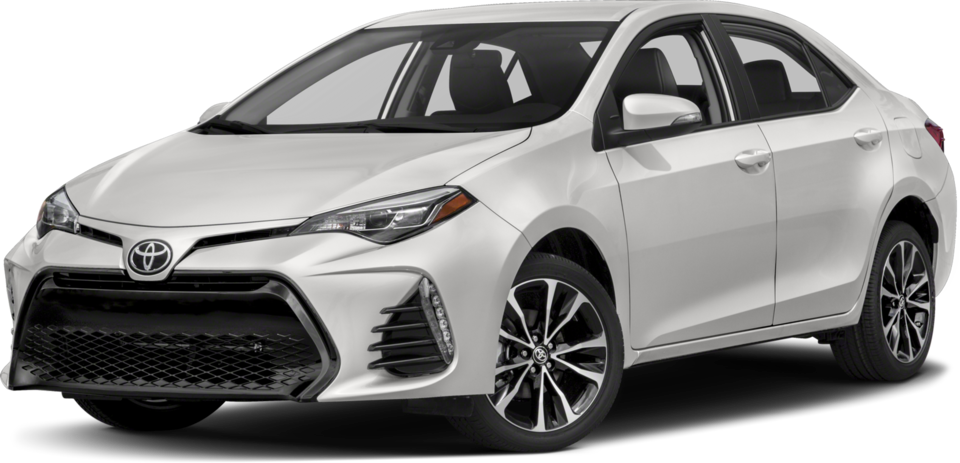 Toyota Corolla
One of the best small sedans, the Toyota Corolla is highly efficient and is fun to drive during your daily commute. Even in a compact setup, the Corolla has long boasted a comfortable and spacious cabin, so squeezing in extra passengers will be easy as can be.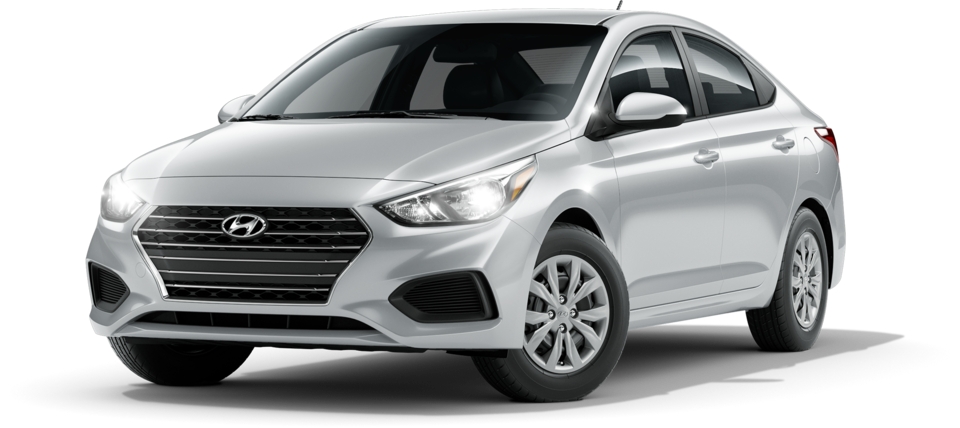 Hyundai Accent
If you're looking for a cost-effective commuter, a pre-owned Hyundai Accent may be the way to go. One of the most affordable new cars for sale, you'll really find a great deal with a pre-owned Accent, which is highly efficient, easy to drive and complete with some nice amenities you'll appreciate having.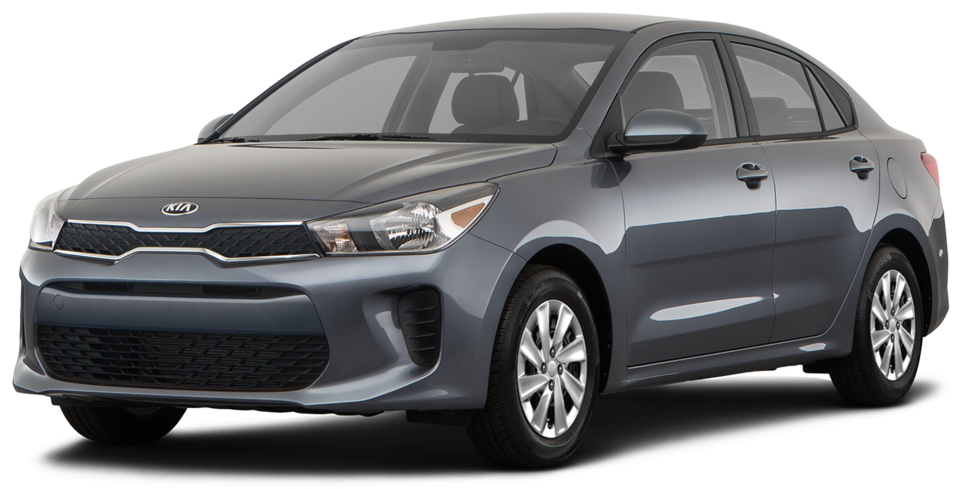 Kia Rio
From a brand known for making budget-friendly cars, a used Kia Rio will work well for your commute. Offered in both sedan and hatchback styles, you'll have a few options typically available at your local Hertz Car Sales store, and a great deal is bound to be offered with the perfect fit in a pre-owned Kia Rio.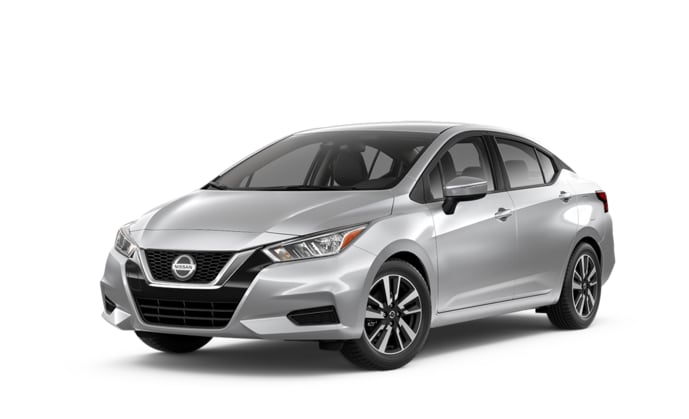 Nissan Versa
Nissan is always a brand that's popular at Hertz Car Sales locations all over, and a used Versa is a top option for a highly efficient commuter car. Small, affordable and perfect for a young driver shopping with a tight budget. A pre-owned Nissan Versa will be a solid pick at Hertz Car Sales.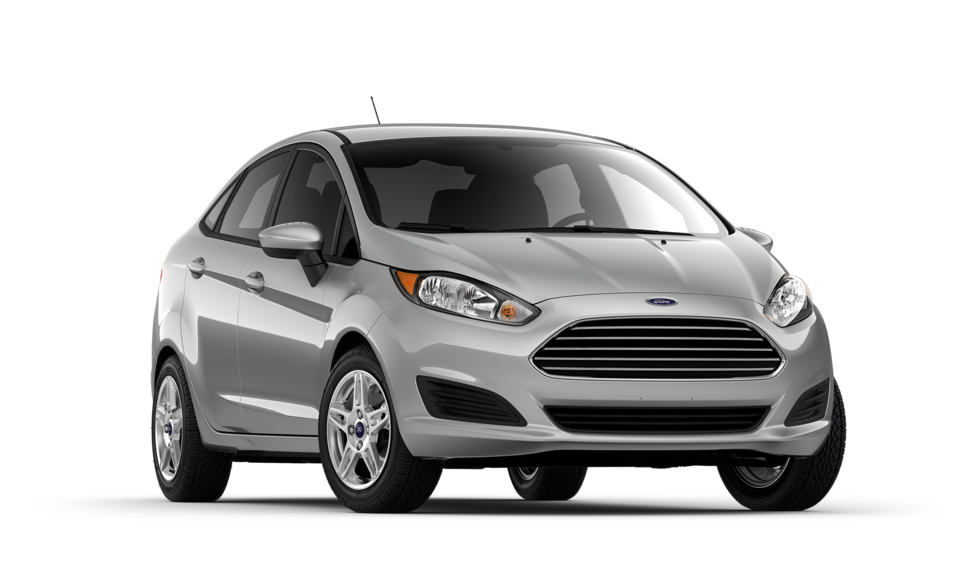 Ford Fiesta
The same qualities as these other small cars are found with any used Ford Fiesta. Meanwhile, Ford has shifted its new model production more toward SUVs and trucks, so you won't find a new Fiesta, but you can get a like-new, low-mileage pre-owned edition at Hertz Car Sales .
Explore popular compact models available at your local Hertz Car Sales location. We offer a 12-month/12,000-mile powertrain warranty and optional vehicle protection plans for worry-free ownership.