The Hertz 100th Anniversary Corvette Z06 is Available for Purchase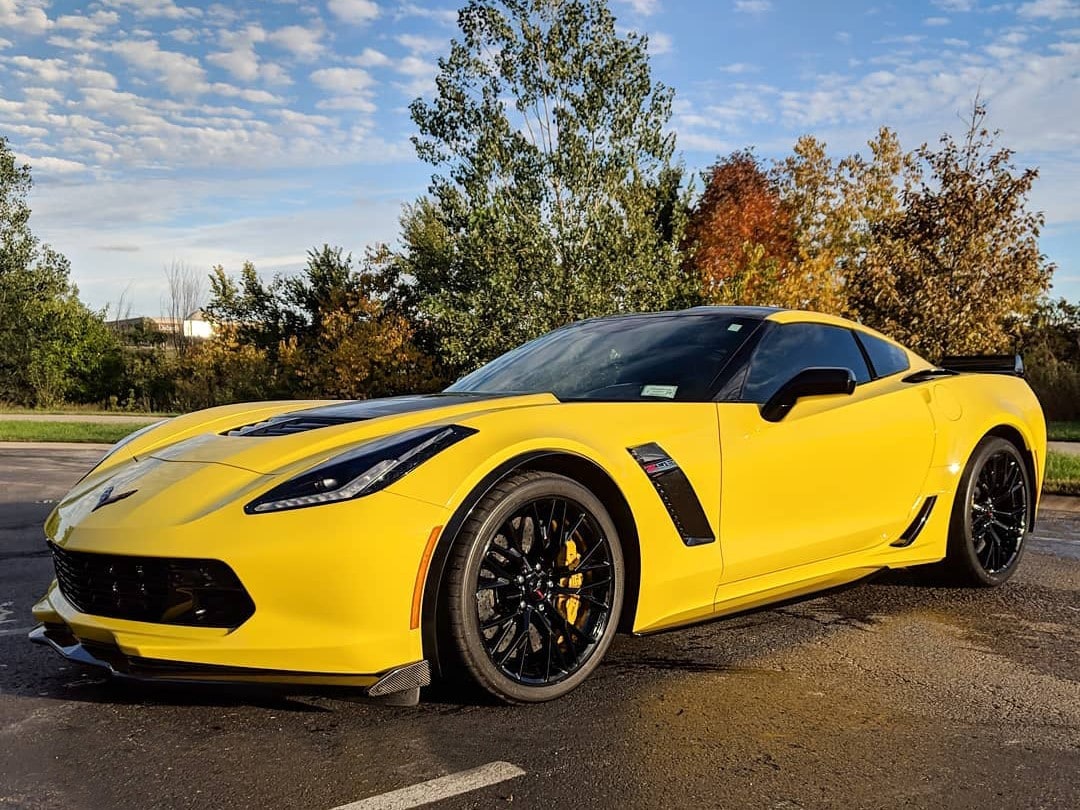 © Photo Credit to Ernesto Amador
Do You Love Hertz Car Sales and Muscle Cars? Show Your Loyalty With a Pre-Owned Special Hertz Corvette Edition
To celebrate the 100th anniversary of the Hertz brand, a special-edition Corvette model was made available in a few exclusive locations to rent. But now, those used 100th Anniversary Edition Corvette Z06 cars are available to purchase at select stores around the country. With the iconic Hertz yellow tint coat and dual black lines that proudly display the company's color scheme, this special edition Corvette will help you show your appreciation for a brand that's been with you every mile of the way. See if there's a special edition Corvette Z06 near you, and visit Hertz Car Sales today to take a test drive.
Beyond the color scheme, interior stitching and special Hertz badging, this pre-owned special edition of the Corvette Z06 really delivers the goods when it comes to a high-end muscle car. Powered by a supercharged 6.2-liter V-8, the Corvette Z06 delivers an astonishing 650 horsepower with 650 pound-feet of torque, with the car's underpinnings, shocks and suspension system working in perfect harmony to give you that sports-car feel for the road.
Even if your attention is immediately drawn to its impressive output, the 100th Anniversary Edition Corvette Z06 carries a wealth of features you'll like having with you out on the road. A premium Bose® 10-speaker audio system delivers crisp and clear sounds, while Apple CarPlay™ and Android Auto™ allow for easy smartphone connectivity. Your infotainment systems are controlled through a clear and easy to use 8-inch touchscreen.
Only 100 - Hertz 100th Anniversary Edition Corvette Z06 models were made, so the quantities are limited at Hertz Car Sales. If this car is for you, make sure your closest Hertz Car Sales location has one in stock, then come in for a closer look and a test drive!