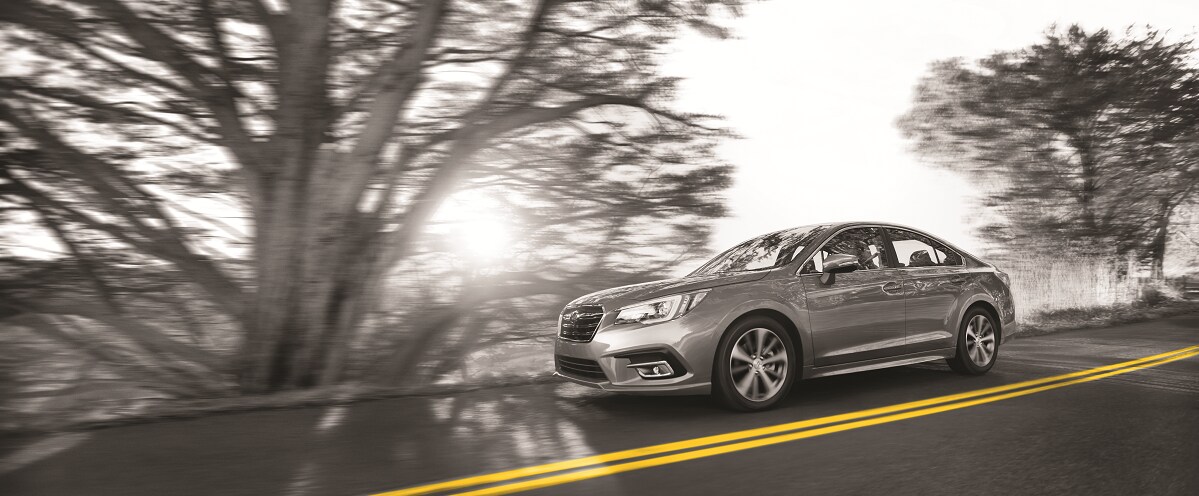 Shop Popular Models Near You
Hertz Car Sales always goes above and beyond to help all kinds of shoppers find the right matches for their budgets and travel needs. That driving idea starts right away as you set out to search for the right fit in any kind of pre-owned car, truck or SUV, as we provide a variety of search tools and specific lineups that save you time and energy. A great way to start your search is with this field of popular used models for sale, as we've sorted out a few top options that are bound to offer something that makes sense for your travels. See if there's a lightly used specific model that stands out, then discover the right fit at the Hertz Car Sales location near you today.
There are several reasons that make any given vehicle one of the most popular picks at Hertz Car Sales. These are generally well-regarded, proven both by overall sales numbers as both new and used editions, while industry experts also tend to weigh in positively. You'll notice a wide variety of makes, models and vehicle styles represented, and while selecting the right fits for your travel needs, you can further adjust your search parameters base on pricing, model year, mileage, engine type and other qualifiers. All of this will parse down your search to only the perfect match in a specific used car, truck or SUV, all to save you time and get you going toward an amazing deal at Hertz Car Sales.
Regardless of the model that you select, or even if it's one of our most popular options, you'll discover an amazingly easy shopping experience at Hertz Car Sales. After you easily apply for financing online, you'll be ready for the used car loan that works for your budget and for the popular pre-owned vehicle you're looking to buy. We also include complimentary warranty coverage with your purchase, so you'll have more confidence in a well-regarded, popular used vehicle that you wind up buying.
See if one of our popular used model options works for you by visiting Hertz Car Sales today.