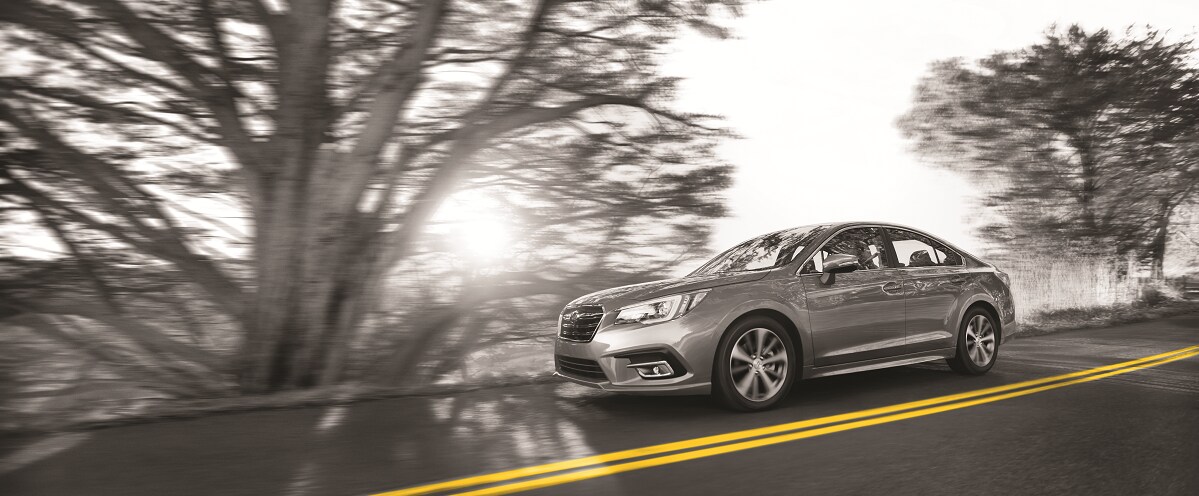 Why Buy From the Hertz Car Sales Location Near You?
With so many amazing deals across the board and with a lineup of pre-owned cars, trucks and SUVs for sale, the Hertz Car Sales location near you is clearly a smart place to shop. But why choose Hertz over any number of closer or nearby used car sellers? There are several reasons, starting with our always-diverse lineup available at any location that may be close to you. Even if you live beyond the major cities and metro areas where the bulk of our Hertz Car Sales locations are featured, the trip over is worth any amount of time and mileage when you discover low, no-haggle prices and incredible like-new vehicles. Head over to Hertz Car Sales near you today and we'll be happy to get you started.
As always, the main draw to any Hertz Car Sales location is the wildly diverse and ample selection of high-quality used vehicles. Everything from small, efficient commuter cars, all different styles of crossovers and SUVs, and even some trucks, vans and commercial vehicles will be available at the Hertz Car Sales store near you. You can expect low-mileage, like-new used vehicles from all sorts of popular brands, so you can expect updated technology, features, styling and capabilities.
Then there's the amazingly easy shopping experience you'll find, and you'll do well getting started before visiting your local Hertz Car Sales store. You can easily and quickly apply for financing online, and we'll be able to match you up with a used car loan no matter what your credit situation is like. From there, our no-haggle policy sets our prices below market rates, so you won't have to negotiate for a better deal. Finally, we offer complimentary warranty coverage with every used vehicle sold at Hertz, giving you more confidence in your purchase.
Head over to Hertz Car Sales near you today and see why buying from us is the smart way to go.