Find a Hertz Car Sales Location Near You in the States Listed Below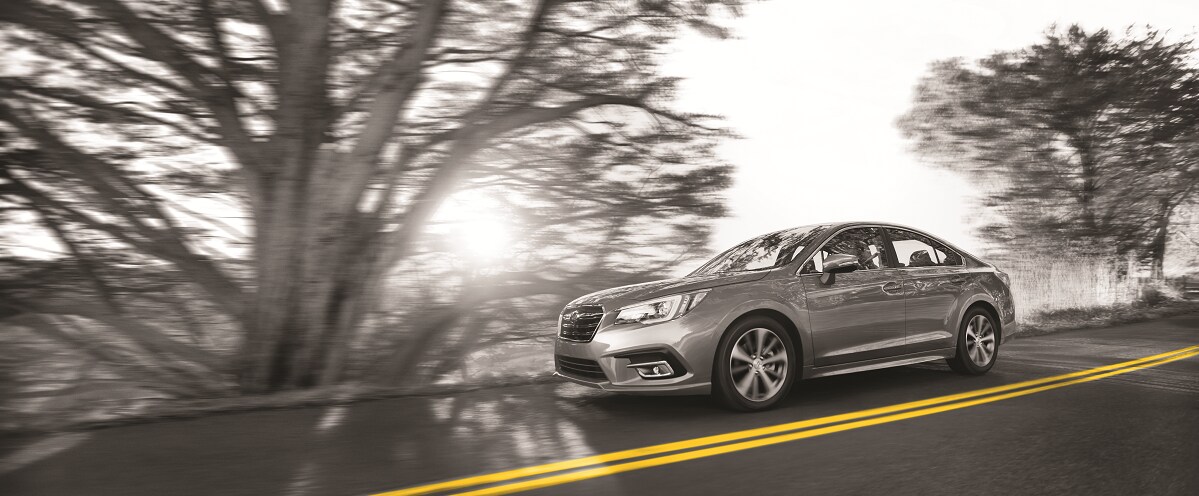 There are several Hertz Car Sales locations from coast to coast, and an easy way to find a smart place to shop for high-quality used vehicles is to discover where the stores in your home state are. By shopping with Hertz Car Sales by state, you'll ensure that the sales taxes and registration of your next purchase is streamlined depending on your state's motor vehicle laws and regulations. You'll also, more importantly, find incredible low prices and easy shopping tools that compel the savviest shoppers to visit their home states' Hertz locations when searching for high-end pre-owned options. Visit the location near you in the state you live and drive in, and discover why buying from Hertz Car Sales is the way to go.
So why shop at your home state's Hertz locations? For starters, you'll always find a wide variety of affordable used cars, trucks and SUVs, and with mostly like-new, low-mileage editions from popular automakers for sale, you can be assured you'll spend less on your next used vehicle than if you were shopping elsewhere. At Hertz Car Sales you can even find a selection of quality used cars under $20,000. And one benefit that really stands out with any Hertz location, regardless of state, is our no-haggle pricing policy, which ensures you'll spend less than what a given area's market rates dictate and save you from needing to negotiate for a better deal.
There are several other compelling reasons to shop with Hertz Car Sales in your home state. Our flexible financing process allows shoppers with any credit history to easily apply online and secure sensible used car loans. We also provide complimentary warranty coverage with each and every pre-owned vehicle, with additional protection plans available so you can customize your own specific layers of coverage.
Find the Hertz Car Sales location located closest to you in your home state and discover an easy shopping experience, a variety of quality used vehicles and plenty of perks and benefits by visiting today.
Shop Hertz Certified Used Cars