With Memorial Day Weekend in the rearview mirror, summer is (still unofficially) here! And this is bound to be a summer like no other, with the last year and a half of isolation and quarantine mostly behind us. That means summer road trips, right? So, what kind of car should you consider for taking off on the road, heading out to any kind of amazing landmark, city or hidden gem in this incredible country? Here's a few of our favorites, but of course there are plenty that you'll want to consider packing full of your luggage and cargo as you hit the road for what's bound to be a memorable summer.
Top 5 Summer Road Trip Vehicles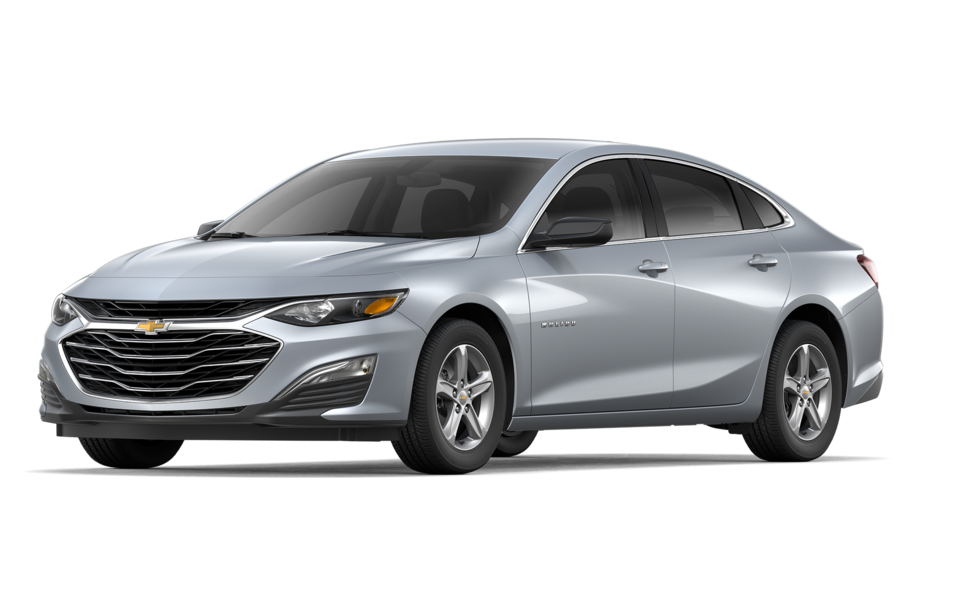 If you're traveling on your own or even with a single passenger riding shotgun, the Chevy Malibu is a great way to go. As one of the most common and affordable used cars, the like-new Malibu editions that you'll want to consider for your summer road tripping will be frugal on gas, perfectly capable on the open highways and provide enough trunk and cabin space for all your gear.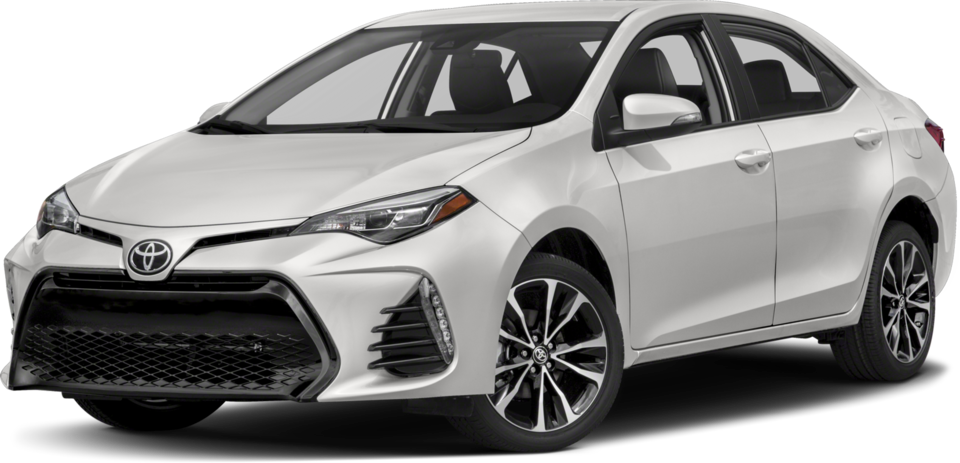 For even better efficiency, although in a smaller package, the Toyota Corolla is perfect for the solo road tripper. As one of the best and most-efficient gas-powered sedans, like-new editions of the Corolla will provide high-end gas mileage, smart tech for safety, connectivity and entertainment, and a level of comfort most small cars don't provide.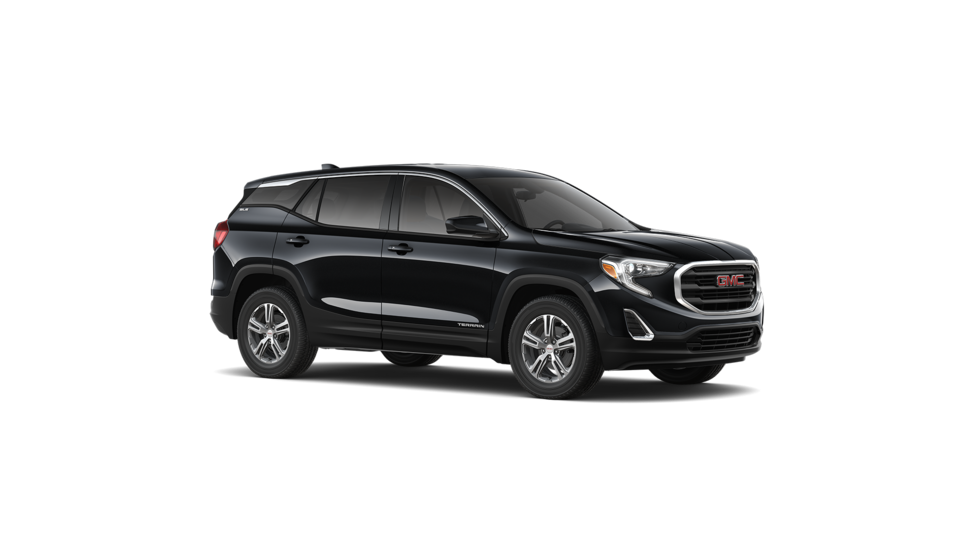 Of course going on a road trip is far more fun – and can be safer – with more family and friends joining you. If that sounds like your plans for this summer, consider a versatile and capable small SUV like the GMC Terrain, an option that will cost you much less than most similarly sized crossovers that are far more popular. This small SUV will provide you with ample room for all kinds of cargo, your passengers and the updated tech for keeping safe and connected while on the go.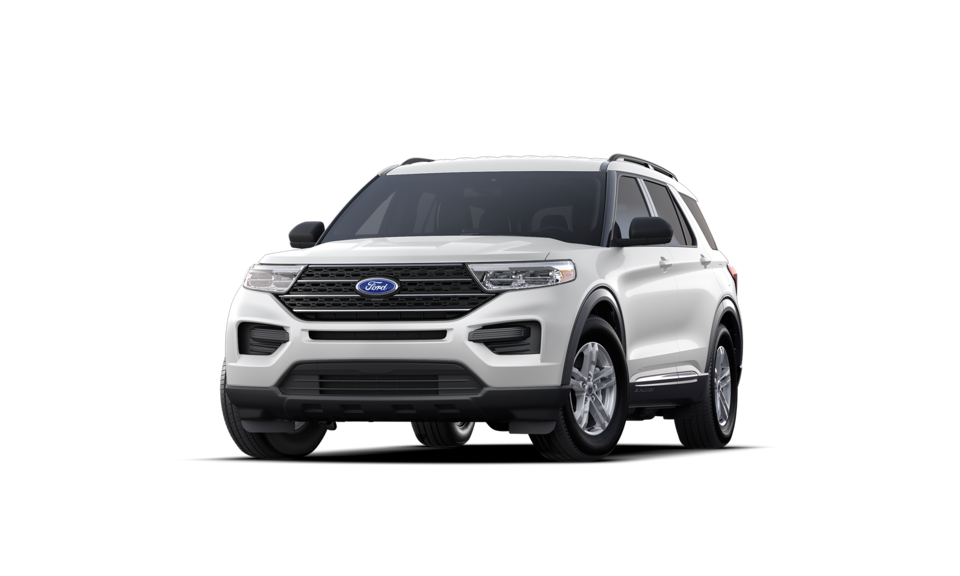 For even more space in an SUV that's been around for decades, a Ford Explorer is ready for all kinds of summer adventures. With three rows of easily adjustable seating to create the right combos of passenger space and cargo room, strong highway and backroad capabilities and all kinds of tech and amenities, the Ford Explorer was built for a road trip.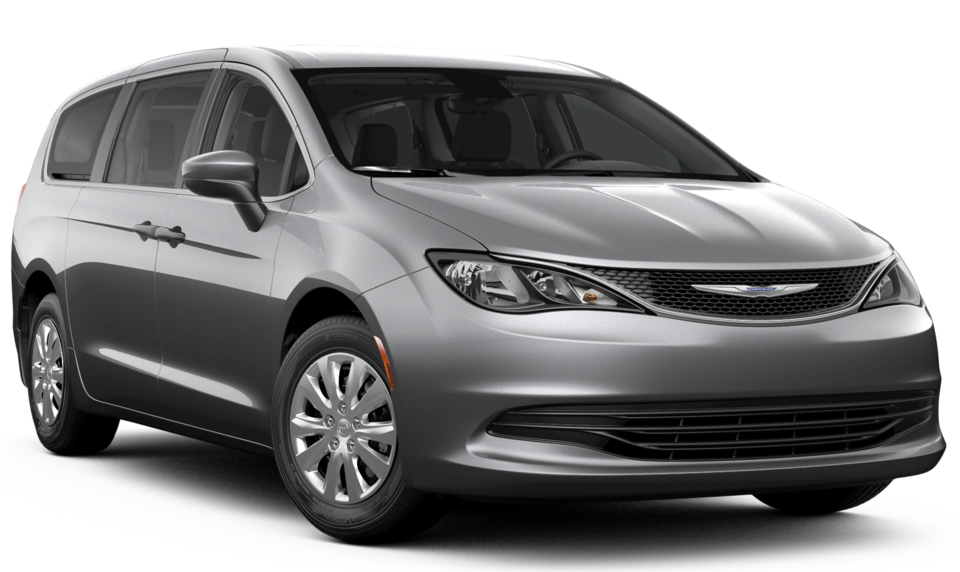 Finally, if you're taking off with the whole family or even a larger group of friends, a Chrysler Pacifica will quickly change the way you think about the minivan. Even with its sliding rear side doors and minivan build, the Pacifica is far more stylish than most models in its class, and there's no beating its combination of capable passenger and cargo hauling, ample cabin space and plenty of tech features and amenities.
The summer has just kicked off, so plan a road trip with the right kind of vehicle and see if there's a match for what you're looking for at the Hertz Car Sales location nearest you.