With fuel prices steadily rising across the county, choosing an efficient used car can be a smart choice. Body styles typically offering the highest MPG include sedans, hatchbacks, and even many of the newer compact SUVs. Due to their smaller stature, these models are often priced lower than some of the larger options, offering a great deal of value when considering both purchase price and fuel costs.
Shoppers looking for a vehicle that will fit comfortably in a tight budget will find some excellent options at Hertz Car Sales. With locations all over the country, chances are the perfect fit at the right price is waiting for you. If you're wondering where to start, here are five affordable and efficient vehicles that are regularly found at the majority of our Hertz Car Sales locations.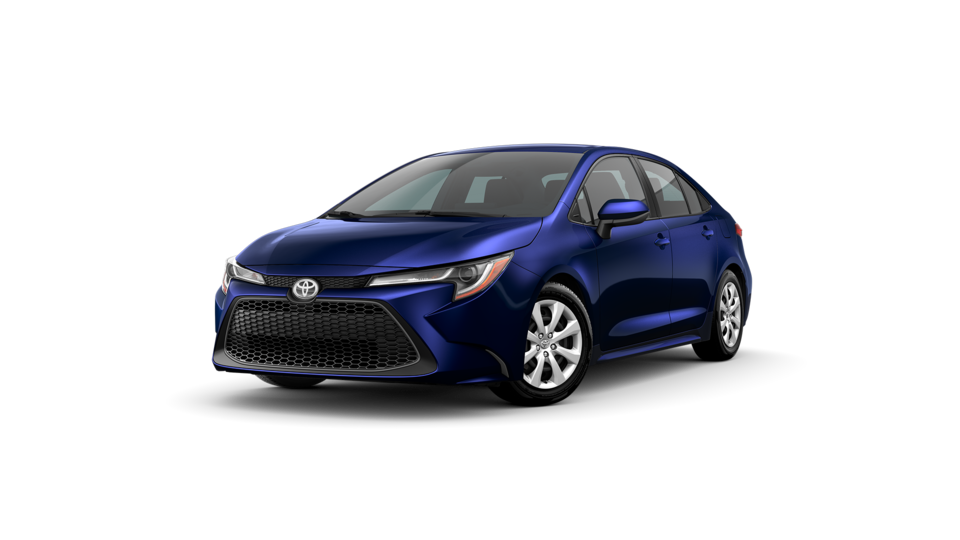 Toyota Corolla
The Toyota Corolla has long been a top option for daily commuters as one of the thriftiest small sedans on the market. The like-new editions you find at Hertz Car Sales will blend strong fuel-economy ratings with all kinds of smart, updated Toyota tech, particularly on the safety front, which only makes your commutes even better.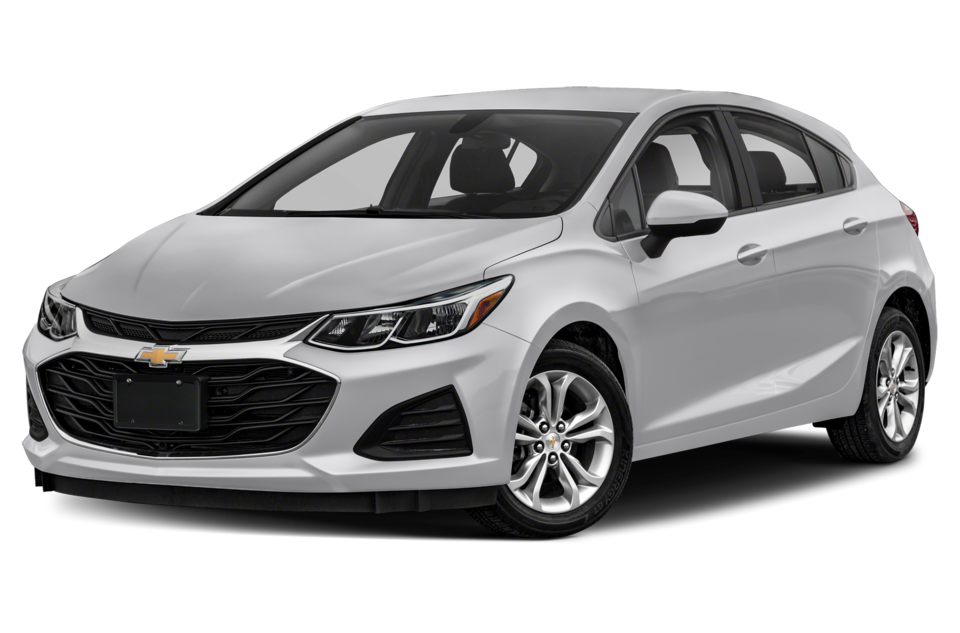 Chevrolet Cruze
Chevrolet is a brand that's refocused its energy toward SUVs and trucks, leaving many of its popular cars off the production line. With that in mind, the updated Chevy Cruze editions found at Hertz Car Sales will be excellent options for your daily commuting, as their efficiency makes sense for that kind of driving.


Nissan Versa
Many of these efficient vehicles are of the small variety, but you can go even tinier with a compact sedan like the Nissan Versa. These are also highly affordable while delivering premium fuel efficiency ratings, make the likes of the Versa perfect for budget-minded shoppers who commute on a daily basis.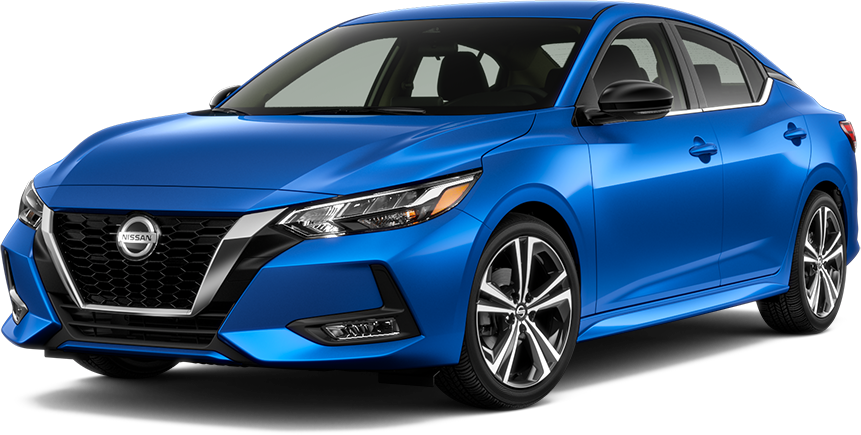 Nissan Sentra
Of course sometimes a little added space is necessary, even in a car you mostly drive on your own. A used Nissan Sentra blends the best of both worlds, offering high-end fuel economy with a surprising amount of space inside, including with the trunk area.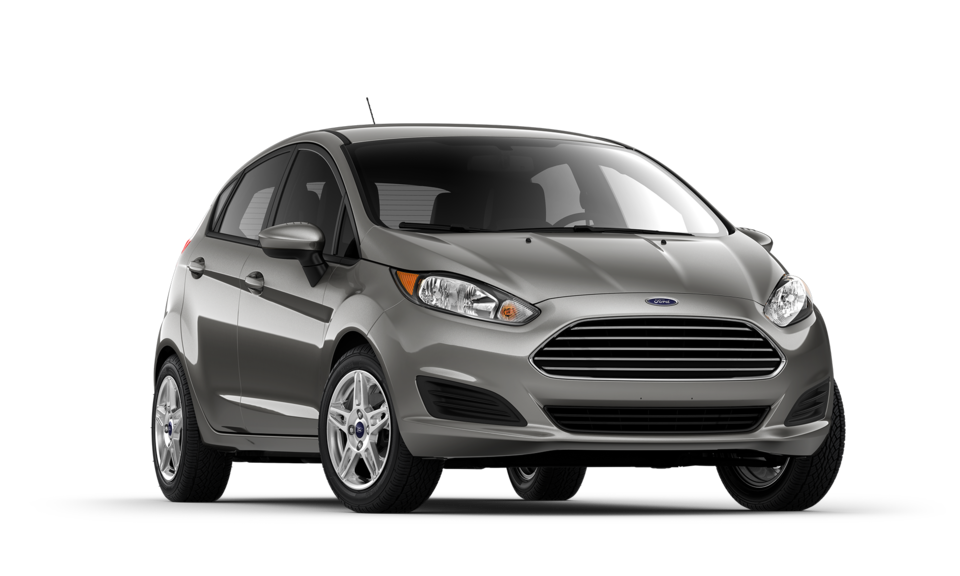 Ford Fiesta
Another brand that's mostly stopped building cars is Ford, but they have some clever and efficient options for commuters that are still available at Hertz Car Sales. The late model year Ford Fiesta editions, for example, come available in small hatchback and sedan styles and offer thrifty driving for all your daily commutes.
Visit a Hertz Car Sales location near you to discover great vehicles for any budget.